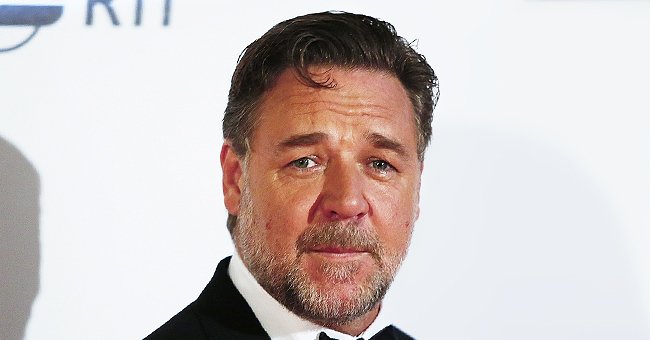 Getty Images
Russell Crowe Speaks up about His New Movie 'Unhinged' — Get a Glimpse of Its Deep Story Line
Russell Crowe's new movie, "Unhinged," will be released just as quarantine restrictions has relaxed in many parts of the world.
The 56-year-old actor recently shared his thoughts about the meaning of going to the movies at a time like now. Speaking on Yahoo Movies, he said:
"The second thing that people are missing the most apart from extended family and friends (...) is going to the movies."
The New Zealand-born actor went on to say that people are now craving to watch movies in the theaters because they want to get a sense of normalcy.
For him, what makes movies special is that it allows people to see the wildest scenarios happening on the screen, and not in real life.
Crowe gained global fame for his role as the Roman General Maximus Decimus Meridius in the 2000 historical film, "Gladiator."
As reported by BBC, "Unhinged" is the first major new movie to be shown in theaters since the coronavirus pandemic forced many establishments, including theaters, to halt their operations.
In the movie, which will hit theaters on July 31, the Oscar-winning actor plays a man blinded by road rage. For some, this character calls to mind the actor's notorious phone-throwing incident 15 years ago.
But the actor said he was actually amused to play the character considering past issues about his temper, as reported by Daily Mail.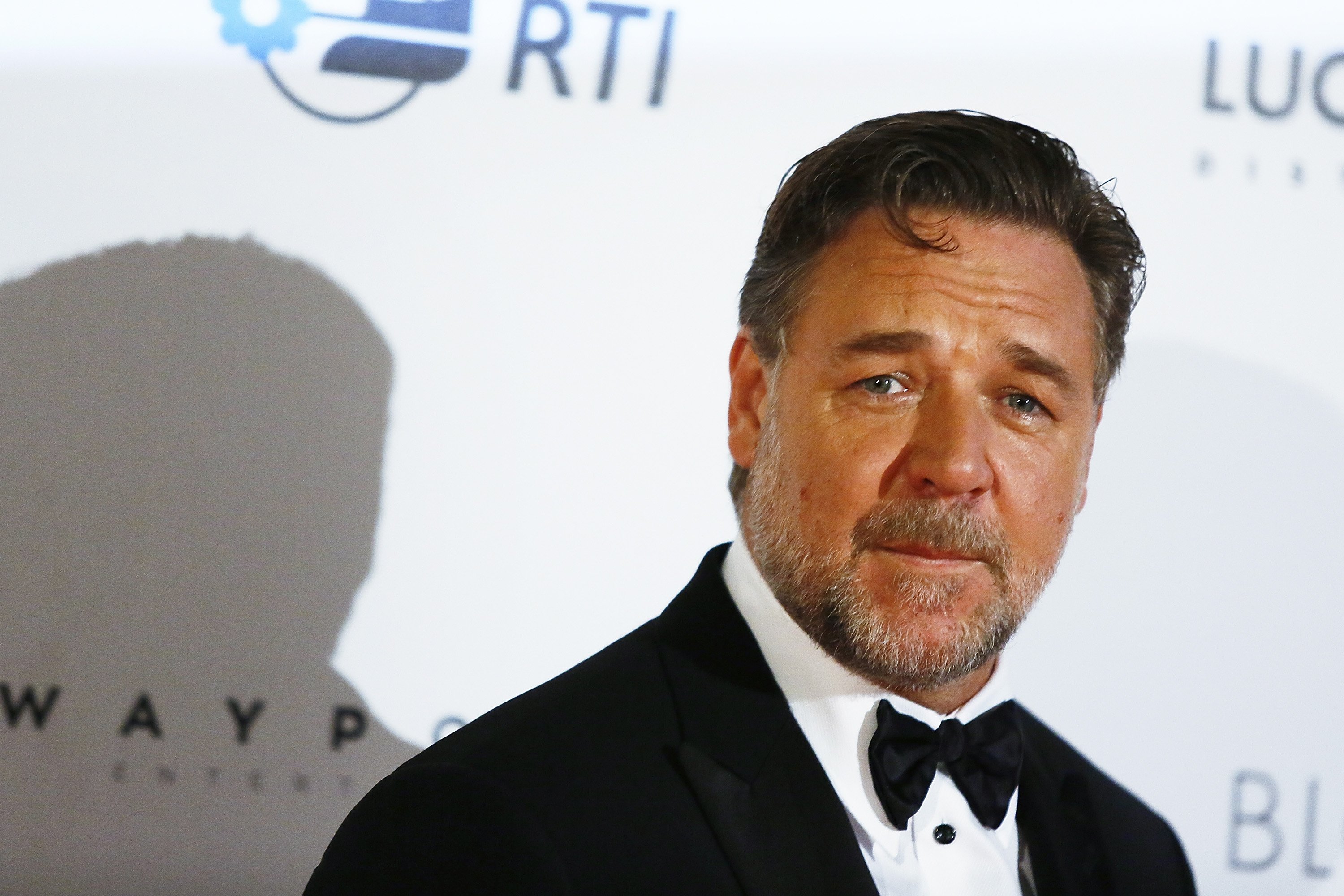 Russell Crowe during the 2016 premiere of "The Nice Guys" in Italy. | Photo: Getty Images
Although he denied rumors that he has a bad temper, he said that these have become an asset to the media's "broader phenomenon." He added that he has not kept track of media stories about him.
Crowe gained global fame for his role as the Roman General Maximus Decimus Meridius in the 2000 historical film, "Gladiator."
His critically-acclaimed performance in the Ridley Scott-directed movie earned him several awards, the London Film Critics Circle Award for best actor.
As for "Unhinged" film critic Tim Robey wrote on The Telegraph that Crowe's portrayal as a psychopathic stalker is a tried-and-tested career move.
Crowe is not the first major actor to play a darker role in the latter stage of their career. Richard Gere, for instance, played a cruel police officer in the 1990 film, "Internal Affairs."
Robey also noted Michael Douglas, who won an Oscar for playing a morally bankrupt lead, Gordon Gekko, in the 1987 film, "Wall Street."
Meanwhile, Crowe was one of the many celebrities who paid tribute for the late actress, Kelly Preston. Crowe described John Travolta's wife as a lovely person.
Preston passed away on July 12 after a two-year battle with breast cancer. Crowe recalled that he and the late actress first met in 1992 and that they auditioned together for the movie, "Breaking Up," three years later.
Please fill in your e-mail so we can share with you our top stories!