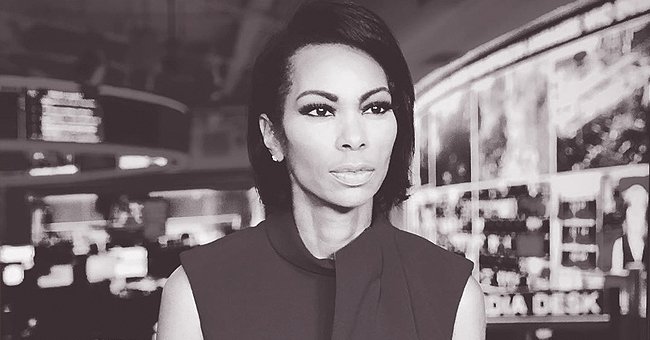 Instagram/harrisfaulkner
Here's Harris Faulkner's Entry to the Black and White Photo Challenge — See Her Inspiring Message
Fox television show host and newscaster Harris Faulkner shares a stunning black-and-white shot of herself to show her solidarity with the trending #womensupportingwomen.
Newscaster and Fox television show host Harris Faulkner has joined the league of powerful and strong women all around the world in the #womensupportingwomen challenge with a black-and-white picture of herself on Instagram and an inspiring and touching caption to empower women. The caption began,
"#challengeaccepted The struggle to Rise is real. And as Women, we can and do always Rise. To attain success, I have needed more than just desire."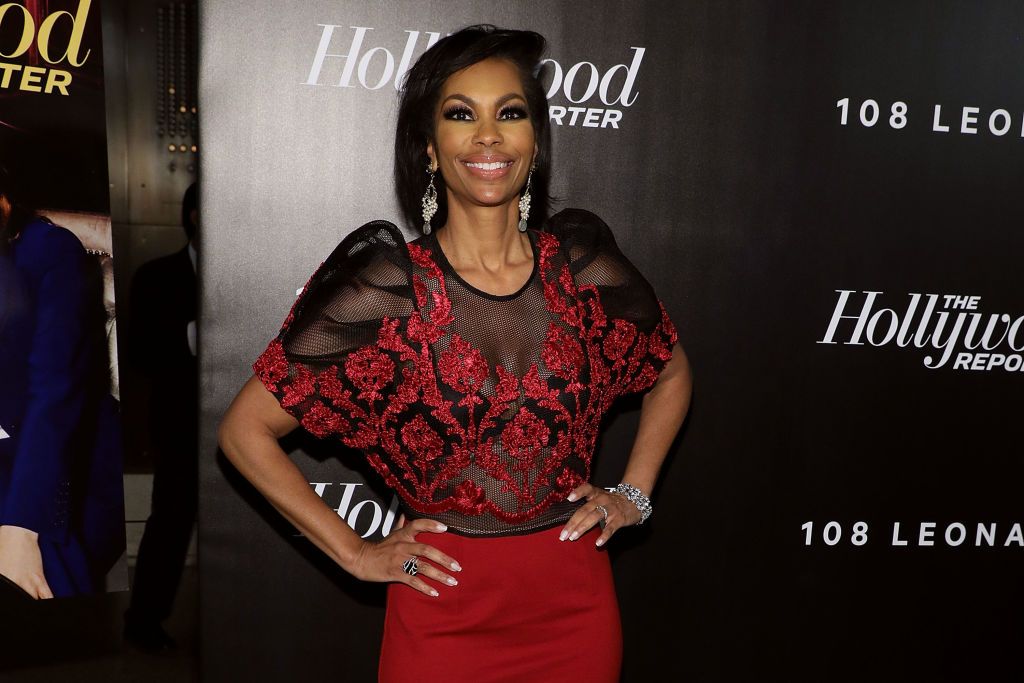 Harris Faulkner attends the 2018 "The Hollywood Reporter's 35 Most Powerful People In Media" event at The Pool on April 12, 2018 in New York City. | Source: Getty Images
Beyond the burning desire for success, Faulkner revealed that she also needed other inspirational women's stories.
Among these inspirational women were Sandra Day O'Connor, the first woman on the US Supreme Court, and Shirley Chisholm, the first woman who ever ran for the Democratic Party's presidential nomination.
Condoleezza Rice, the first black female Secretary of State and the first woman to serve as National Security Advisor was also on Faulkner's list as well as Dr. Gertrude B. Elion who developed the first successful antiviral drug, acyclovir.
Barbara Walters, the first woman to anchor the network evening news was another name on Faulkner's list of inspirational women.
The television show host's inspiring message was met with warm praise and applause for the wise words that she penned.
The 54-year-old was well aware of the presumptions that came with being a part of Fox and being black. She claimed to find the delicate position as a motivation rather than something that would bother her.
Faulkner, who has become the most prominent Black personality at the television channel, has always been vocal when it comes to speaking about the topics that a large percentage of her audience is not used to having, especially the prevalent issues of racial unrest in the country.
Faulkner earned more time in the spotlight and on screens when she hosted her eponymous special primetime event, "Harris Faulkner Presents: The Fight for America," thoroughly examining the civil unrest that ravaged the nation over systemic racism.
As one of the very few Black women who anchored weekly slots on the mainstream cable news channels, Faulkner's stronghold in the news company was one that was of utmost importance.
She was ready to discuss facts and truth as necessary and lead conversations that helped diverse people find common grounds.
Her participation in the #womensupportingwomen challenge was only an affirmation of the principles and milestones that she already lived by and believed in.
Please fill in your e-mail so we can share with you our top stories!