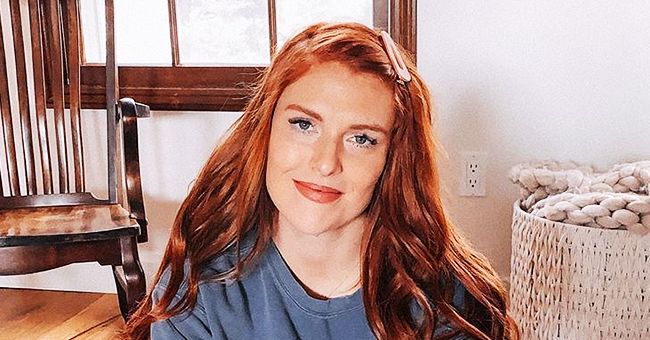 instagram.com/audreyroloff
Audrey Roloff Shares New Photos of Her Kids and They're Already So Big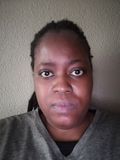 Audrey and Jeremy Roloff recently went out on a boating trip with their two children. She took to social media to share images and videos of all the fun they had together.
On Instagram, Audrey, 29, uploaded several photos and videos of her family out on a boating trip. She shared pictures of her two children looking so grown while sitting with her on the boat.
The former "Little People, Big World" reality star and her husband, Jeremy, share a daughter Ember and a son Bode. She also revealed how she and her husband got to do some waterskiing at the lake.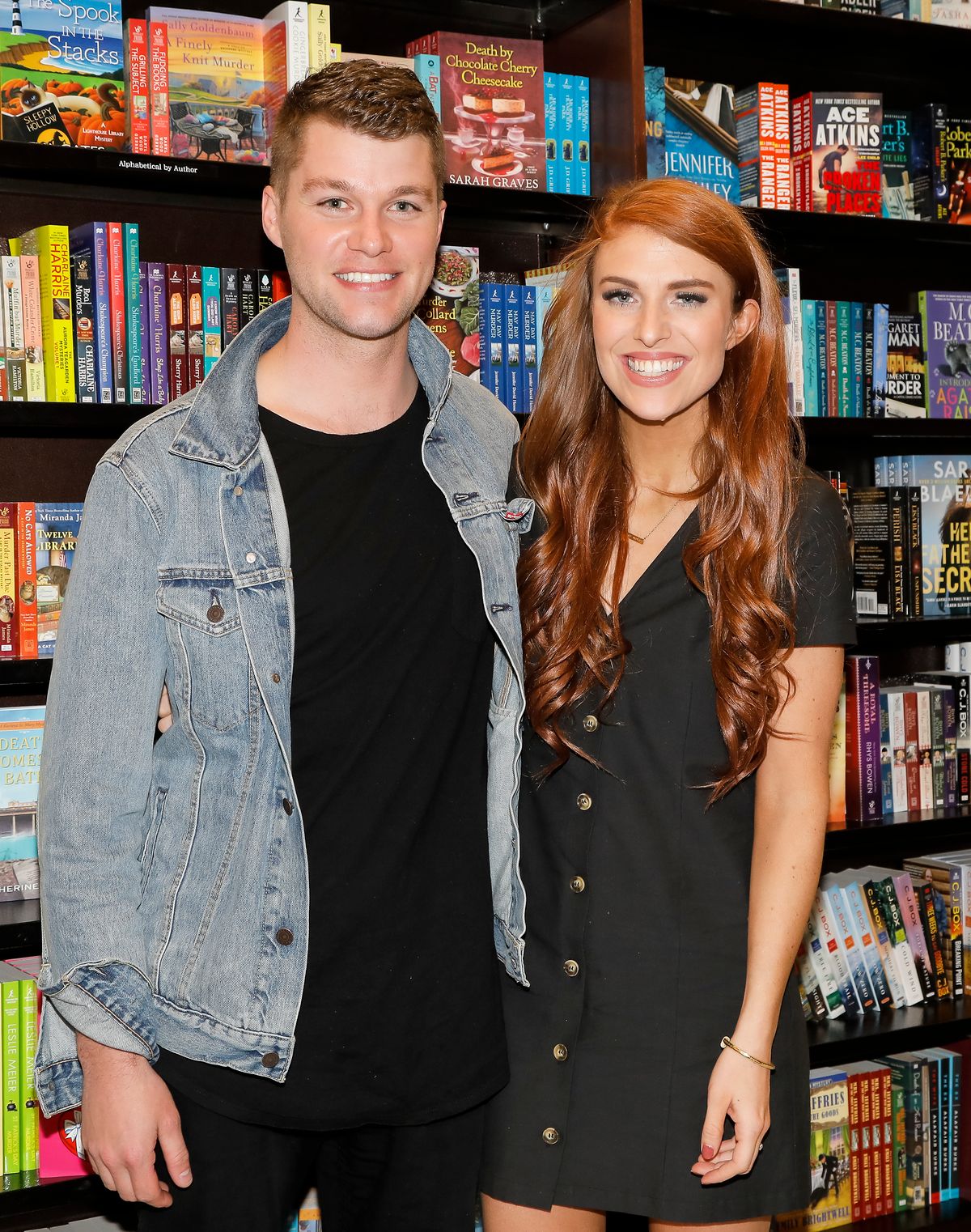 Jeremy and Audrey Roloff celebrate their new book "A Love Letter Life" at Barnes & Noble on April 10, 2019, in Los Angeles, California | Photo: Tibrina Hobson/Getty Images
AUDREY'S CHILDHOOD
In one video, Ember was seen helping her grandfather drive the boat and in another, the two swam together. Judging by all the footage, the Roloff's enjoyed their fun family day.
In the caption of her post, Audrey paid tribute to her parents by recalling how spending time at the lake had been one of her favorite childhood memories. She noted how difficult it had been for her parents to get them ready for the outing when they were children.
FAMILY OUTINGS
The former reality star also shared the mishaps that would happen during these trips including a "bad wipeout on the wakeboard." Despite the trials that came with the activity, Audrey felt that it was completely worth it.
She revealed that she wanted to have the same memories with her children. To be able to embrace "stressful moments for the sake of the memories."
SPENDING TIME TOGETHER
She saw the outing as an opportunity to "enjoy God's creation together" and be "physically active" as a family. In these moments, they got to "cheer each other on and challenge each other to try new things."
BEING PRESENT
The star noted how those moments allowed them to be "fully present with each other while confined to a small space." She concluded her post by thanking her parents for "growing a few grey hairs so we could have the time of our lives."
EMBER WITHOUT A LIFE JACKET
Other images she shared of the boating trip showed Ember without a life jacket on. Her fans rebuked her for not keeping her daughter safe but she defended herself saying she was with the child the whole time and that the water was only "a foot deep."
THE WOMEN EMPOWERMENT CHALLENGE
Audrey is actually quite active on her social media account and she recently took part in the women empowerment viral challenge. The star shared a black-and-white photo of herself laughing in the post.
Please fill in your e-mail so we can share with you our top stories!