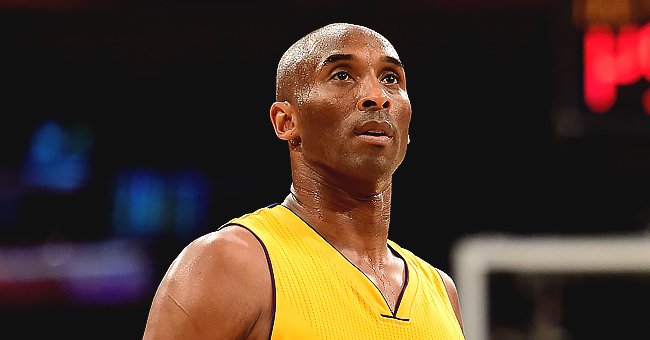 Getty images
See How the Philadelphia Eagles Honored the Late Kobe Bryant at Their Practice Facility

Six months after his shocking death in a helicopter crash, Bryant returns in spirit to his beloved hometown, thanks to a heartfelt tribute from his favorite American football team that will forever treasure his teachings.
The past July 26, 2020 marked six months since the tragic accident that ended the life of NBA star Kobe Bryant along with his 13-year-old daughter Gianna and seven other occupants on board a helicopter that crashed in Calabasas, California.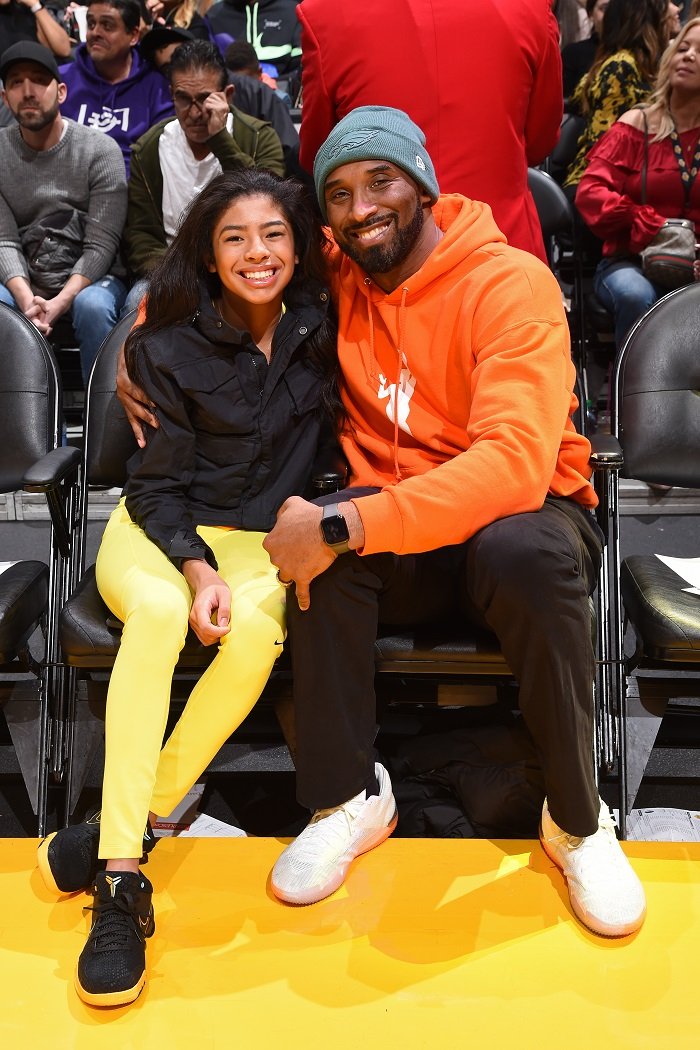 Kobe Bryant and Gianna Bryant attend the game between the Los Angeles Lakers and the Dallas Mavericks on December 29, 2019 at the STAPLES Center in Los Angeles, California. | Image: Getty Images
To mark the occasion, the Philadelphia-born player was honored by his home city's professional football team, the Eagles, of which Bryant was reportedly a big fan all through his life.
FOREVER AN INSPIRATION
The news was shared, among others, by ESPN Los Angeles via Twitter, posting a video that showed the recently installed Kobe Bryant mural wall at the Eagles practice facility.
The commemorative wall features several portraits of the late NBA legend alongside "Kobe's 10 rules," among which are "Get better every single day," and "Believe in your team."
Players from the team will now always be inspired by Bryant's wise advice, also making part of the basketball star's legacy, just like he did when still alive.
HE WAS THERE TO MOTIVATE
As former NFL quarterback Peyton Manning recently recalled while paying tribute to Bryant back in February, Bryant gave the Eagles a motivational talk before a game the same year on which they won the Super Bowl for the first time.
Bryant and his baby daughter Bianka also once appeared in a video celebrating the Eagles winning the Super Bowl in 2018.
MORE TRIBUTES
In another tribute for Bryant, NFL star Darius Slay, who has been with the Detroit Lions wearing No.23 since 2013 and who is now a part of the Philadelphia Eagles, will wear No.24 in memory of Bryant.
Also, earlier in the year, the NBA gave its All-Star MVP Trophy the new name of Kobe Bryant Most Valuable Player Award.
Bryant had been retired from the NBA for nearly three years and already enjoyed the reputation of being one of the greatest players in the history of basketball when his life was cut short at age 41.
Ever since then, all kinds of prominent figures from entertainers to politicians have paid tribute to the Los Angeles Lakers legend, including the likes of singer Alicia Keys, former US President Barack Obama, and model Chrissy Teigen.
Please fill in your e-mail so we can share with you our top stories!