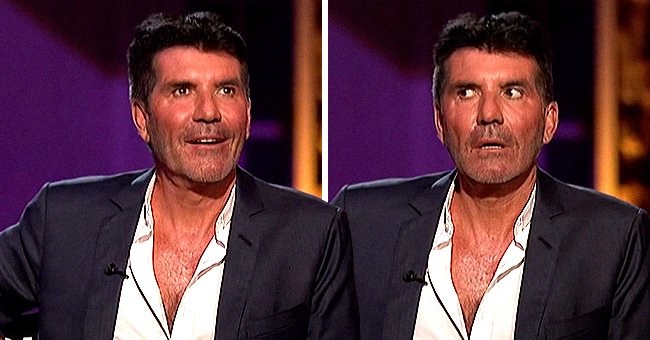 YouTube/America's Got Talent
Watch How This AGT Contestant Stunned Simon Cowell and the Judges with His Mind Reading Magic Trick

Notoriously hard-to-impress "America's Got Talent" judge Simon Cowell was blown away by young mentalist Max Major's seemingly impossible act.
"America's Got Talent" is back, and even the COVID-19 pandemic can't keep the hit series off the air. The first show since quarantine started featured an act that had Simon Cowell gaping in astonishment.
Las Vegas-born contestant Max Major wowed the hard-to-impress Cowell with a mentalist act that verged on the supernatural.
On the strength of his astounding performance, Major is now moving to the live rounds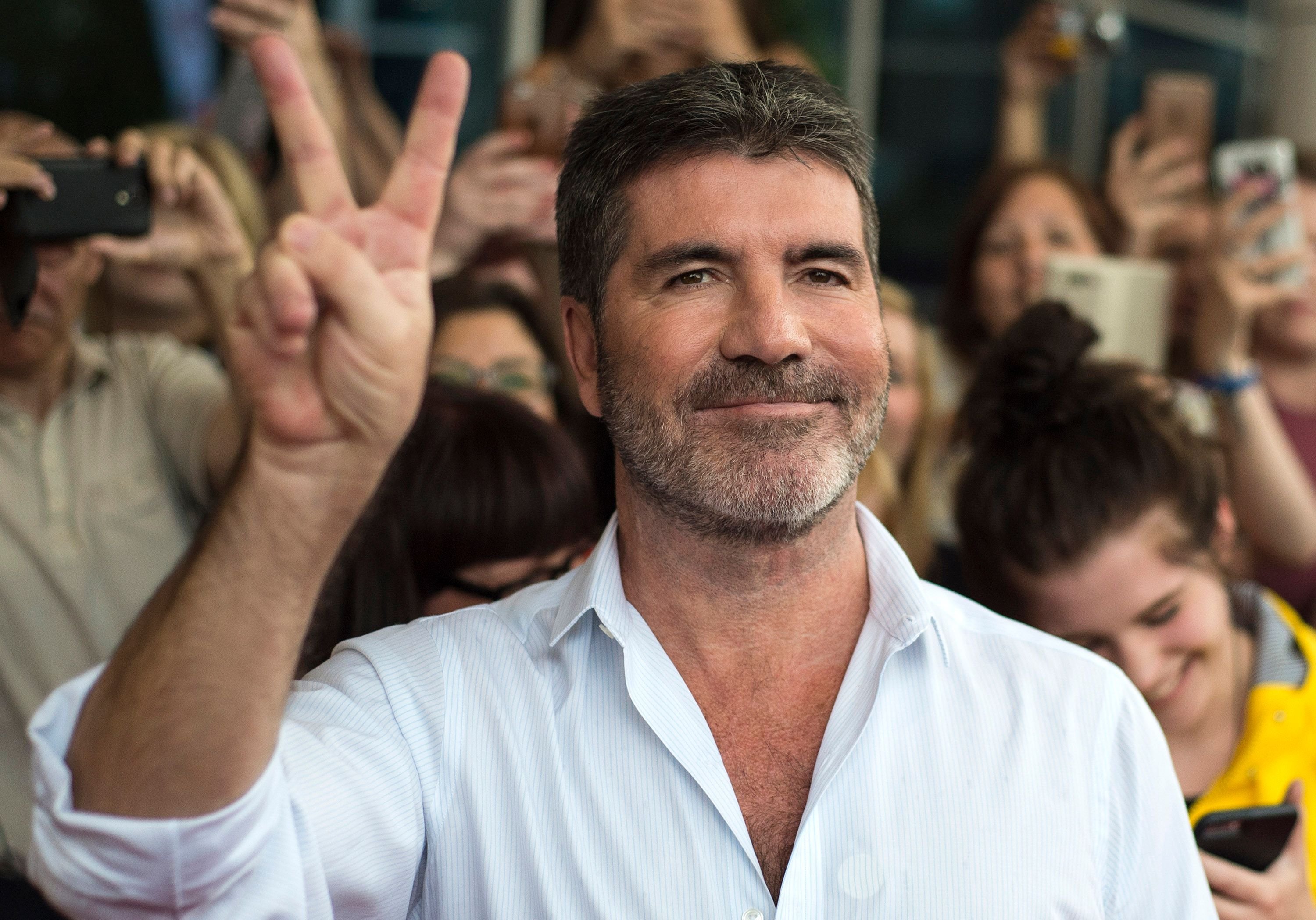 "America's Got Talent" judge and producer Simon Cowell in 2016 | Source: Getty Images
MAX MAJOR'S MIND READING FEAT
After so many years of seeing some of the most incredible talents revealed on the stage of AGT, one would imagine that Cowell would be beyond surprise. but the music mogul was in for a shock.
Major, who had captivated the judges and the audience during the audition, had promised to take his act to the next level, and he did it in spades.
AN ACT FOR SIMON COWELL
Major built his act around Cowell and started by asking the celebrity a series of questions: What quality he most valued, loyalty; his most prized possession, a snap of his son; and his best childhood memory, getting a racing car set.
DISCLOSURE
Then to Cowell's amazement, Major opened a sealed envelope and took out a sheet of paper containing the words "Loyalty," "Picture of son Eric" and "Getting 1st car set." The revelation left Cowell literally speechless. When he recovered he said:
"I have to say this, because this is one of the most astonishing things I've ever seen. I mean, it was seriously incredible. ... How the hell did he do that?"
On the strength of his astounding performance, Major is now moving to the live rounds where he promises to amaze and bewilder the judges and the audiences with his apparently magical talents.
AGT IN THE COVID-19 ERA
Due to the COVID-19 pandemic, the set of AGT has undergone a radical transformation. Not only do the contestants present their acts on screen, but the judges view it all in an outdoor set, created to resemble an old-fashion 50s drive-in.
In the spirit of those times, the judges each arrive in his or her own vintage car to watch the performances on the big screen. When they are not addressing the cameras directly, Cowell, Howie Mandell, Sofia Vergara, Heidi Klum, and host Terry Crews all wear masks.
Please fill in your e-mail so we can share with you our top stories!