Nikki Bella Reveals Her Hopes of Fiancé Artem Chigvintsev Being on Season 29 of DWTS
Nikki Bella remains hopeful that her fiance, Artem Chigvintsev, will be called to be a part of the "Dancing with the Stars" Season 29. She also finds it cool if he will be paired with Kaitlyn Bristowe.
On "The Bellas Podcast" with her sister Brie, Nikki shared her thoughts about Chigvinstev and Bristowe's duo on the dance floor. She said that Bristowe has the same personality as hers. She added:
"Artem would know how to handle her but she would bring such amazing life out of Artem and I think they could create magic on the dance floor."
Nikki's statement came after many fans became upset that Chigvintsev was not part of the dance showdown's Season 28 in 2019. She felt that many fans missed the Russian-born dancer's presence on the dance floor.
The "Total Bellas" star believed that Chigvintsev deserves to be on the show because of his incredible talent. She added that her fiance also knows how to show off a celebrity's dancing skill because he is a skilled choreographer.
Nikki also knows that Chigvintsev, who has won several competitions in Russia before moving to the US, misses dancing and being on the show.
Bristowe, 35, is the first celebrity to be a part of the show's Season 29. Before she was introduced for this year's dance competition, Bristowe appeared on season 11 of "The Bachelorette."
Meanwhile, Nikki does not feel any jealousy towards Bristowe as a potential partner for Chigvintsev. She just wants her fiance to get included on the show "so bad." She said:
"I would be turned on, I want to see my man dance again! I love it. I need to see those hips move and roll."
Bristowe's participation for the DWTS was announced last June. The former "Bachelorette" star expressed gratitude for being a part of the show and said she is willing to be partnered with any professional dancers.
Amid the ongoing coronavirus pandemic crisis, the producers of the DWTS are hoping that they can still air the show on live TV. The production team plans to start the new season in September.
Plans for the show's comeback are still being discussed, with full consideration of the crew and contestants' health and safety. As to when the show will air, the exact date remains uncertain.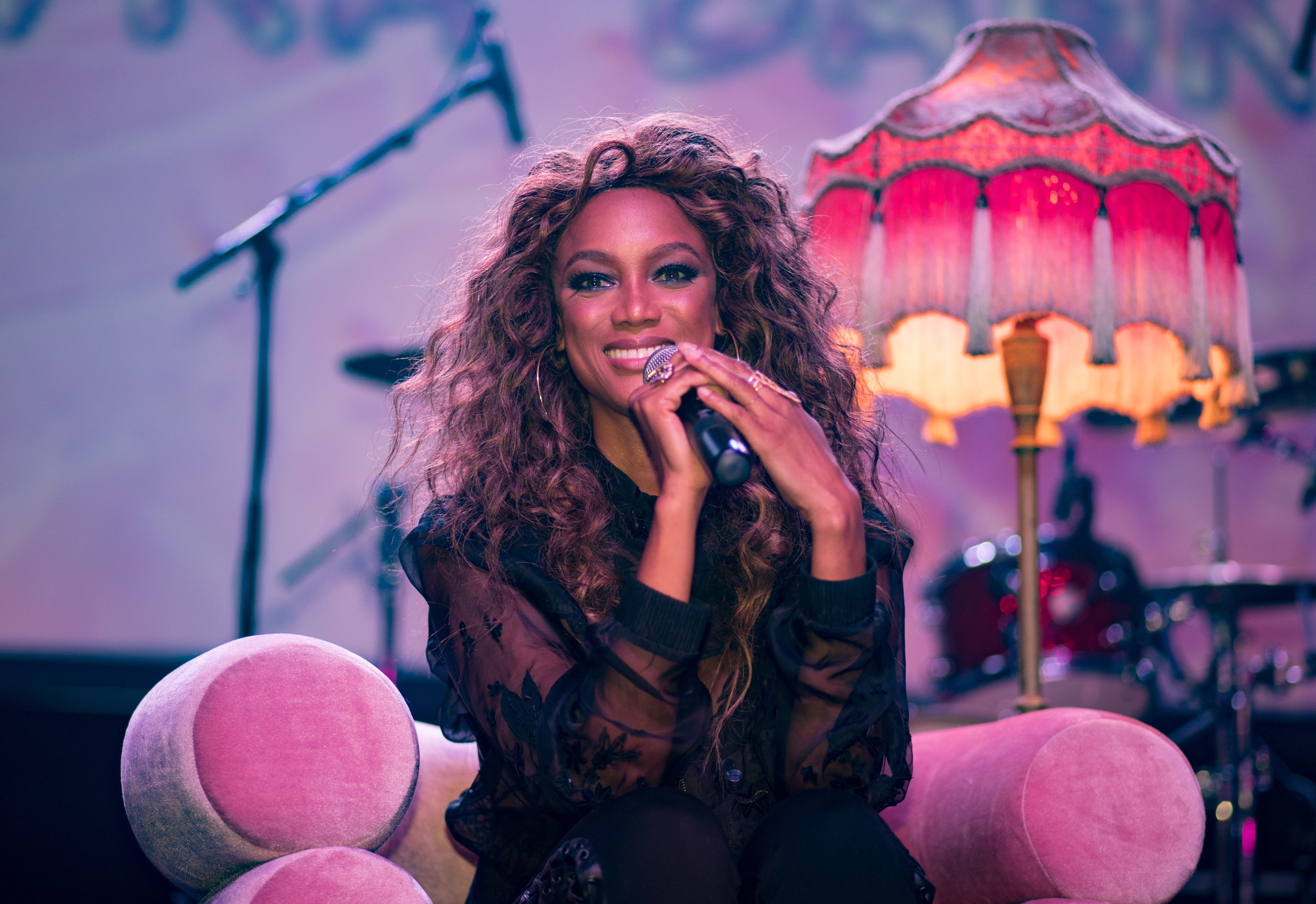 Recently, many fans were shocked when Tom Bergeron announced his exit from the show along with his co-host Erin Andrews. They have served as hosts on the show for 15 years.
Supermodel Tyra Banks has been introduced as the new host for season 29. She will also be serving as an executive producer together with showrunner Andrew Llinares.
Banks said in a recent interview on "Good Morning America" that she has been in many meetings with the show's producer. The 47-year-old model, known for her reality show "America's Next Top Model," said the new season will take the show on the "next level."
With changes coming on the show, DWTS judge Carrie Ann Inaba took to social media to share her thoughts. She said on Twitter that she will miss Bergeron and Andrews on the show.
She went on to say that both co-hosts have been a part of the family for many years. The ABC, meanwhile, thanked Bergeron for making the show a success through his "trademark wit and charm."