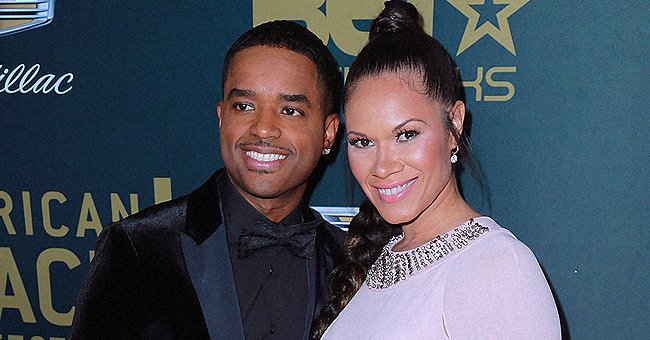 Getty images
Who Is Larenz Tate's Wife? Interesting Facts about Actress Tomasina Parrott
"Power" actor Larenz Tate has been married to his stunning and talented wife, Tomasina Parrott for 13 years and the two have done an amazing job at keeping their personal lives private.
Actor Larenz Tate has been an eccentric and talented face in the movie industry for a significant amount of time. The actor is known for his great roles in several movies, including the 1997 comedy "Love Jones," 2003's "A Man Apart," and "Girls Trip" in 2017.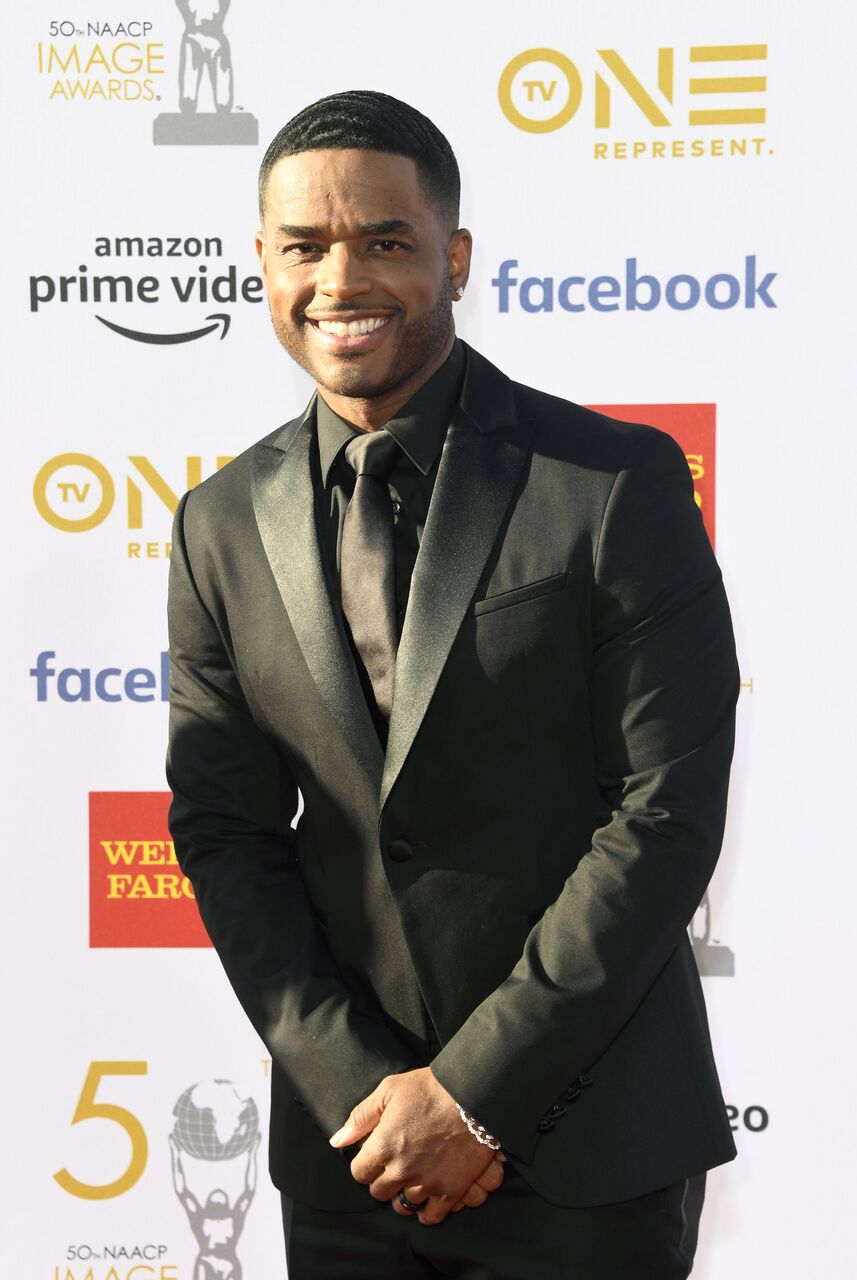 Larenz Tate attends the 50th NAACP Image Awards at Dolby Theatre in Hollywood, California | Photo: Getty Images
Most recently, the 44-year-old took up the role of Councilman Tate in the 6-season action-packed hit drama series, "Power." While Tate is very frequently on screen, his wife and children are very much the opposite.
Tate has been married to his wife, Tomasina Parrott for more than a decade but surprisingly, very little is known about her.
Parrott reportedly graduated from Robert A. Millikan High School in Long Beach in 1995. The actor's wife has had a very interesting past regarding her talents and career paths.
Back in the day, Parrott used to be a dancer who performed with the stage alias, "Geneva." She mostly performed with the legendary musician, Prince, and his famous backing band, The NPG, also known as The New Power Generation.
The California-born former dancer was with The NPG for more than two decades and was with the band during Prince's 2000 and 2001 tour but she was absent in their 2015 reunion as well as their 2017 tour.
Beyond The NPG, Parrott performed on television shows like "Cedric the Entertainer Presents" and "The Drew Carey Show." She also appeared in movies like 2004's "Along Came Polly" and "You Got Served" in dance-related roles.
Although her dancing days are now long over, Parrott has been anything but unoccupied. The 43-year-old turned to an entirely different skillset after putting her dancing days behind her - baking.
She owns a Calabasas-based bakery shop, Sugar Fairy Bake Shop, in which she is the titular Sugar Fairy who bakes all the goodies that the bakery produces. If her official Instagram page for her business is anything to go by, she is amazing at what she does.
Parrott and Tate tied the knot in November 2006 after dating for six years. They were already mom and dad to their three boys, Miles, Zander, and Zion when it was discovered that they were expecting a new recruit to the family.
Actor Bill Bellamy's wife, Kristen broke the good news on her Instagram, announcing that her friends, Tate and Parrott were expecting their fourth son. Tate, who is now a parent of four boys, opened up about his wife and their marriage in a rare interview about their private life.
The actor told ESSENCE that he believed that the secret ingredients to his long-standing happy marriage were their superpower when it came to keeping their private lives out of the spotlight, being really good friends with his wife, respect, and having similar principles and standards.
Tate might have had his fair share of beautiful love interests in many movies but his real-life love story with Parrott is much more beautiful and worthy of the screens.
Please fill in your e-mail so we can share with you our top stories!