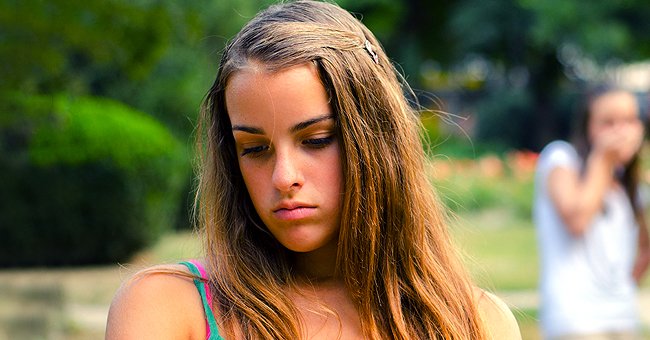 Getty Images
Man Tells Sister He Doesn't Pity Her after She Lost Two of Her Toe Fingers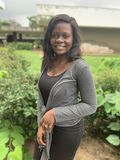 A Reddit user found himself in a precarious situation after he found out that his sister had come into a large amount of money but never bothered to help shoulder any of the family's responsibilities.
A Reddit user found himself at crossroads with warring emotions. His sister was involved in a mild accident, and two of her toes were severely damaged. Eventually, the toes had to be cut off.
On the other hand, their mother was on the verge of being evicted from her home, and the man already had his hands full with taking care of his 7-year-old nephew, the son of their other sister who died after a drug overdose a few years ago.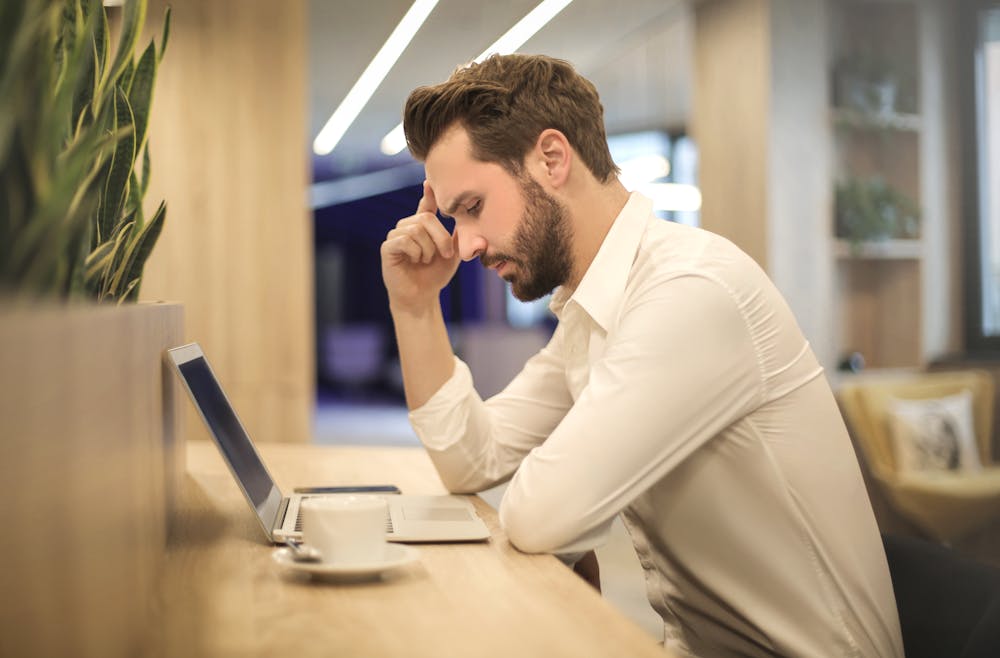 Man looking at a laptop | Photo: Pexels
Still, the man had been helping his mom out in the best way he could. He gave her $400-$500 every month out of his small paycheck to make sure that she could cater to her needs.
After her surgery, the man's sister asked their mom to temporarily move in with her to help with the kids since she was still recovering, and her husband was working.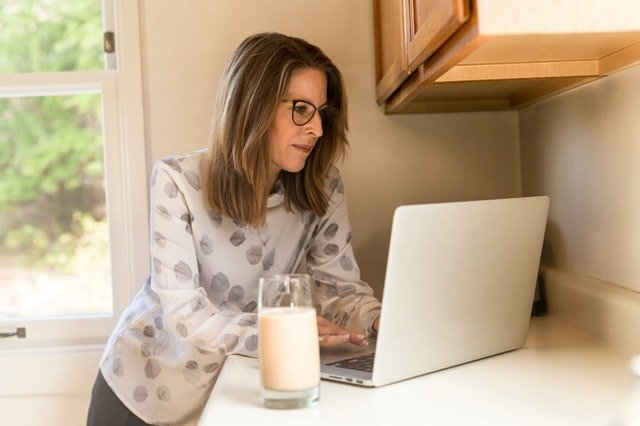 Older woman in front of a laptop | Photo: Pexels
The man and his sister were not particularly friends. They had been estranged for a considerable amount of time, but after her surgery, she was willing to reconnect their sibling bond.
Surprisingly, amid the budding prospects of a rekindled relationship, their mom dropped a bombshell out of nowhere. A few years ago, his recovering sister and her husband sold their business to a popular company for 18 million dollars.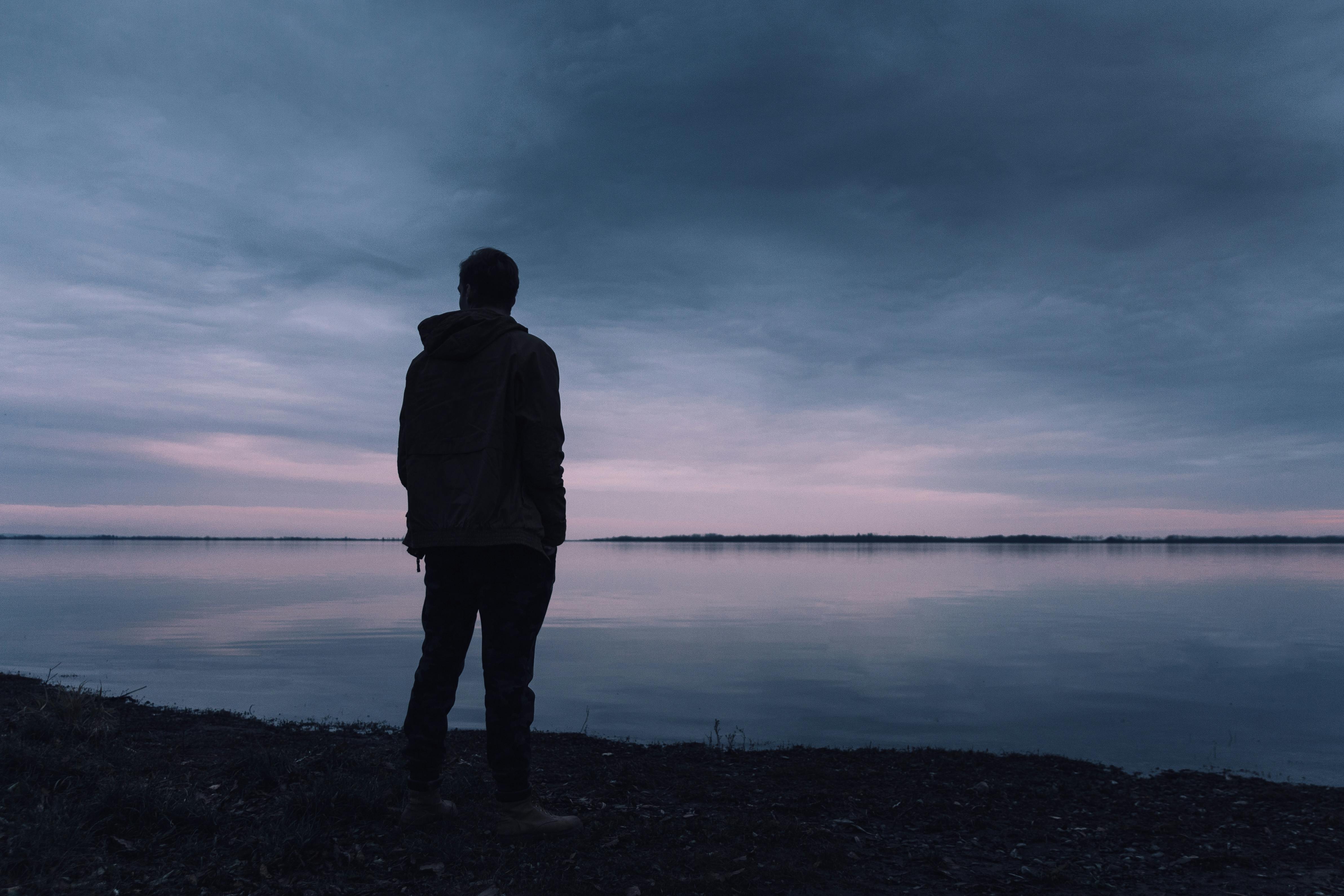 Man standing near a lake. | Photo: Pexels
That was around the same period that he took in their nephew and started giving their mom the financial support she needed — 500 dollars out of his 4000-dollar monthly salary.
The man became livid. His sister had that kind of money and never once bothered to help out or chip in at least once even though she knew what was going on.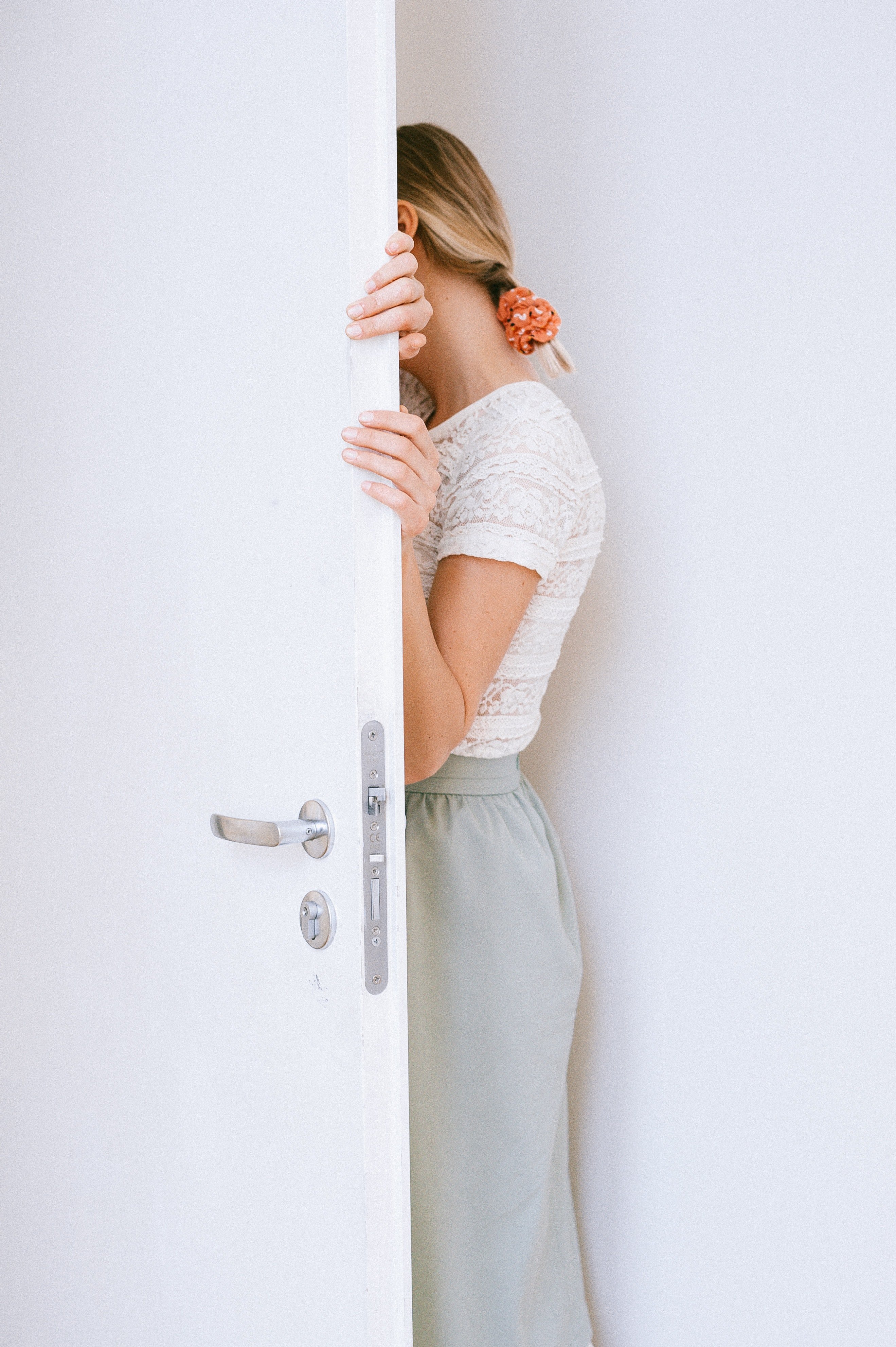 A woman leaning into an open door. | Photo: Pexels.
After the unexpected revelation, his unknowing sister called him one day, wailing and whining about her lost toes and how exercising at the gym would become difficult. The man was not having any of that and immediately told his sister off.
His sister, confused at first, asked why he had a sudden negative change of heart. Then, the issue of her insensitivity when he was struggling financially all those years ago came up.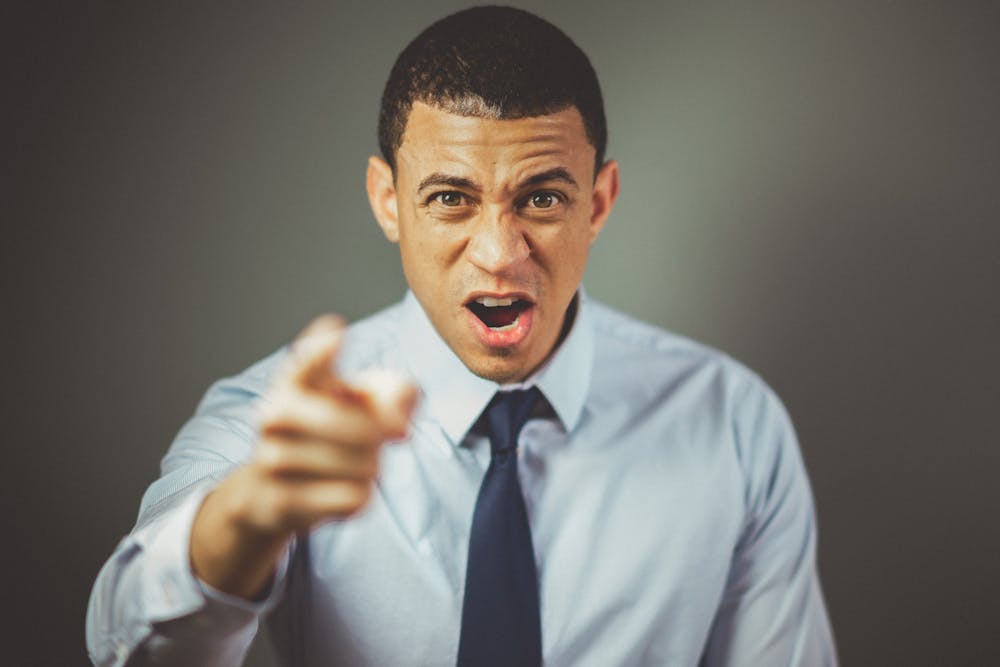 An angry man wearing white shirt with black necktie. | Photo: Pexels
Although the man knew he was not entitled to any of it, his sister had all that money, and a little help would have gone a long way. The last thing he needed to hear was her rich-person-problems. He did not want anything to do with her.
The man was sure that he was not overreacting but still asked other Reddit users if he was wrong for telling his sister off, wondering if he should have handled the situation better.
Here's a similar story about a woman who tells a social worker the real reason her sister wants a foster kid.
Please fill in your e-mail so we can share with you our top stories!