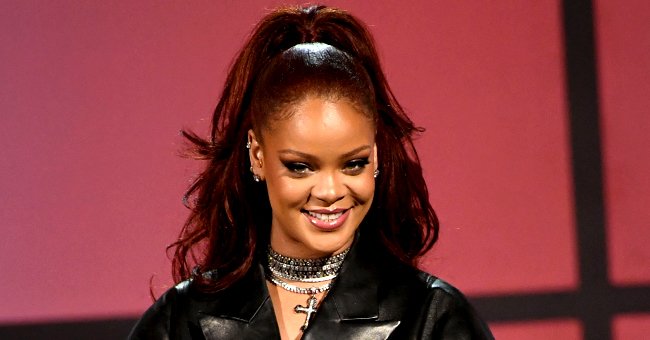 Getty Images
ET Online: Here's What Fans Can Expect from Rihanna When She Decides to Release New Music

Fans of multi-award-winning singer Rihanna have been in a bit of a bind recently, with many expressing desire for a new album. The singer has finally had a word about that.
This week, Rihanna appeared in an interview with ET Online. While most of the discussion focused on her business and philanthropic efforts, she also explained that she understood her fans' desire for new music.
Rihanna already gave fans some information about the upcoming project. She has revealed that it will be titled "R9," most likely indicating that it's her ninth studio album. Apart from that, fans don't know much.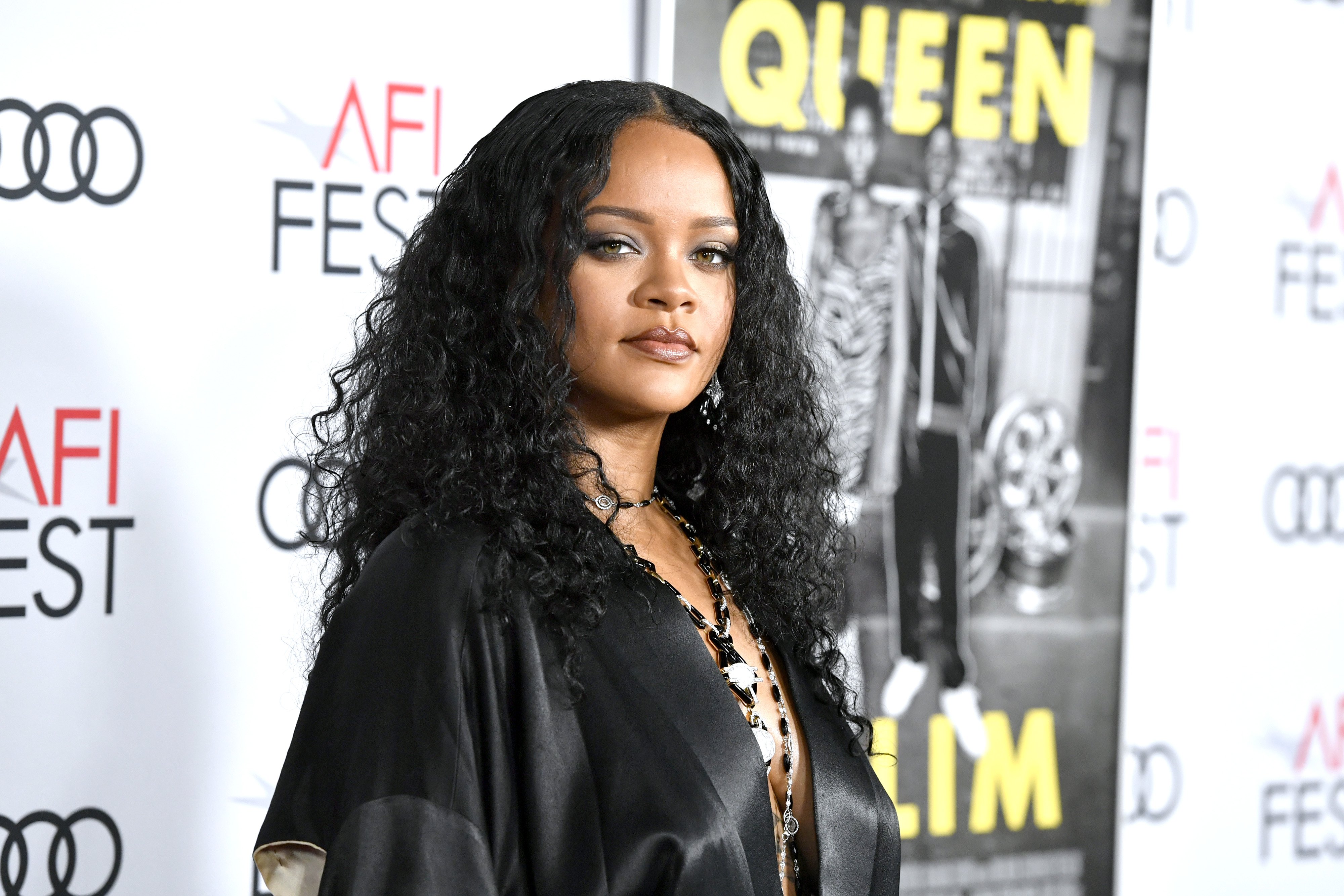 Rihanna at the "Queen & Slim" premiere in November 2019. | Photo: Getty Images
Not much else has come out about the album. There hasn't been a tracklist and Rihanna hasn't even spoken about the artists she will feature.
In her ET Online interview, she explained that she understood the demand for some music. However, it would come out in due time. She said in part,
"I'm not just gonna put it out just because people are waiting. It's taken this long, I'm gonna make it worth it."
Rihanna also addressed the notion that she had decided to quit music. In part, she explained that she had always been recording even when she didn't release anything.
Again, she reverted to her point — she would only release new music when she wants, and fans won't be disappointed.
Last year, Forbes named Rihanna as the wealthiest female musician with a net worth of $600 million.
Rihanna has taken a bit of a long hiatus from the music industry. Her last album titled "ANTI" came out in 2016. Like pretty much everything else she has put out, ANTI got a positive reception.
It had elements of the new "trap" sound, which fans appreciated at the time. Since then, however, there's been hardly anything from her.
She has been focused more on her Fenty fashion and beauty line. The singer has also done some significant philanthropy work over the years as she has committed to giving back.
The focus on fashion has helped her thus far. Last year, Forbes named Rihanna as the wealthiest female musician with a net worth of $600 million.
Still, she knows that the fans appreciate her music more. Reports claimed that she already has over 500 tracks to pick from, so she's pretty much ready for the album. It's just a matter of when.
Rihanna's philanthropic efforts have also been lauded by many. Amid the novel coronavirus pandemic, her Clara Lionel Foundation has donated over $5 million to relief efforts around the world.
With a business empire and a foundation to run, it's easy to see how Rihanna could be too busy. Still, fans know that when she drops a project, it's always a hit.
Please fill in your e-mail so we can share with you our top stories!