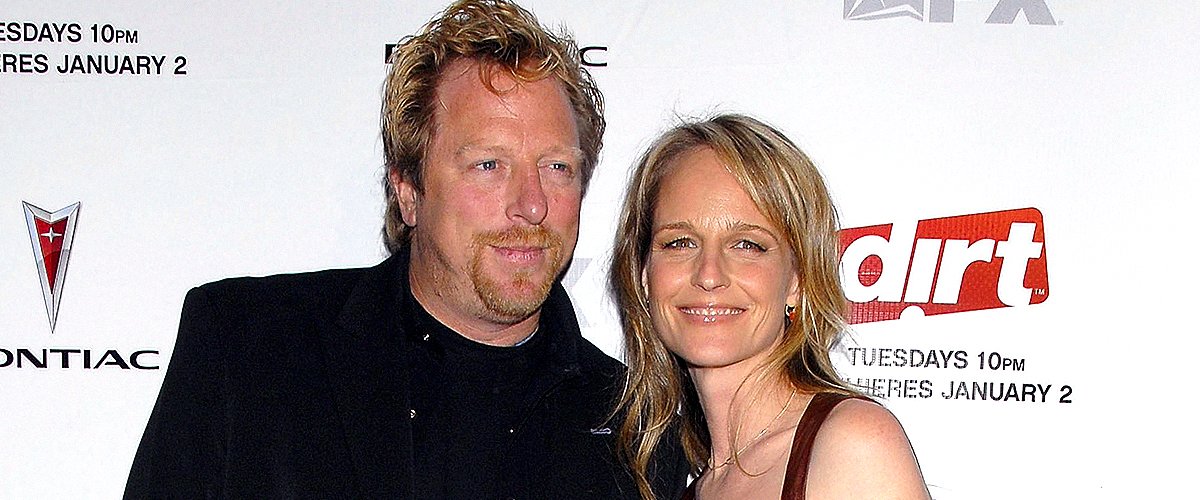 Getty Images
Helen Hunt's 16-Year Romance with Matthew Carnahan Ended up with a Messy Split — a Look Back
Actress Helen Hunt, best known as Jamie Buchman in "Mad About You," was in a 16-year-long relationship with producer Matthew Carnahan. They never married, though.
Helen, born in June 1963, has been involved in the entertainment industry since she was only eight years old when her dad, director and acting coach Gordon Hunt, taught her acting lessons.
[Helen and Matthew] stayed together for as long as they did because of Makena.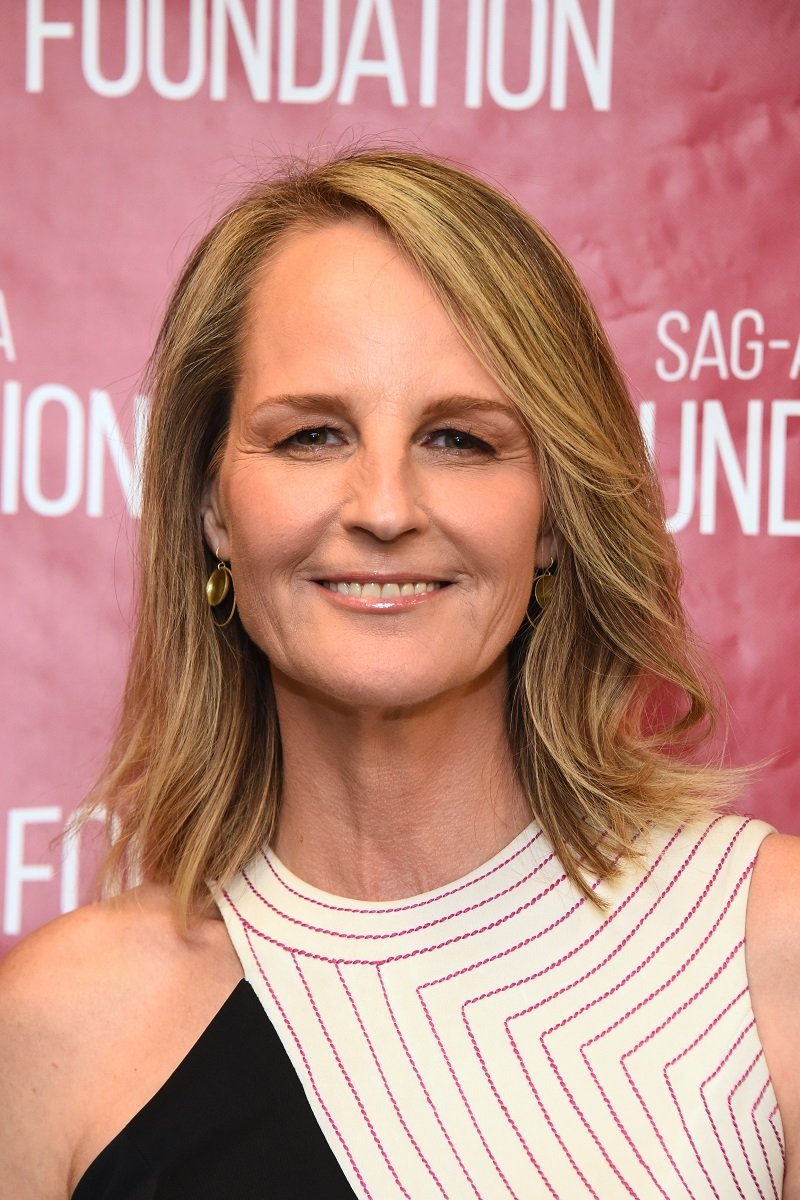 Helen Hunt on November 11, 2019 in Los Angeles, California | Photo: Getty Images
HELEN HUNT'S EARLY CAREER
The following year, she made her professional debut, and from that point on, she has never stopped landing parts in different TV shows and films.
Her most famous role is that of Jamie Buchman in the sitcom "Mad About You." The show initially ran between 1992 and 1999. However, in 2019, it was picked up for a revival. Helen, Paul Reiser, and many other stars reprised their roles.
As per Helen Hunt's love life, she has been married only once. Between 1999 and 2000, she was married to actor and comedian Henry Azaria. The former couple had been dating for five years before tying the knot.
Over a decade after their divorce, Henry shared some details of the whole situation during an interview with Larry King, labeling as "annoying as hell."
Henry then pointed out that, when compared to some other celebrity divorces, theirs wasn't that bad.
However, the simple fact that magazines and TV "enacted" some details of what he called one of the saddest times in a person's life seemed to distress him. Finally, Helen Hunt's ex-husband confessed that he and his ex-wife were friendly to each other.
MATTHEW CARNAHAN AND HELEN HUNT'S RELATIONSHIP
In 2001, one year after Henry and Helen's divorce, she started dating writer and producer Matthew Carnahan, one of the producers of "House of Lies."
Even though they never married, she became the stepmother of Emmett, Matthew's son from a previous relationship. In May 2004, Helen and Matthew welcomed their only child together, Makena Lei.
Four years after the baby's birth, the actress told People that becoming a mother changed her priorities in life. Helen added that spending time with Makena was the "greatest pleasure" she had ever known.
In 2017, after being together for 16 years, Helen and Matthew called it quits, and their breakup was reportedly quite messy. According to People, Helen and Matthew had broken up before, and they had a hard time trying to get along for years.
HELEN AND MATTHEW'S BREAKUP
The Daily Mail reported that their relationship was, indeed, broken, and that they stayed together for as long as they did because of Makena.
According to the same source, Helen was sure that her partner had "strayed," and for years, she was suspicious that something was wrong. Matthew, on the other hand, reportedly insisted that he didn't betray her.
Helen Hunt and her boyfriend's friends allegedly would joke that they were jealous of their relationship, especially because they "appeared to be super in love."
The writer and producer supposedly moved out of the family home a few times throughout their relationship. Despite her "trust issues," Helen would always take him back.
HELEN HUNT'S ACCIDENT
In December 2019, Helen made headlines after she and "The Walking Dead" actor Jay Huguley were photographed having lunch together in Los Angeles. Her daughter Makena and one of her friends joined them after finishing up their meals.
A few months before that outing, Helen Hunt was involved in a car accident that got her hospitalized for a short period. The actress was sitting in the backseat of a black SUV when it tried to drive through an intersection and was hit by a speeding car.
Helen's vehicle was flipped over. Even though she was "shaken," she suffered no significant injuries. Helen eventually described the incident as "scary," and admitted to feeling grateful for the outcome.
Now, Helen Hunt is still pretty much focused on her acting career. Apart from working on the revival of "Mad About You," she is expected to appear in the upcoming films "Delfino's Journey" and "A Patriot."
Please fill in your e-mail so we can share with you our top stories!