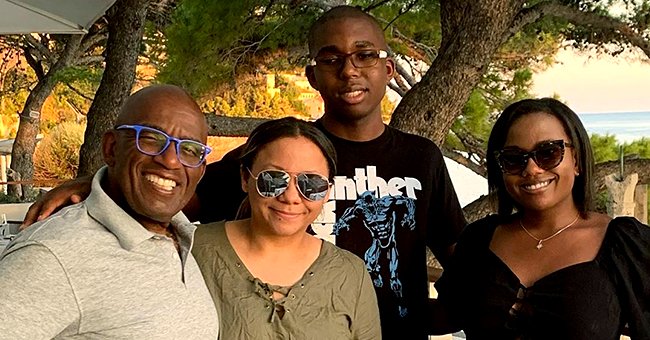 Instagram/alroker
Al Roker Is a Proud Dad of Three Kids from Two Marriages — Inside His Life as a Father

The co-host of "Today" says he has learned a lot from each of his three children because each one of them with their differences has led him to be a better man and a better father.
Al Roker, 65, has been on TV screens for many years and is one of the best-known faces in entertainment. However, his family is not as well known. The anchor for "Today" has been married twice and has three children.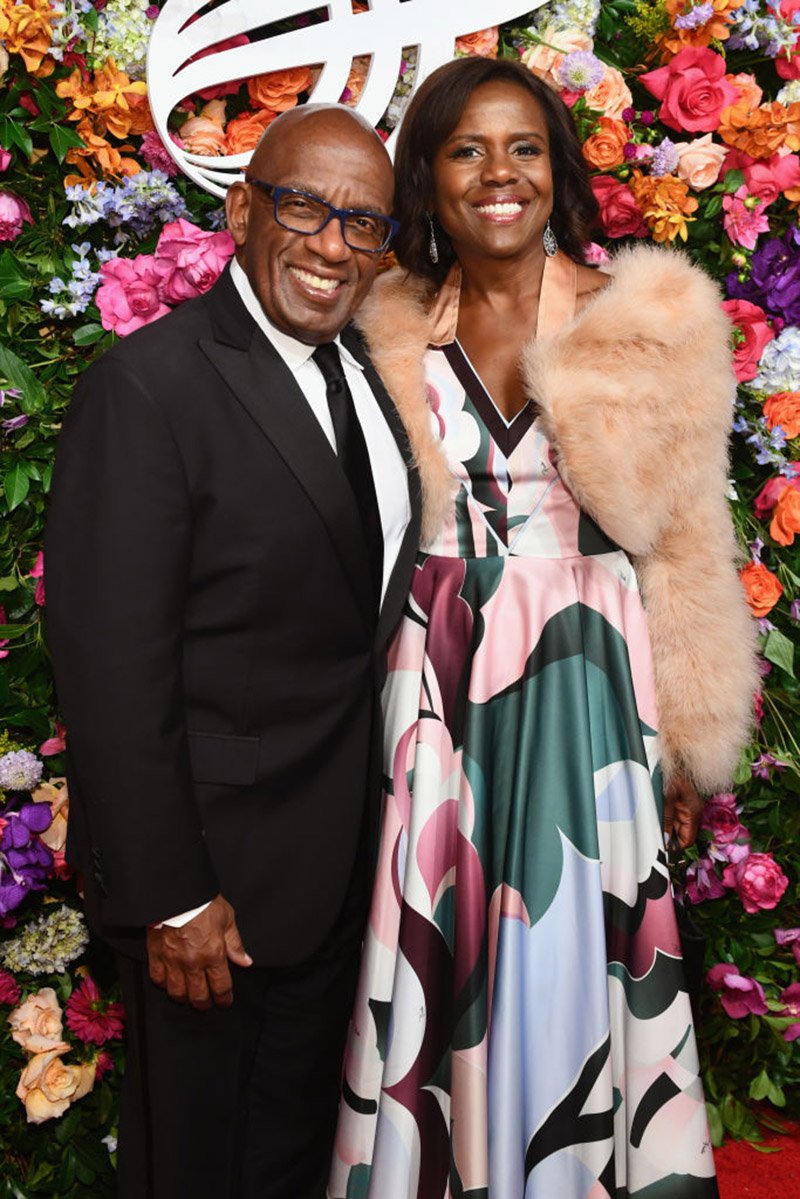 Al Roker and Deborah Roberts attend the American Theatre Wing Centennial Gala at Cipriani 42nd Street on September 24, 2018 in New York City. I Image: Getty Images.
On his Instagram, he usually posts some photographs of the family moments and achievements of his children. For example, for the celebration of Father's Day, he published an image with his three children, his wife, and his dog. Roker wrote to accompany the image:
"To @ouichefcourtney @cleilapatra @nickroker155 and of course @debrobertsabc for making this another wonderful #fathersday I am truly #blessed and wonder why I am so fortunate to have such an amazing #family"
COURTNEY ROKER
Courtney, 32, is the first and only daughter Roker had with his first wife. She is a chef at Google and also has her own catering company. From her, Roker says, he has learned how important it is to listen to children and guide them to trust their talents.
A few months ago, Courtney announced her engagement to Wesley Laga. Due to the pandemic, the couple was unable to go to Paris where the marriage proposal was supposed to take place.
However, Roker released the photos of the couple with messages of support and congratulations on their upcoming marriage.
LEILA ROKER
Leila, 20, is the middle child for Roker and his first daughter from his second marriage to Deborah Roberts of ABC News. From their first child, Roker and Roberts have learned that children can make good decisions and that they must be left to do so.
Her father related that when she was in school, Leila told them that she wanted to transfer and attend the LaGuardia School of Performing Arts as she was interested in musical theater and drama. Not only did she do very well there, but she is now going to college in Paris, something her parents never imagined.
NICK ROKER
Nick, 16, is Roker's only son and youngest. He is a very smart boy who faces certain challenges due to learning difficulties. Of his youngest son, Roker says he is learning to be patient and to understand that you cannot put limitations on anyone. His friends and loved ones praise the relationship that the two have.
The co-host's son is somewhere on the autism spectrum and from a young age, he had severe complications in his motor development. But he didn't let that stop him from achieving what he set out to do. He became interested in Tae Kwon Do when he was very young and ended up getting his black belt.
Please fill in your e-mail so we can share with you our top stories!