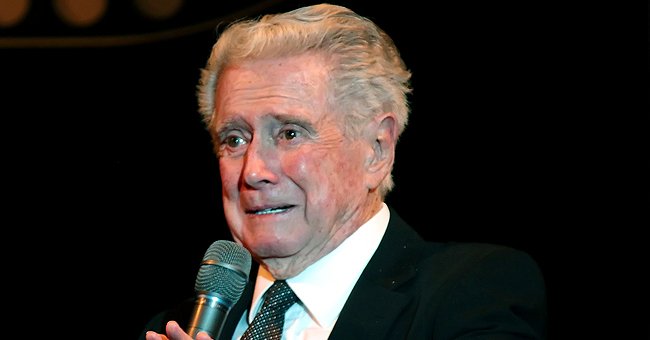 Getty Images
Regis Philbin's Son Passed Away before His Father in 2014 — inside Daniel's Life and Death
The late Regis Philbin was one of TV's most defining characters. With decades of thrilling audiences, many loved him across the world. However, like many celebrities, he also had some hard times.
One of the most challenging periods of his life was when he lost of his son, Daniel "Danny" Philbin. Danny was Philbin's only son, and the latter had him while he was married to Catherine "Kay" Faylen.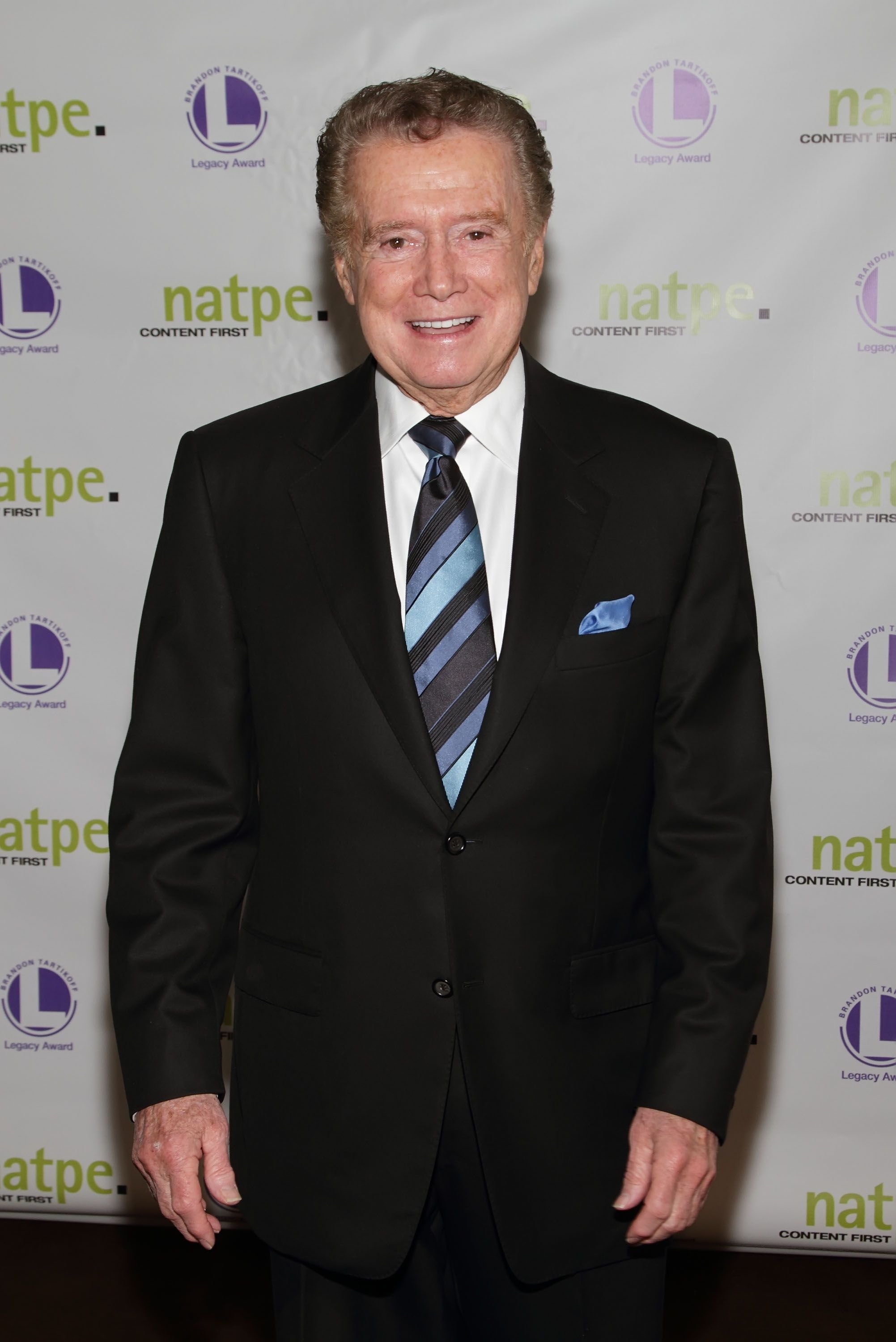 Television host Regis Philbin a the 8th Annual NATPE Brandon Tartikoff Legacy Awards at Fontainebleau Miami Beaci in Miami Beach, Florida | Photo: Getty Images
Philbin and Faylen were married from 1955 to 1968, and they had two kids — Danny and Amy. Danny was born in 1967, but he, unfortunately, had a terrible spinal cord defect. The defect itself required Danny's legs to be amputated.
Despite losing his legs, Danny did his best to live a full life. He went to college and got a degree, although he also spent quite some time in the hospital receiving treatment.
The young Danny eventually went to work for the Department of Defense at the Pentagon. While there, he worked as an editor and a writer. He was also present during the 9/11 attack on the World Trade Center.
Per reports, Danny had left the Pentagon for his safety on the day of the attack. However, he remained active and was able to help pass the required information to those who needed them. After the attack, the Department of Defense awarded him for his service and bravery.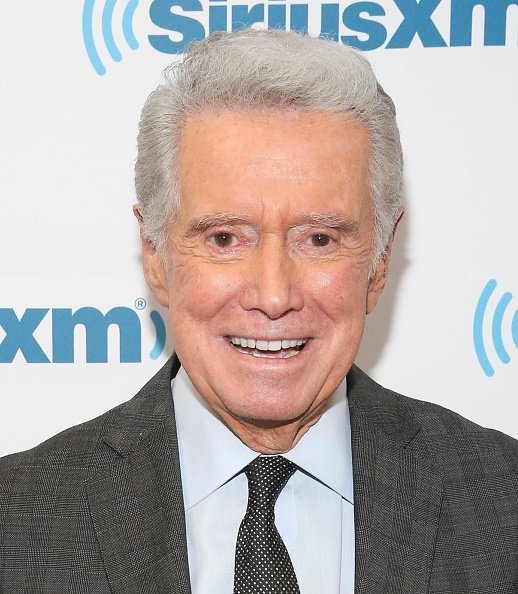 Regis Philbin at SiriusXM Studios on October 3, 2017 in New York City. | Photo: Getty Images
Sadly, Danny died in 2014. He was 49 years old when he passed away, and reports confirmed that he had died of natural causes. Before he died, Danny married a woman named Judy. Sadly, they divorced four years before his death.
Danny also appeared to have had a strained relationship with Philbin for a while.
The Philbin family initially decided to keep Danny's death a secret. Although he died in 2014, they didn't make it known until a year later. It's unclear why they made the decision at that point. However, it is most likely that they couldn't bear the grief of it all.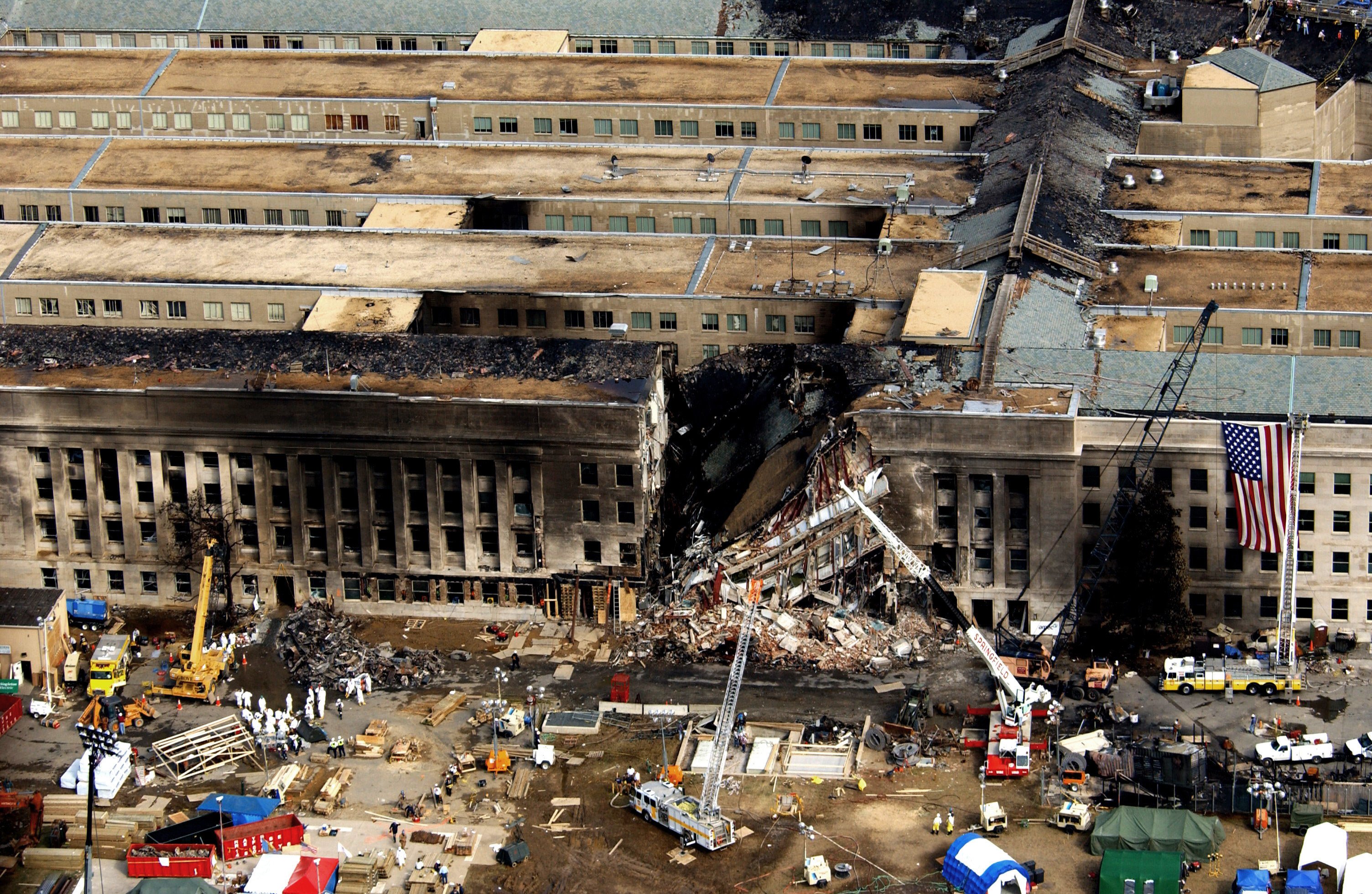 Aerial view of the Pentagon Building located in Arlington, Virginia during the 9/11 terrorists attacks.| Photo: WikiMedia
Danny also appeared to have had a strained relationship with Philbin for a while. Per reports, Judy said that the whole situation depressed him.
Father and son managed to patch things up at the end of the day. As Judy said, she initially believed it was a publicity stunt. However, she soon found out it was real.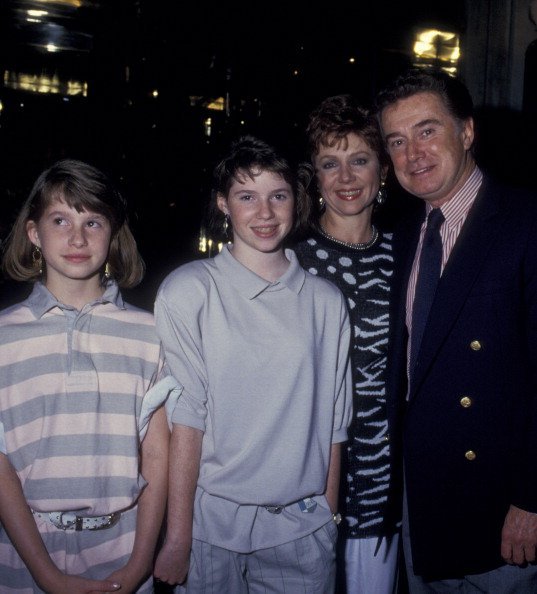 Regis Philbin, Joy Philbin, Joanna Philbin and J.J. Philbin at the premiere party for "The Monster Squad" on June 3, 1987 at the Hard Rock Cafe in New York City. | Photo: Getty Images
It appears that things ended quite on the happy note for Danny. As for Philbin, his death is still fresh in the hearts of TV fans worldwide.
Last week, medical professionals confirmed that the 88-year-old TV show host died of a heart attack. Philbin reportedly had a "myocardial infarction due to coronary artery disease and hypertension." The death was just a month before his 89th birthday.
Please fill in your e-mail so we can share with you our top stories!