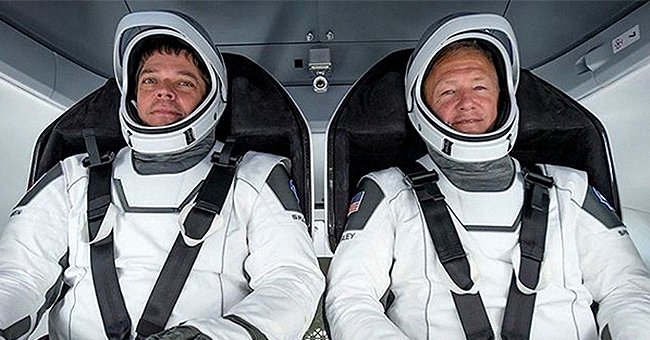 Instagram/spacexpage
NASA Astronauts Back on Earth after Being in Orbit for 64 Days — Interesting Details of Their Expedition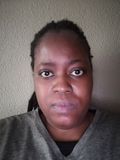 NASA recently celebrated the safe landing, back to Earth, of astronauts who went on a space mission. The crew stayed in orbit for 62 days and only returned to Earth on Sunday.
Video footage of the SpaceX crew returning to Earth has been shared by NASA. The astronauts were in space for 62 days and orbited Earth for 1,024 orbits around the planet.
The crew also took part in four spacewalks. In a tweet, NASA also shared a short video of the astronauts speaking about the honor of taking part in the mission.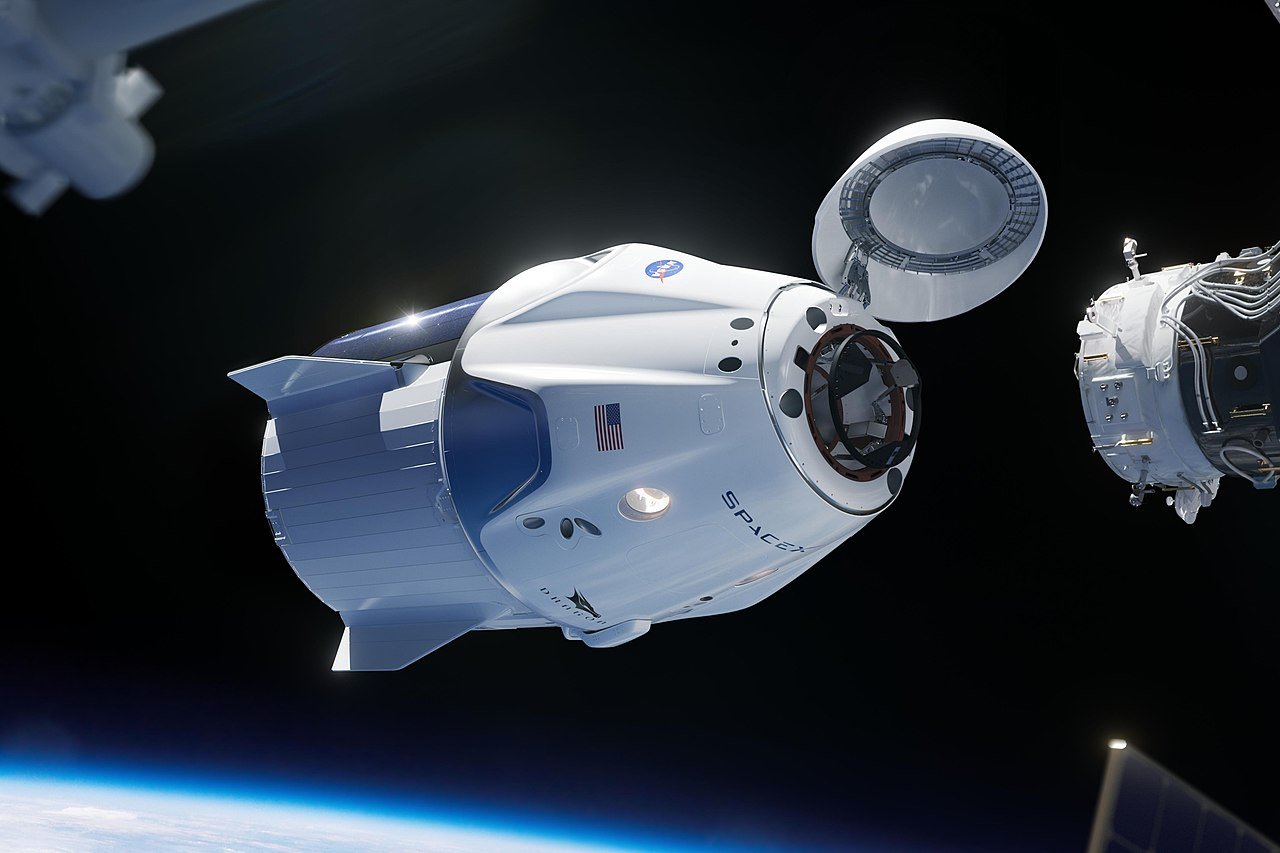 A rendering of a SpaceX Crew Dragon spacecraft approaching the International Space Station. Created on July 26, 2018 | Photo: Wikipedia/NASA/SpaceX
WHERE DID THEY LAND
NASA revealed how this mission was history in the making. They also shared how the whole crew managed to return to Earth safe and sound.
The NASA astronauts landed on Earth with their space capsule off the coast of Pensacola in the Gulf of Mexico, Florida. They flew into space a white bell-shaped capsule which is owned by Elon Musks' SpaceX.
HISTORY IN THE MAKING
SpaceX is actually the first private company to send people to the outpost. The recent mission was the final test for SpaceX's crew system to be granted certification by NASA as "operational" for future missions.
The US can once again put people in orbit and return them safely to Earth. The country wasn't able to do that since it retired its space shuttles in 2011.
WHO WERE THE ASTRONAUTS
On May 30, 2020, Doug Hurley and Bob Behnken left Earth in their SpaceX Dragon capsule, which they named the "Endeavour." They then spent two months living and working onboard the station.
THEIR RETURN
On Saturday at 7:34 p.m. ET. they undocked their capsule and spent the night orbiting the Earth for four hours. Their deorbit burn set their capsule on a course to reenter the atmosphere.
SLOWED DOWN BY PARACHUTES
A recovery ship waited for them off the coast of Pensacola. The pair were recovered by a pair of fast boats as the capsule's parachutes slowed it to drift down to the water.
WHAT WAS THE MISSION CALLED
Their splash down took place at around 2:48 pm ET. The test flight that Behnken and Hurley took part in was called Demo-2.
The successful launch and return of the capsule have allowed SpaceX to be able to launch at least six more NASA flights to the International Space Station (ISS).
Please fill in your e-mail so we can share with you our top stories!