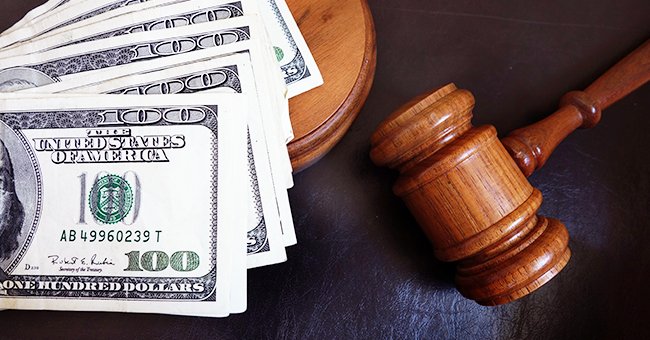 shutterstock.com
Woman Didn't Tell Her Dad That Her Mom Passed Away
A woman revealed that she did not tell her estranged dad that her mother passed away for certain reasons, and now, her dad is angry at her decision not to tell him.
Different things happen for different reasons. Although one does not have a monopoly on how a person deals with certain things, their motives might be valid.
A 26-year-old woman revealed that she did not tell her estranged dad that her mother passed away, and now, her dad is mad at her for not letting him know about the death.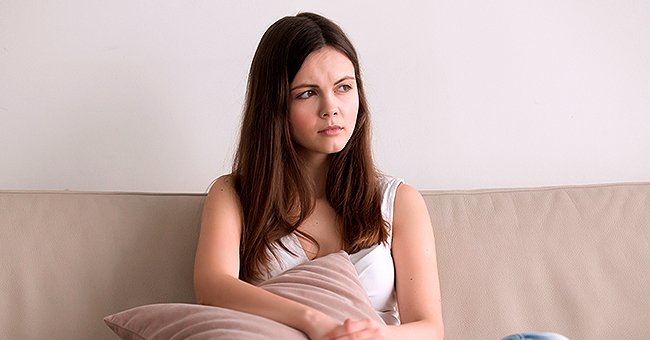 A young lady deep in thought | Photo: Shutterstock
Taking to Reddit, the woman expressed that her father and mother were high school sweethearts who were married for 22 years before their divorce.
Although their marriage lasted for 22 years, her father was never faithful to her mother, and their union came to an end when she was in her second year of college.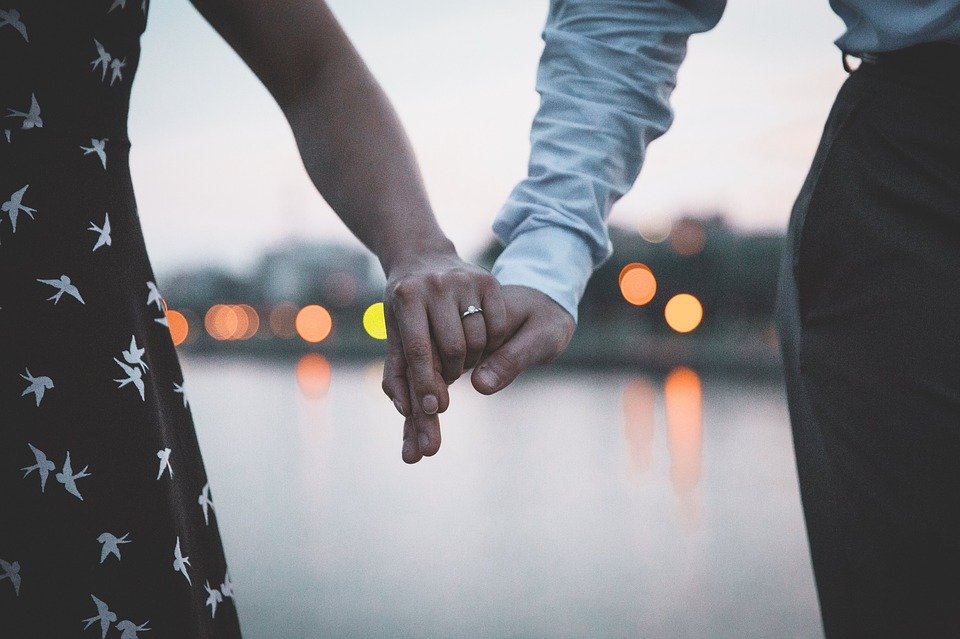 Man and woman holding hands.| Photo: Pixabay
While her mother held out hopes that the man would return, her dad went on to marry someone else whom the family knew, and their divorce process was messy.
The woman added that her mother and father had not communicated in three years, and while her brother had cut all communications with him, she sometimes talked to him on special occasions such as birthdays.
However, earlier this year, her mother became ill with an aggressive ailment that led to the loss of her life. While she did not mourn her mother publicly, she decided to stay off social media platforms to recuperate.
After a month of grieving her mother, she decided to do a post about her death and her dad called her up asking why she did not confide in him that her mother was sick or that she died.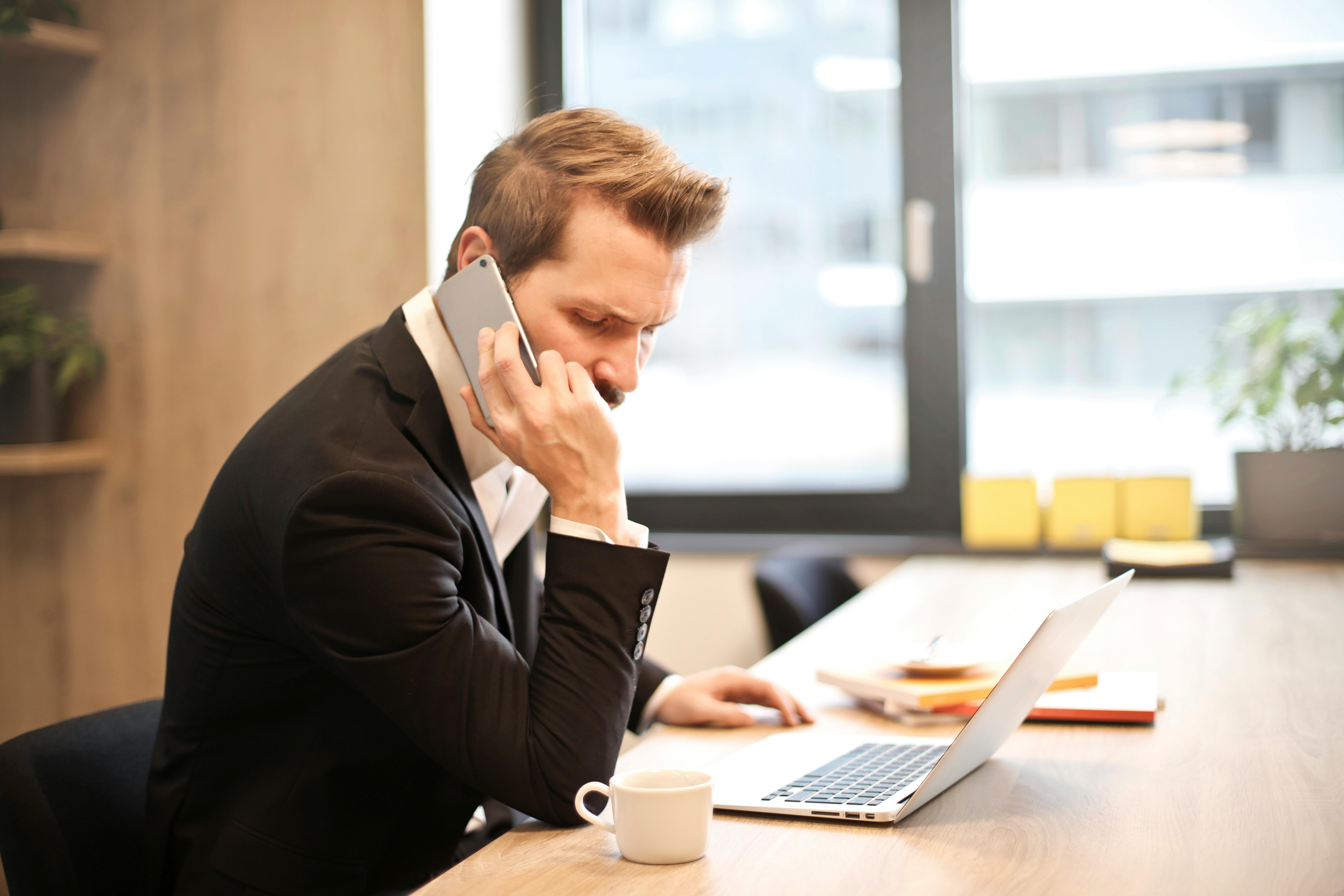 Man having a phone call. | Photo: Pexels
She explained that her father's rationale behind the anger was because he felt they could have connected with better doctors who would have helped as he was a doctor.
Many people had an opinion on the situation, and their views were diverse. Some believed it was wrong for her not to have told him while some felt nothing was wrong in what she had done.
Someone, however, explained that although the woman's parents might be divorced and estranged, he should have gotten a phone call about the death and not found out on social media.
Although the opinion poll's outcome was somewhat inconclusive, many agreed that both the woman and her father were grieving and needed to take time to ensure that they did not make their already strained relationship worse.
Here's another story of a woman who sued her biological father for unpaid child support. Was the woman irrational?
Please fill in your e-mail so we can share with you our top stories!