Woman Sues Her Biological Father for Unpaid Child Support
A Reddit user recently took to the platform to narrate her sour relationship with her biological father and the events that led up to her suing him over unpaid child support.
Recently, a disgruntled lady took to the social media platform to share her personal story involving her absentee father and unpaid child support to her mother. 
The woman revealed that she never had a relationship with her father because he left her mom before she was born and never acknowledged that he was her father.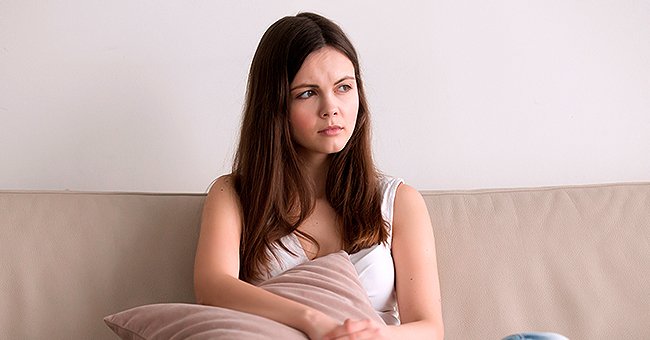 Despite her mom proving the paternity in court and obtaining an order for child support, he still conveniently maintained his distance. She revealed how her father was earning well over six figures from a job he had gotten through his wealthy parents.
He also had several rental properties and could have conveniently met the ordered amount despite it being on the high side due to his healthy finances.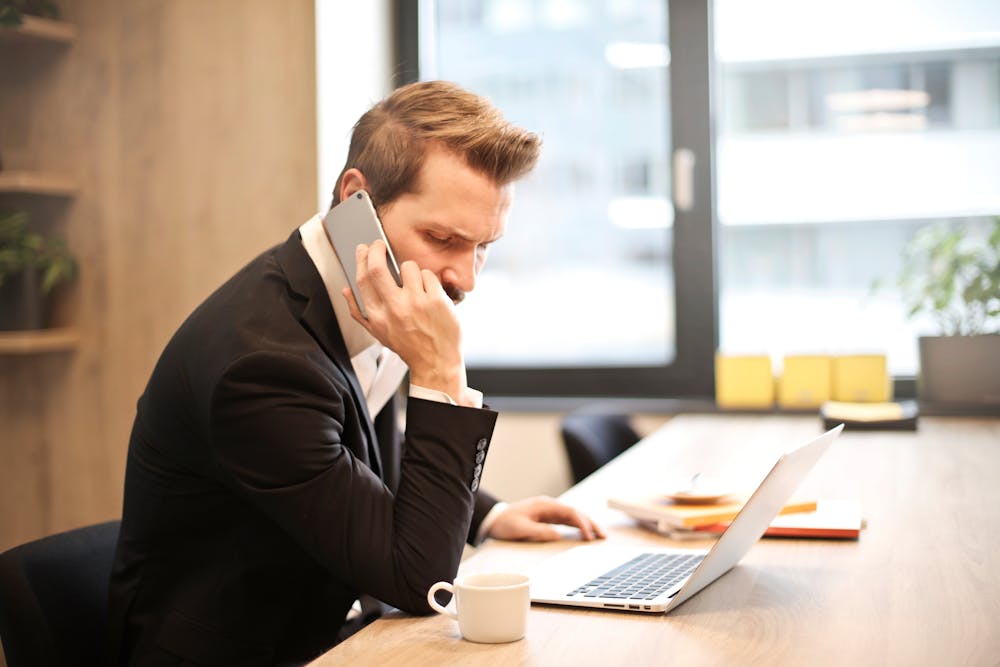 However, her estranged father refused to pay her child support entirely and managed to get away with it until her mother's death. The Reddit user explained how she was the only child and desired to get some form of justice for her mother.
She said: "While I couldn't independently sue for that back child support, I could essentially sue on behalf of her estate. I won, and he owed me almost $350,000, plus my legal fees."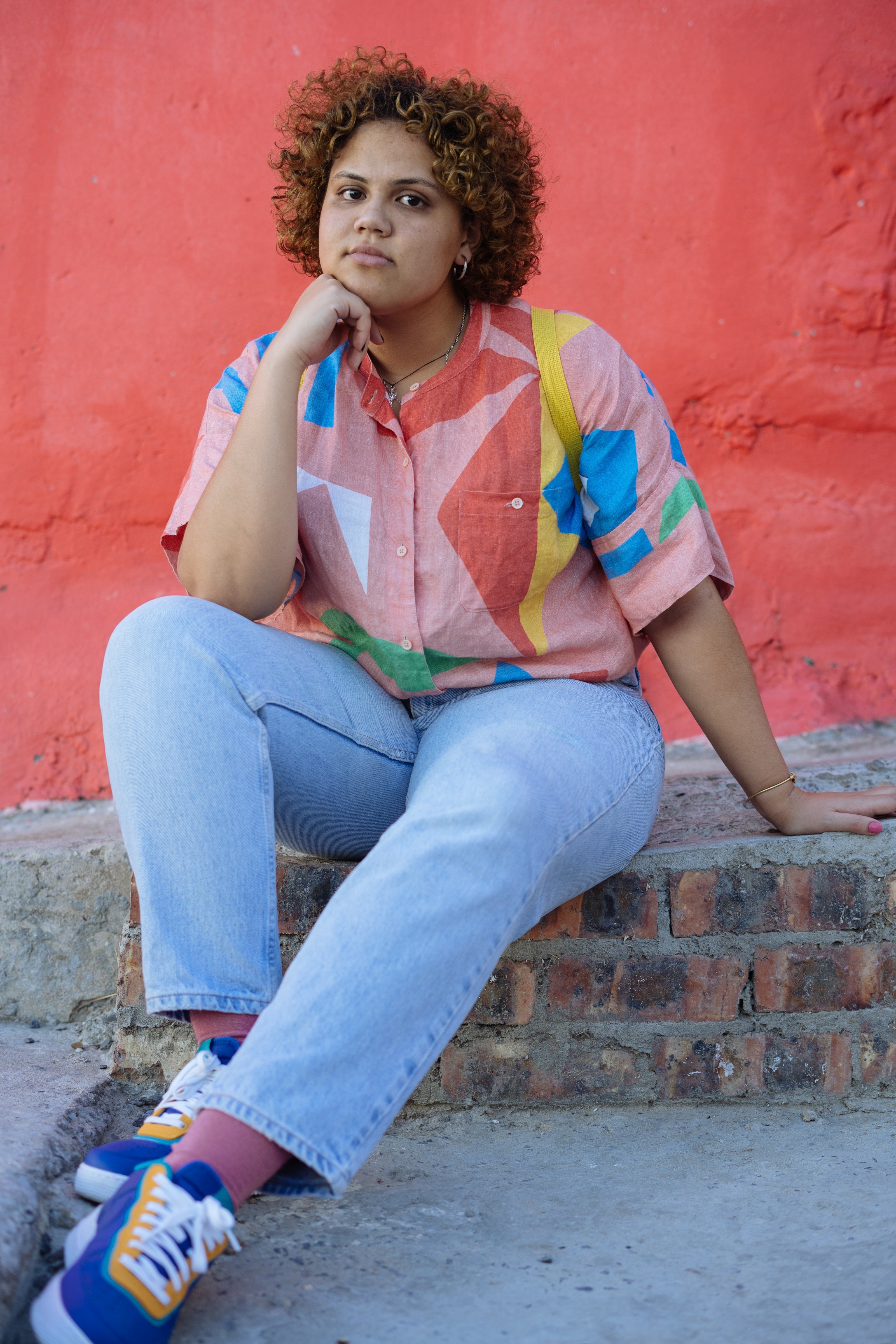 She further narrated how her biological father claimed he was poor and could not afford such a considerable settlement.
Despite this claim, the payment was made swiftly, leading her to conclude he had been lying or was bailed out by his wealthy parents.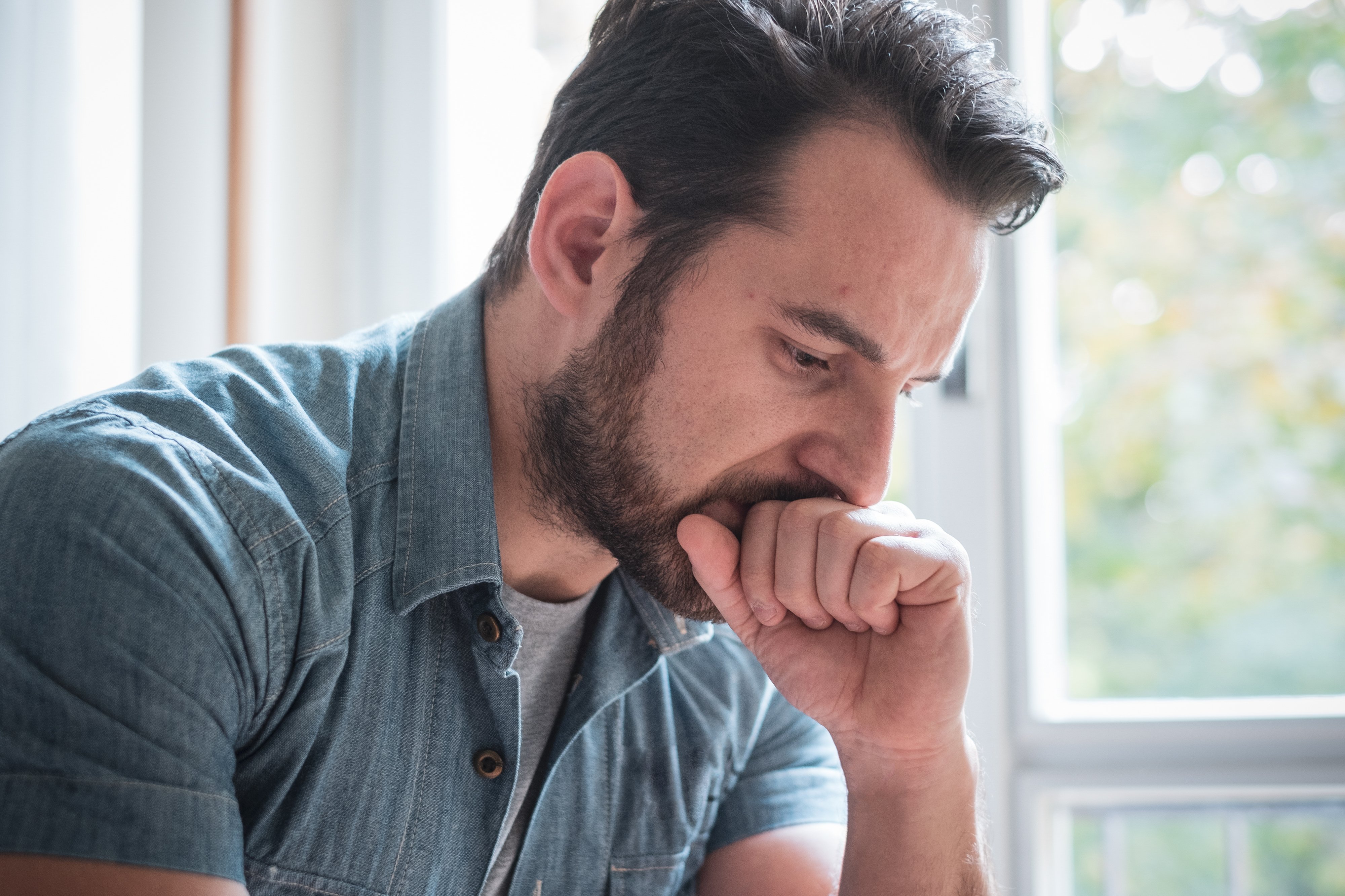 The lady claimed she recently saw a post from his wife, which talked about "bastards wanting a payday" and other thinly veiled jibes at her.
More importantly, some of her friends and family are not in agreement with her decision to sue her biological father. They feel the action was unjust as the money did not belong to her technically.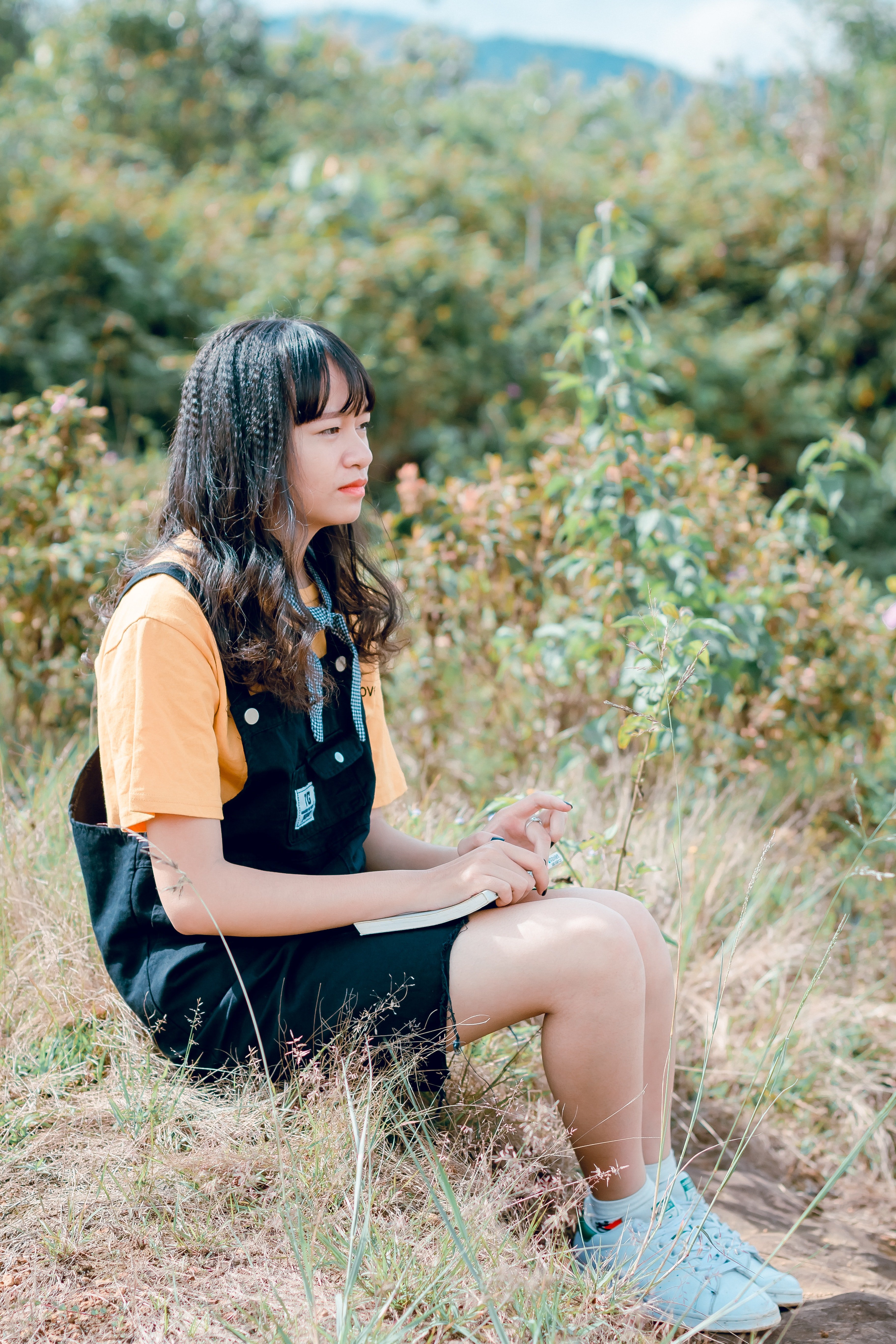 Her story has garnered several reactions from other users of the popular subreddit who are split in their verdict.
The majority of the commenters believe that she is within her rights to sue her estranged father for the unpaid child support while a few others have argued that the money was not hers to take. 
Here's another story about a girl whose parents used her college funds to buy a car for her stepsister. Click here to read the full story and kindly share your thoughts.