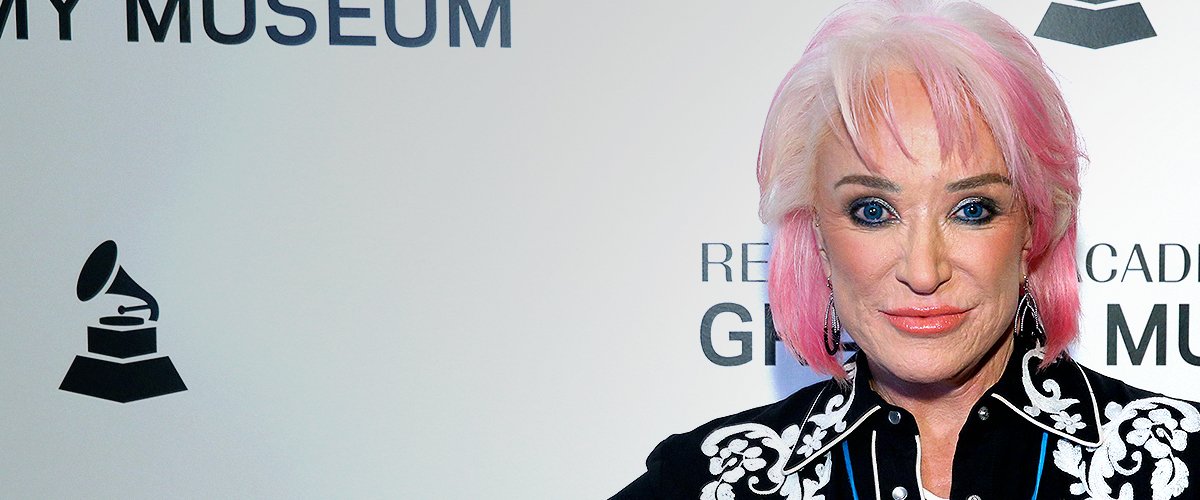 Getty Images
Tanya Tucker First Met Her Love Craig Dillingham 48 Years Ago — Glimpse into Their Love Story
Country music star Tanya Tucker, who was inducted into the Texas Country Music Hall of Fame, is dating musician Craig Dillingham. They met when they were 13 years old!
Born in October 1958, Tucker has been involved in the entertainment industry since she was only a child. When she was 13 years old, she released "Delta Dawn," and it became her first single on Billboard magazine's country singles chart.
[Craig Dillingham] has "always loved" Tanya Tucker.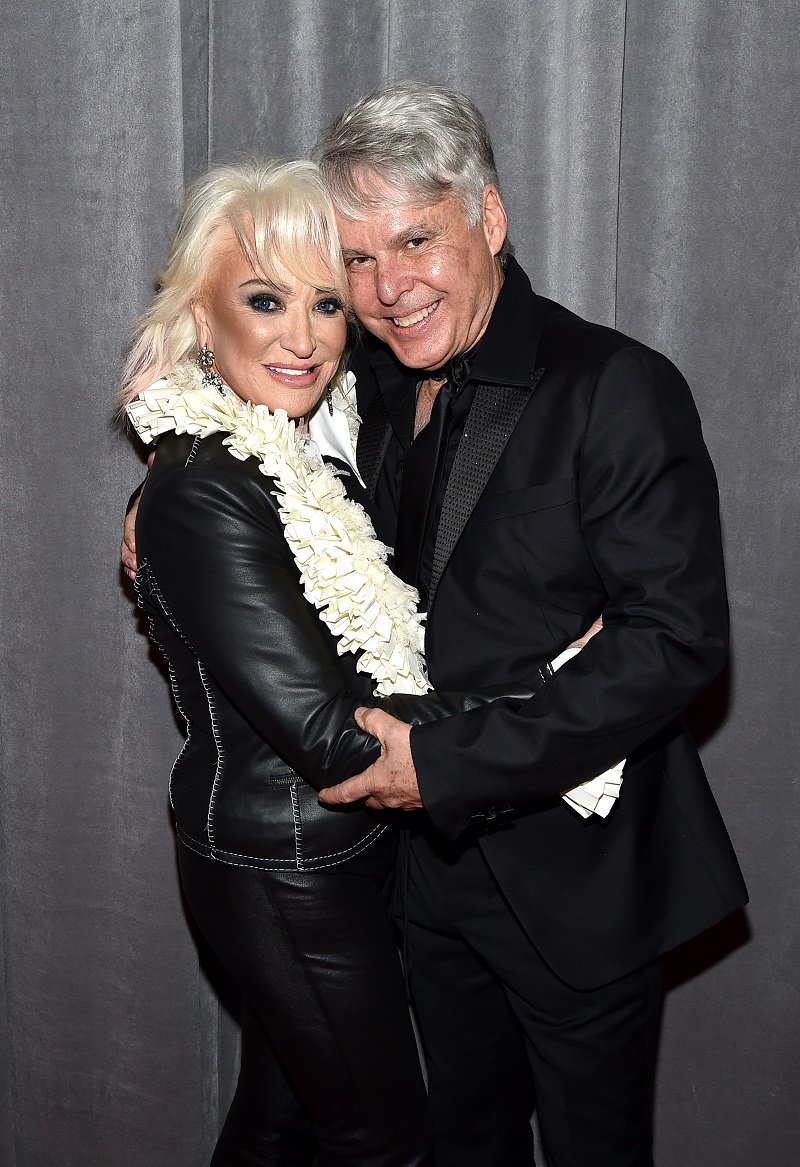 Tanya Tucker and Craig Dillingham on January 26, 2020 in Los Angeles, California | Photo: Getty Images
TANYA TUCKER AND CRAIG DILLINGHAM'S LOVE STORY
It was also when she was 13 that she met her current boyfriend, Craig Dillingham. As People reported, Tucker and Dillingham's first meeting took place almost five decades ago at a radio station in Fort Worth, Texas.
Dillingham, who was also 13, was a country music singer with a promising career, just like Tucker. He had been singing in a family group and, at the time, was the opening act of the one and only Ray Price.
Tucker and Dillingham's careers took different paths. She became one of the most prolific and famous country musicians with plenty of hit songs throughout the decades while he preferred to write songs and performed in regional markets.
Fortunately, in July 2019, their paths crossed again when Lee Ann Womack, Frank Liddell's wife, invited Dillingham to a show in Michigan where she and Tucker were sharing a bill. From that point on, Dillingham and Tucker have been dating.
TUCKER AND DILLINGHAM WERE ROMANTICALLY INVOLVED TWICE BEFORE
It was not the first time that they tried to take their friendship to the next level, though. Since they have been in and out of each other's lives as friends for decades, they unsuccessfully dated in the early 90s and 2008.
This time, however, is different. Tucker explained:
"I didn't love him that way, and now I do. I love him, and I know it, and I have no doubt about it."
Tanya Tucker's boyfriend even considers that God put them back together "for a reason," which is probably one of the reasons they have been together ever since they reconnected at that July 2019 Michigan show.
At the moment, it is too soon to tell if they are going to tie the knot. However, the Texas Country Music Hall of Famer pointed out that she had nothing against marriage and that, since she considers it is "very sacred," she wants to do it only once.
Craig Dillingham might be the one, especially because he has "always loved" Tanya Tucker, said the 61-year-old country music star.
TANYA TUCKER AND GLEN CAMPBELL'S BRIEF ROMANCE
Even though Tucker has never married anyone, she has been romantically involved with a few other famous men. In fact, she is reportedly known for being uncommitted to her romantic partners.
Late country music star Glen Campbell was one of the most famous men she dated. One of the most shocking aspects of their relationship was that he was 22 years older than her.
The former couple, who were briefly engaged in 1981, had a rocky romance, but as Tucker admitted in an interview with Inside Edition, she only remembers the good times. She explained:
"If anything was a problem for us, it was the jealousy thing. He didn't trust me as much as he could have – he should have."
Sadly, Glen Campbell passed away on August 8, 2017, following a long battle with Alzheimer's. To honor him, Tucker released a song titled "Forever Loving You."
Apart from Glen Campbell, Tucker was also engaged to producer Jerry Laseter, the father of her daughter Layla. The dad of her two other children, daughter Presley and son Grayson, is actor Ben Reed.
Nowadays, Tanya Tucker and Craig Dillingham are still together, and she usually posts photos and videos of him on social media.
Please fill in your e-mail so we can share with you our top stories!