Nicole Kidman Sees Mom Janelle after 8 Months — Get a Glimpse of Their Touching Reunion Here
Nicole Kidman could not help the rush of emotions as she updated her social media with sweet photos of her and her mom. Kidman and her mom were locked in a tight embrace, and here is why!
Nicole Kidman was grateful for the golden moment when she could have physical contact with her aging mom, Janelle, after being apart for eight months.
On Instagram, Hollywood's Nicole Kidman shared soul-stirring photos of her and the matriarch as they basked in the sweet mother-daughter moment.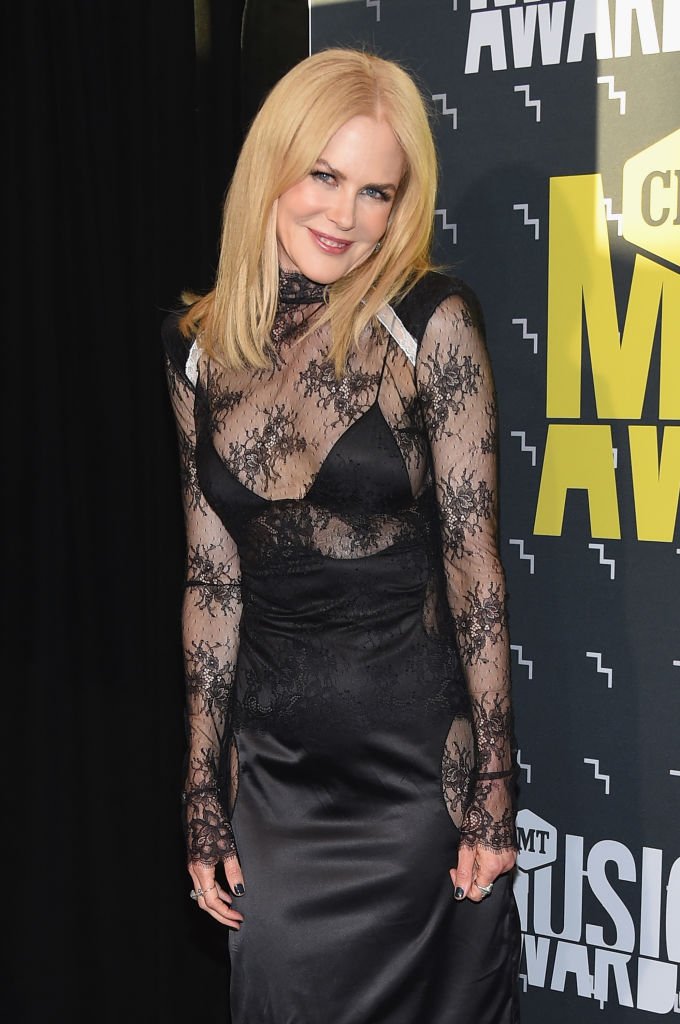 A LONG TIME COMING
Nicole Kidman is happy about the new development as she and her mom warmed the timeline with their show of affection. 
The two-photo post showed the duo in the interior of their home, and while Kidman's mom's face was out of view, the star actress who bore a priceless expression's caption read,
"Feels good to be able to hug my mum! It's been 8 months. I missed her 80th birthday, but I'm here now…"
Nicole completed her emotional caption with a reminder of her love for the matriarch. It seems Nicole Kidman and her mom were away from each other way before the COVID-19 breakout. 
During the pandemic lockdown, the hopes of seeing Janelle in a short time became bleak, but now she is thankful that the situation changed.
FANS COULD RELATE
Nicole Kidman, who acted in "Big Little Lies," had the approval of fans who could relate to such a special moment as they showed their gladness. One follower admitted, "Nothing like mum." Another shared: "Truly beautiful."
The actress once had to leave her career on standby to tend to Janelle, while she was ill.
Kidman's snapshots reminded a fan of the time the actress emotionally spoke about Janelle on stage. More followers were simply happy for Kidman. 
A SWEET REUNION
Nicole Kidman, her star hubby, Keith Urban, and their kids stayed at their home in Tennessee during the pandemic lockdown. After the ban was lifted, the family made their way to Australia in July. 
Kidman's trip to Australia had to do with the continuation of filming for her TV show, "Nine Perfect Strangers." Once in an Interview, her spouse mentioned that the hardest part of quarantine was their inability to go to Australia. 
When they arrived in Australia, Kidman and her family observed the mandatory two-week quarantine for new arrivals before seeing her 80-year-old mother.
It is safe to say that Kidman and her mom had an admirable relationship, and this can be confirmed with how the actress once had to leave her career on standby to tend to Janelle, while she was ill.