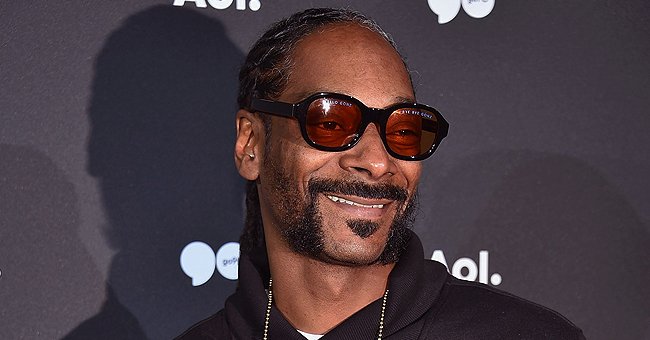 Getty Images
See How Snoop Dogg's Granddaughter Cordoba Enjoyed Lounging on a Yacht in This Adorable New Video
The adorable girl is the singer's third grandchild and he can not be prouder about his family. Even though he has had a successful career in the music business, for Snoop, family comes first.
48-year-old rapper and music producer, Snoop Dogg's third grandchild, one-year-old Cordoba, has been recently featured in a video on her mother, Phia Barragan's Instagram, and all fans were surprised to see how much the little girl has already grown.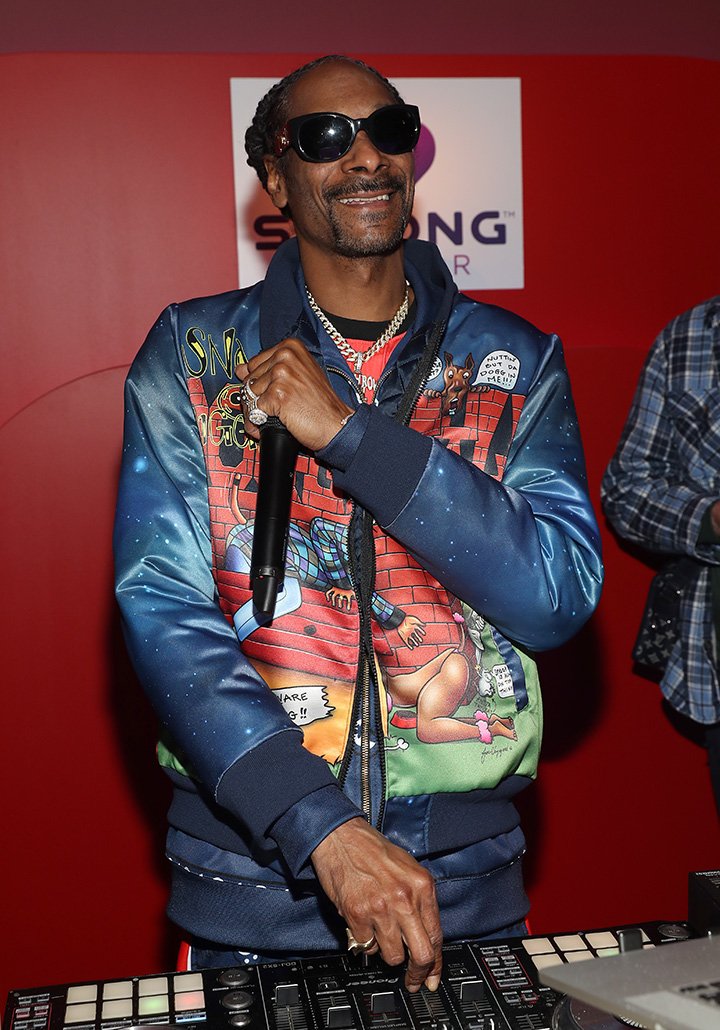 Snoop Dogg performs during the Strong Outdoor launch party on January 22, 2020 in New York City. I Image: Getty Images.
In the video, little Cordoba is sitting comfortably on the driver's seat inside a beautiful yacht while an amazing sunset is happening in front of her. Snoop's granddaughter, who is his son Cordell Broadus' first daughter, appears wearing a lovely jean jacket and a pair of white sneakers.
FAMILY MAN
There is no doubt that Snoop is not only one of the most famous rappers in the industry, but he also is a committed family man and a very proud one.
After achieving success throughout his career, he might seem like a party guy, but the musician has actually been married to his wife, Shante Broadus, for 23 years.
Shante and Snoop met in high school when they became sweethearts and they have been together ever since.
However, throughout their relationship, they have gone through many conflicts, including infidelities and their daughter Cori's illness, but they have learned to overcome their issues and have turned into a stronger couple.
In 2004, Snoop filed for divorce, but he later confessed that he had realized he was making a mistake and promptly regretted his decision, so he did everything he could to get back together with Shante. In 2008, they renewed their vows in a lavish surprise ceremony for her.
FATHER AND GRANDFATHER
In an interview on The Queen Latifah Show, Snoop opened up about the importance of raising his kids. He explained that he wanted them to have a different upbringing than him since he did not want them to have as many struggles as he and his family had when growing up.
He confessed, "I wanted them to understand that it is OK to struggle but I want to help them avoid some things in life and teach them what I was told, but showing them how to get to the top a little bit faster than I was able to."
Snoop and Shante share three children, sons Corde, 25, Cordell, 22, and their only daughter, 20-year-old Cori, who has been following her father's footsteps. The couple is also proud grandparents of three lovely kids.
In January 2015, Corde had his first child, Zion, whom he named after a Hebrew word which means promised land. Later, in August 2018, he had another child, this time a girl, named Eleven Love. Proud grandpa Snoop posted videos and photos of both babies on his social media.
In 2019, the Broadus couple became grandparents again when their second son, Cordell, had his first child, Cordoba, with his girlfriend, Phia, who's a model.
Please fill in your e-mail so we can share with you our top stories!