Robert Mitchum — Life and Death of the Legendary Hollywood Antihero Who Was Also a Singer
Robert Mitchum was a well-known actor who also a singer. He sadly died on July 1, 1997, from lung cancer and emphysema in Santa Barbara, California.
Robert Charles Durman Mitchum was born on August 6, 1917, in Bridgeport, Connecticut. His parents were James Thomas Mitchum and Ann Harriet Gunderson.
His father was a shipyard/railroad worker while his mother was a Norwegian immigrant. Robert's father passed away from a train accident when he was only two.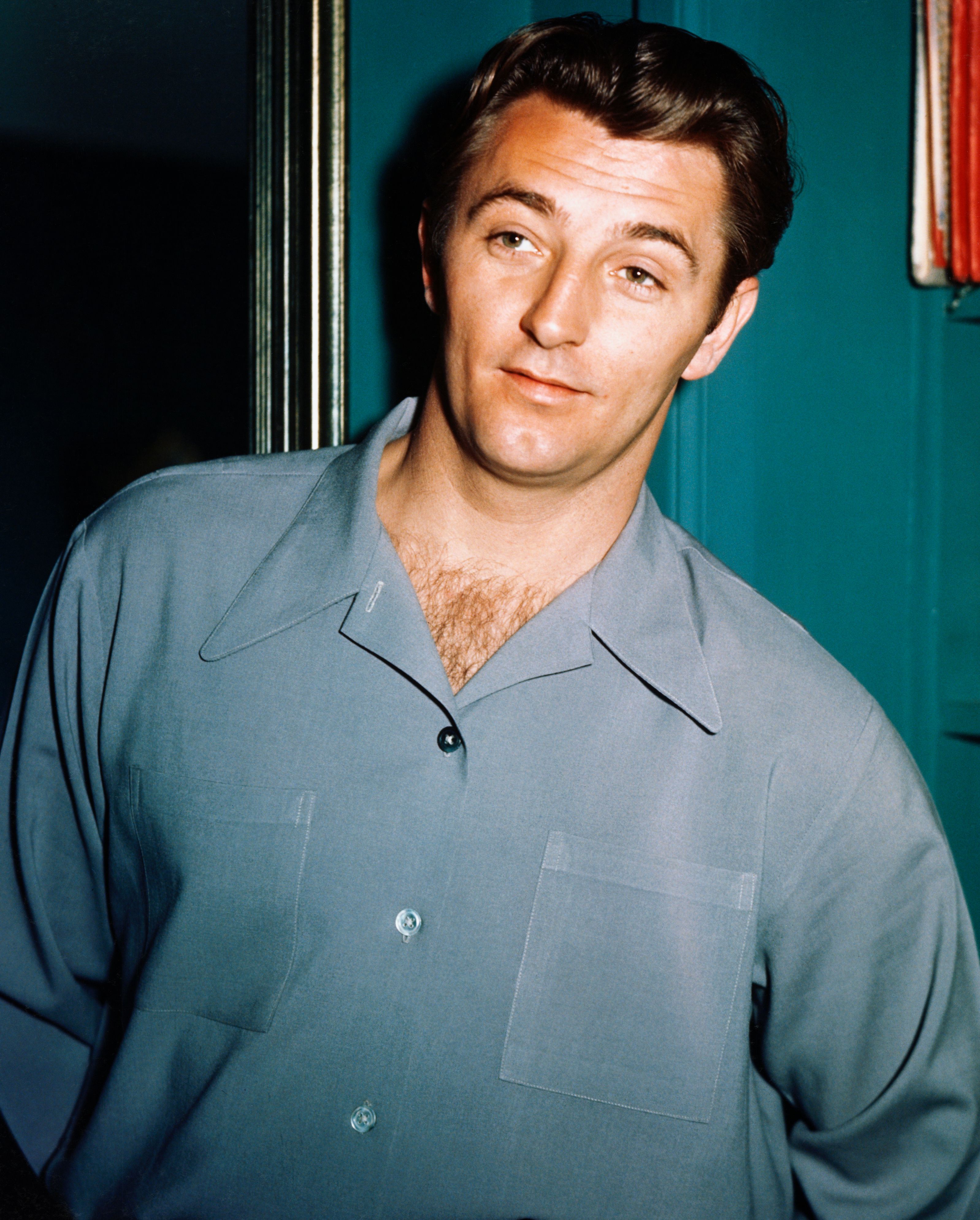 WHERE WAS HE RAISED
He went on to be raised by his stepfather, a British army major, in Connecticut, New York, and Delaware. Robert had discipline issues as a teenager and spent most of his time on the road.
At the age of 14, he got into trouble and was "charged with vagrancy." He was sentenced to a Georgia chain gang, where he escaped.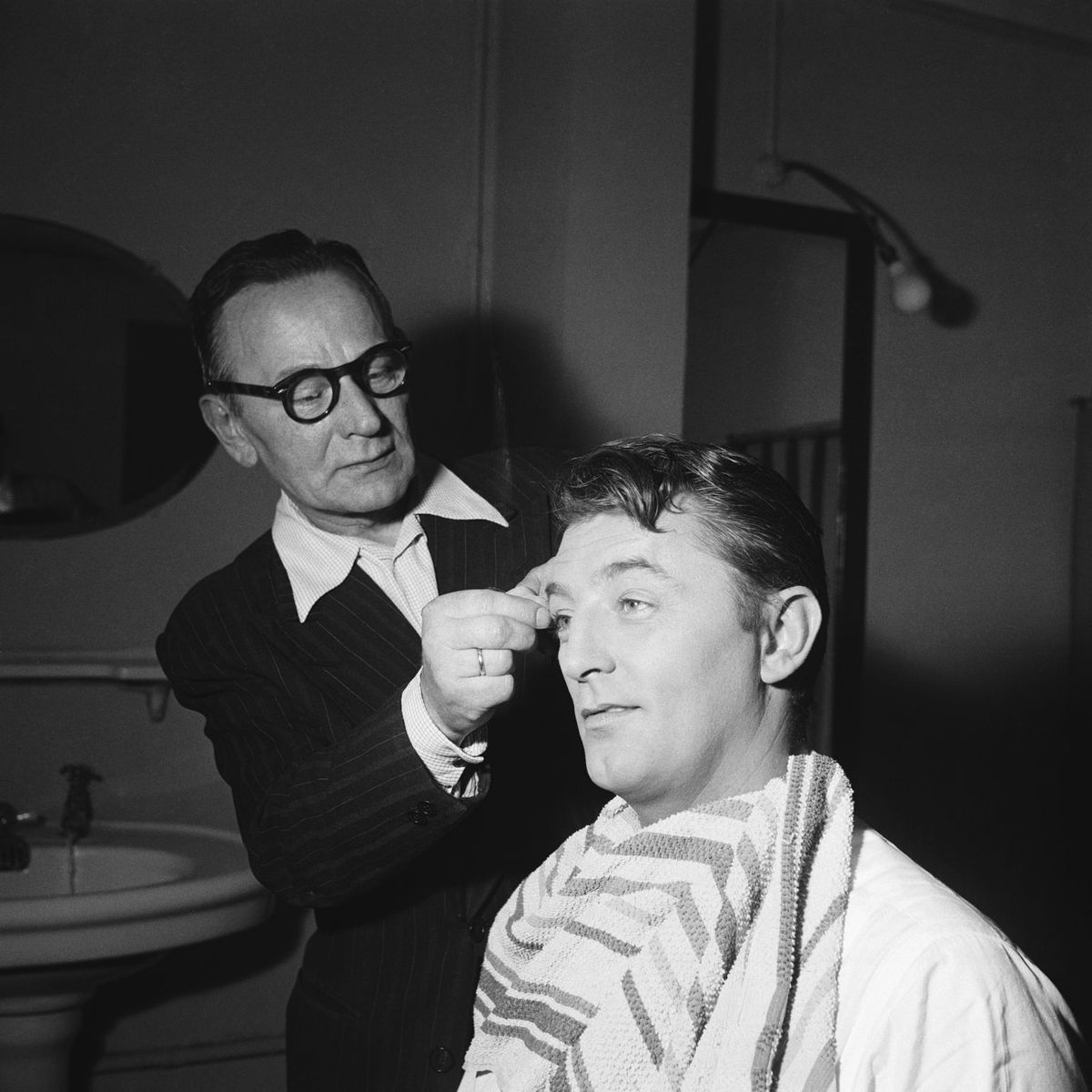 WHERE HE WORKED
Robert had many different jobs before he found fame as an actor. He once worked as a ghostwriter for astrologist, Carroll Righter.
While at an amateur theater company in Long Beach, California, he discovered acting for the first time. He worked at Lockheed Aircraft where he suffered from job stress that led him to go through temporary blindness.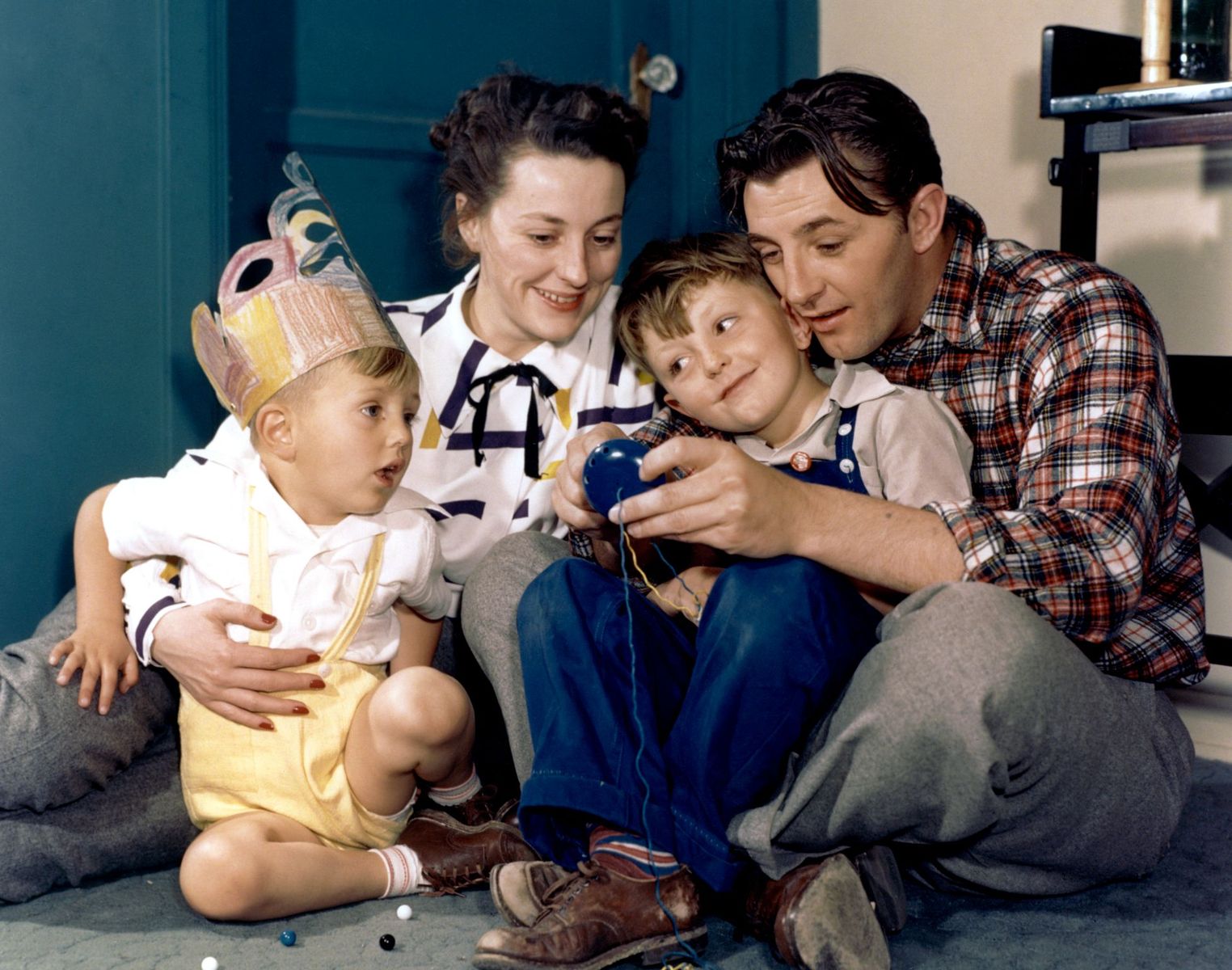 CLIMBING UP THE LADDER
That was the same time when he started getting small acting roles in movies after being inspired by his sister Julie, who was a stage actress. In 1945, he appeared as Lt. Walker in "Story of G.I. Joe."
He got an Oscar nomination as Best Supporting Actor for that role. Robert became a film icon in the 1940s as his stardom rapidly climbed up.
Just watched CAPE FEAR (1962)—not sure any actor is as good at playing a sociopath as Robert Mitchum in his prime. pic.twitter.com/VXHXWhZWr9

— Zach Schonfeld (@zzzzaaaacccchhh) July 29, 2020
BEING IMPRISONED
On March 15, 1940, he married his wife Dorothy Mitchum. In 1949, he was imprisoned for a brief time for marijuana usage.
By the 1950s, he was already a superstar despite his imprisonment which enhanced his "bad boy" image. In 1955, he worked on "The Night of the Hunter" and also co-wrote and composed an oratorio produced at the Hollywood Bowl.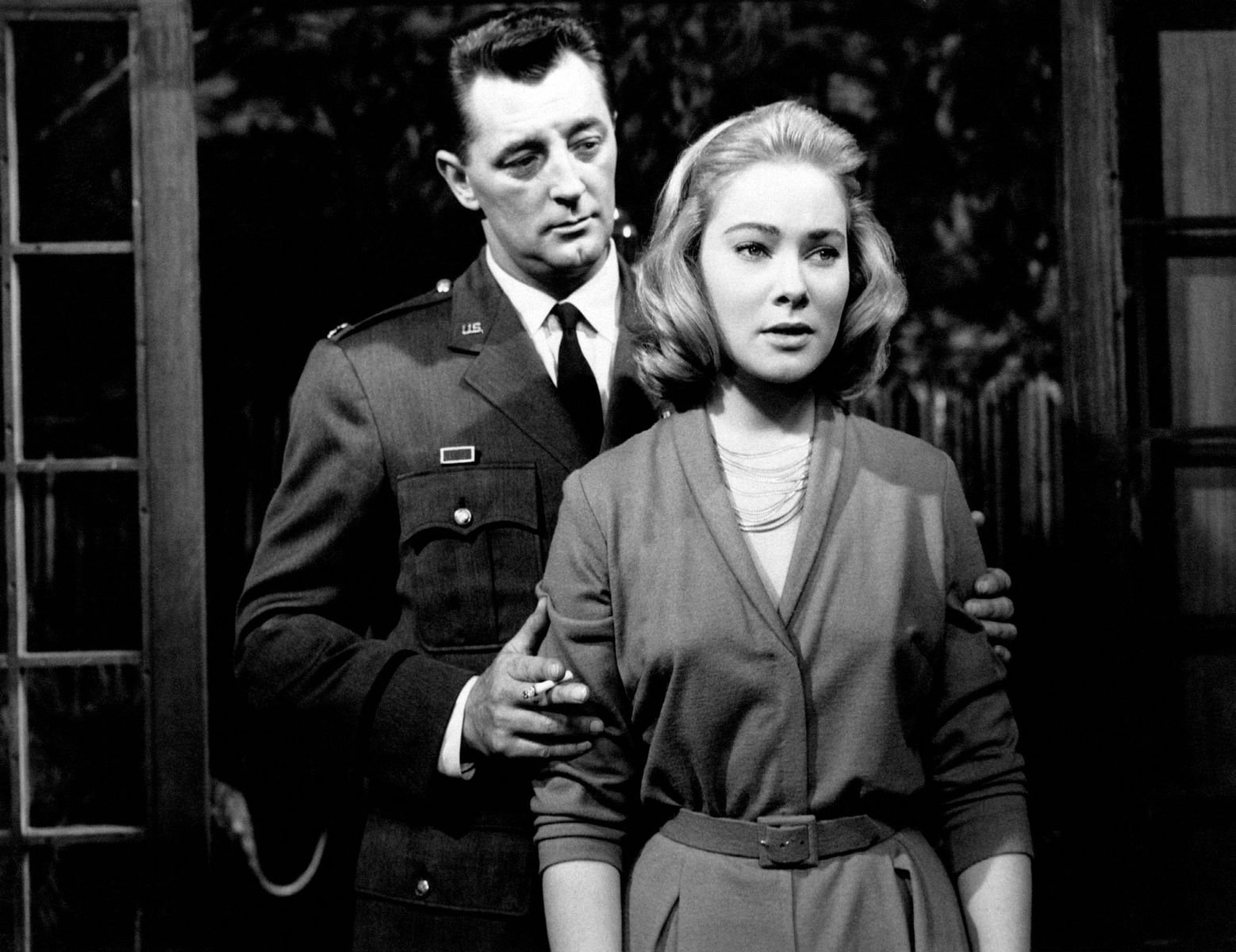 HIS MUSICAL CAREER
He was great at mimicking accents and acted in forgettable and unforgettable films. In the 1980s he started appearing on television due to the waning of film roles.
Robert also worked as a recording artist. He was a calypso performer and later a co-writer and singer of the film theme song "The Ballad of Thunder Road."
This taut western thriller starring Robert Mitchum marries the mythology of the frontier with the shadowy style and dark psychological undercurrents of film noir. https://t.co/2VJeJ04F6C pic.twitter.com/qTgJ2WvPdc

— Criterion Channel (@criterionchannl) July 27, 2020
HIS TV ROLES
The actor had an album in 1957 called "Calypso--is Like So..." In 1967, he found some musical success with "Little Ole Wine Drinker Me."
The song featured in the Top 10 of the country charts and it came from his second album, "That Man Robert Mitchum... Sings." He also won himself new fans with his role in "The Winds of War" in 1983 and "War and Remembrance" in 1988.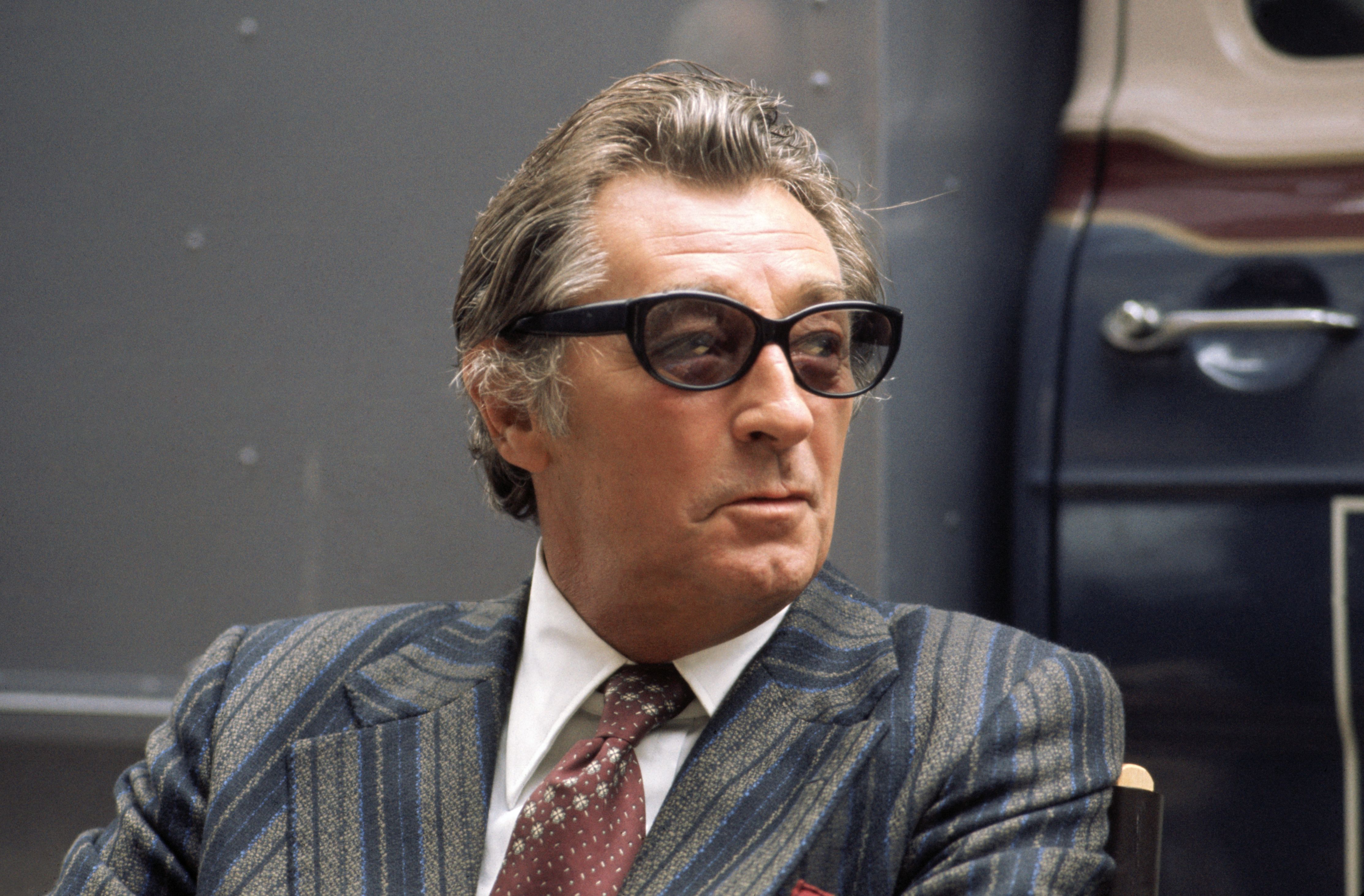 ROBERT'S CHILDREN
His sons James and Christopher Mitchum followed in their father's footsteps by also becoming actors. Robert's grandson, Bentley Mitchum is also an actor and he also had a daughter, Petrine.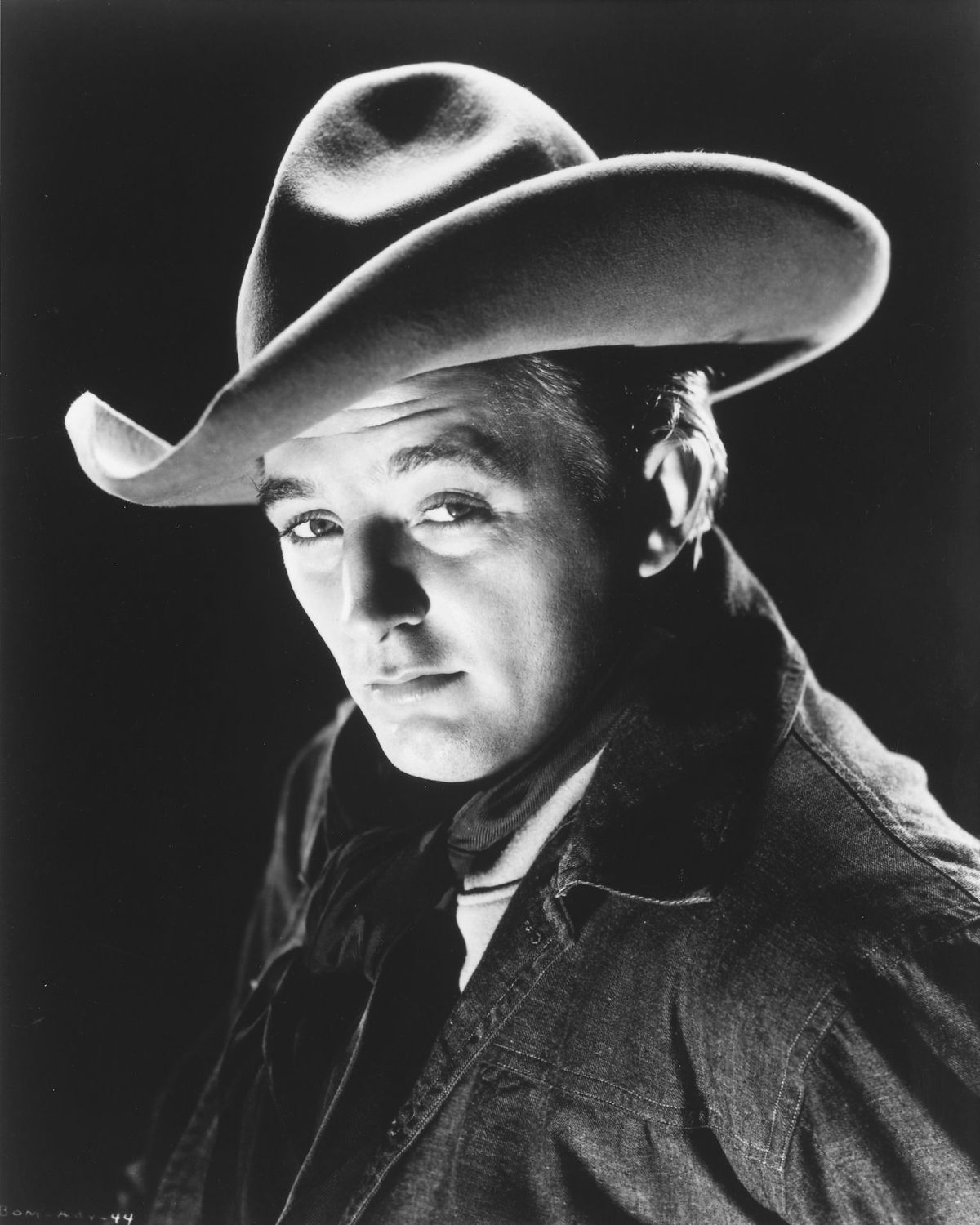 HIS LAST MOVIE
The last film the late actor acted in was "James Dean: Race with Destiny." which came out in 1997, in the same year he died at age 79. In 2001, he featured on Bruce Weber's autobiographical film, "Chop Suey."
Some of his accolades include a lifetime achievement award from the National Board of Review and the Cecil B. DeMille Award from the Hollywood Foreign Press.