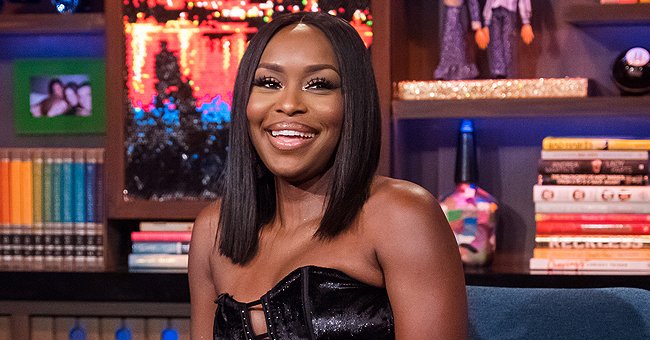 Getty Images
'Married to Medicine' Star Quad Webb Recently Welcomed a Child –– Details of Her Life & Career
"Married to Medicine" star Quad Webb recently welcomed a baby girl after making her desire to have children evident on the reality series. Here is what we know about her latest addition.
Quade Webb, star of "Married to Medicine," recently announced that she had welcomed a baby girl into her home after sharing a touching photo to her Instagram post.
Before the announcement, the reality star had always made her desire for children evident during the show. It played a part in the divorce drama with her ex Dr. Gregory Lunceford.
WELCOME HOME BABY ARI
However, earlier this year Webb released a statement announcing that she was looking forward to welcoming her bundle of joy home, saying:
"She was born on April 8th, and since then we have been working to get her home to begin what will surely be a joyous, successful and opportunity filled life."
Webb had opened up about the latest addition during an Instagram Live with DELUX Magazine, sharing that she and her mother had custody over the newborn.
WEBB SHARES A GLIMPSE OF THE NEWBORN
The cookbook author gave fans a tiny glimpse of Ari when she shared a photo of the newborn's hand gripping onto her thumb.
The reality star recently came out to say that she had not adopted baby Ari.
In addition to wanting to share a glimpse into their lives, the post also included a message in support of the Black Lives Matter movement with the star writing that life is precious.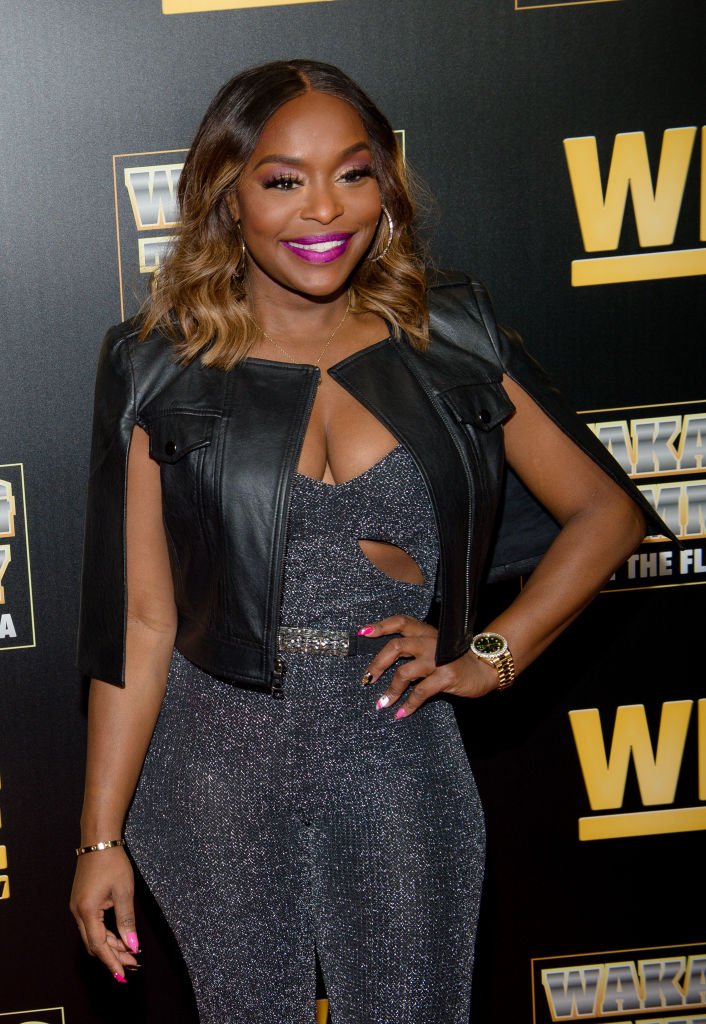 Quad Webb attends the WE TV "Waka & Tammy: What The Flocka" premiere event at Republic Lounge on March 10, 2020 | Photo: Getty Images
IT TAKES A VILLAGE
While fans have shown support for Webb, the reality star recently came out to say that she had not adopted baby Ari, explaining her role in her life. She said:
"I am filling in the gaps, as there have been several rumors. My mom and I are in a supportive role for Ari, and while everyone is elated about the new addition to our family, she has a mother."
Webb added that they were part of the "village" it would take to raise Ari, asking fans for their prayers and privacy so that they could settle.
THE END OF HER TALK SHOW
One of the things that Webb must be looking forward to is preparing meals for her new family. After releasing her cookbook, "Cooking with Miss Quad," the star revealed that she had learned everything she knew from her own mother.
She added she used the things that her mother taught her and infused it with things she liked, including her mother's mac and cheese recipe.
In April, Webb's women's talk show, "Sister Circle" was canceled after three seasons on the air. In a statement released by the show, it was revealed that low audience numbers were behind the cancellation.
The show, which first premiered in 2017, featured Webb, singer Syleena Johnson, television host Rashan Ali, and Trina Braxton.
Please fill in your e-mail so we can share with you our top stories!