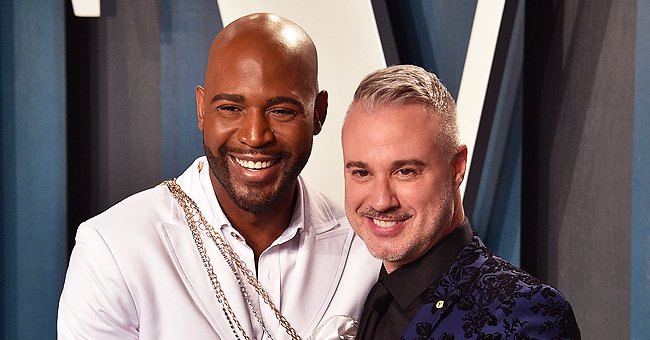 Getty images
Meet 'Queer Eye' Star Karamo Brown's Partner & Fiancé Ian Jordan –– Get a Glimpse of Their Relationship
Karamo Brown is engaged to his long term partner, Ian Jordan. The adorable duo is excitedly planning a blockbuster wedding and here are the things to know about the "Queer Eye" star's fiancé.
Karamo Brown has been over the moon recently as the American TV host's home has been filled with love and celebration over the past few weeks.
For the second time, Brown proposed to his long-term lover, Ian Jordan, and offered him a new engagement ring. The duo is set to tie the knot sometime soon but here's a look into the gorgeous man that has stolen Brown's heart.
Jordan hails from Westbrook in Maine where he was born on May 8, 1971, to Carol and the late Robert G. Jordan. He graduated from Westbrook High School and currently lives in California.
Jordan is very close to his mother who is a cancer survivor, and she often goes on jet setting trips around the world with him.
He also has two sisters, Beth and Susan, and a few brothers, although they are rarely all seen together.
A member of the Directors Guild of America, Jordan has worked as an assistant director on several high profile shows such as "Instant Mom," "School of Rock," "The Suite Life on Deck," and "The Suite Life of Zack and Cody."
He confessed that he is a bit of a "groomzilla" who has been planning his special occasion since he was little.
Jordan also worked in the realm of kids' shows, as he was part of the crew on "Spongebob Squarepants," and "Drake & Josh." He has featured as on-air host and producer for OWN, Huffington Post Live, and as a contributor on NBC's Access Hollywood Live.
Not long after, he also learned that Jason had a half-brother, Chris. Brown requested to adopt Chris, which his ex agreed to. The couple currently fathers both boys who are now 21 and 17 years old.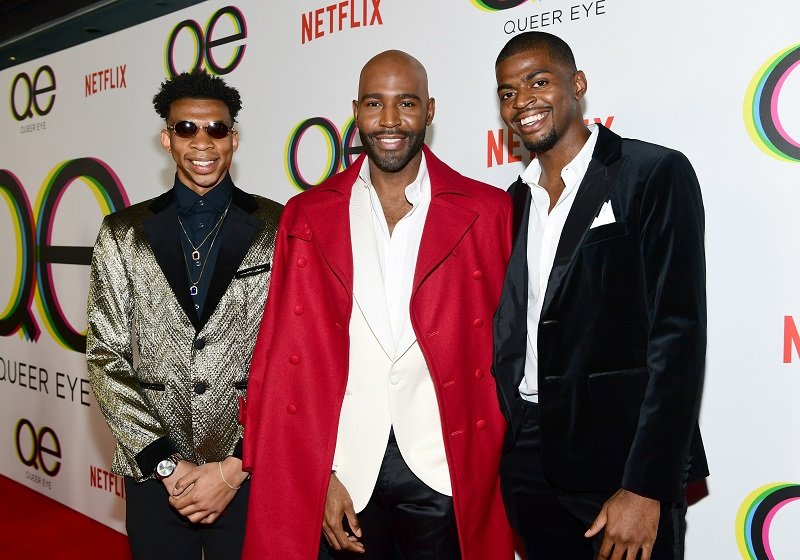 Chris Brown, Karamo Brown, and Jason Brown on February 7, 2018 | Photo: Getty Images
THE ORIGINAL WEDDING WAS CANCELLED
Brown originally proposed to Jordan in 2018 after the couple had been together for eight years. However, like so many other activities, their wedding plans were interrupted by the novel coronavirus pandemic.
To top that off, Jordan lost his engagement ring, so his sweetheart gave him another one in May. Brown got on bended knee for the second time and asked his partner to marry him, much to Jordan's bemusement — the occasion was initially disguised as a surprise birthday party for Ian.
The happy couple is now set to wed later this year. However, the preparations are taking their toll. Brown admitted that wedding planning has been particularly stressful for him.
He confessed that he is a bit of a "groomzilla" who has been planning his special occasion since he was little.
Please fill in your e-mail so we can share with you our top stories!