'Yellowstone' Fans Want to Know What's Going on with Jamie and Christina's Baby
The "Yellowstone" TV series has made its viewers all hooked up on the drama surrounding the Dutton siblings, Jamie and Beth. Fans could not help but ask about the status of Jamie and girlfriend Christina's baby.
One fan took to Twitter to express her curiosity about why there was no emphasis on Christina despite her revealing she was pregnant. Another one questioned the sudden silence of the character. He said: 
"What about the woman pregnant with Jamie's child? Is she coming back to tell John he's a grandfather again?"
After the shocking pregnancy news, more viewers are seeking answers. Towards the end of season 2, Christina revealed to Jamie that she is pregnant with his child. The latter, who has an on-and-off relationship with her, decided to keep the baby in secret. 
While the missing piece of the puzzle remains a mystery, actor Wes Bentley, who played Jamie's character, gave an insight into the situation. He said that Jamie knows that the child "might be in danger."
In episode 4, Beth revealed the heartbreaking news to Rip that she cannot conceive a baby anymore.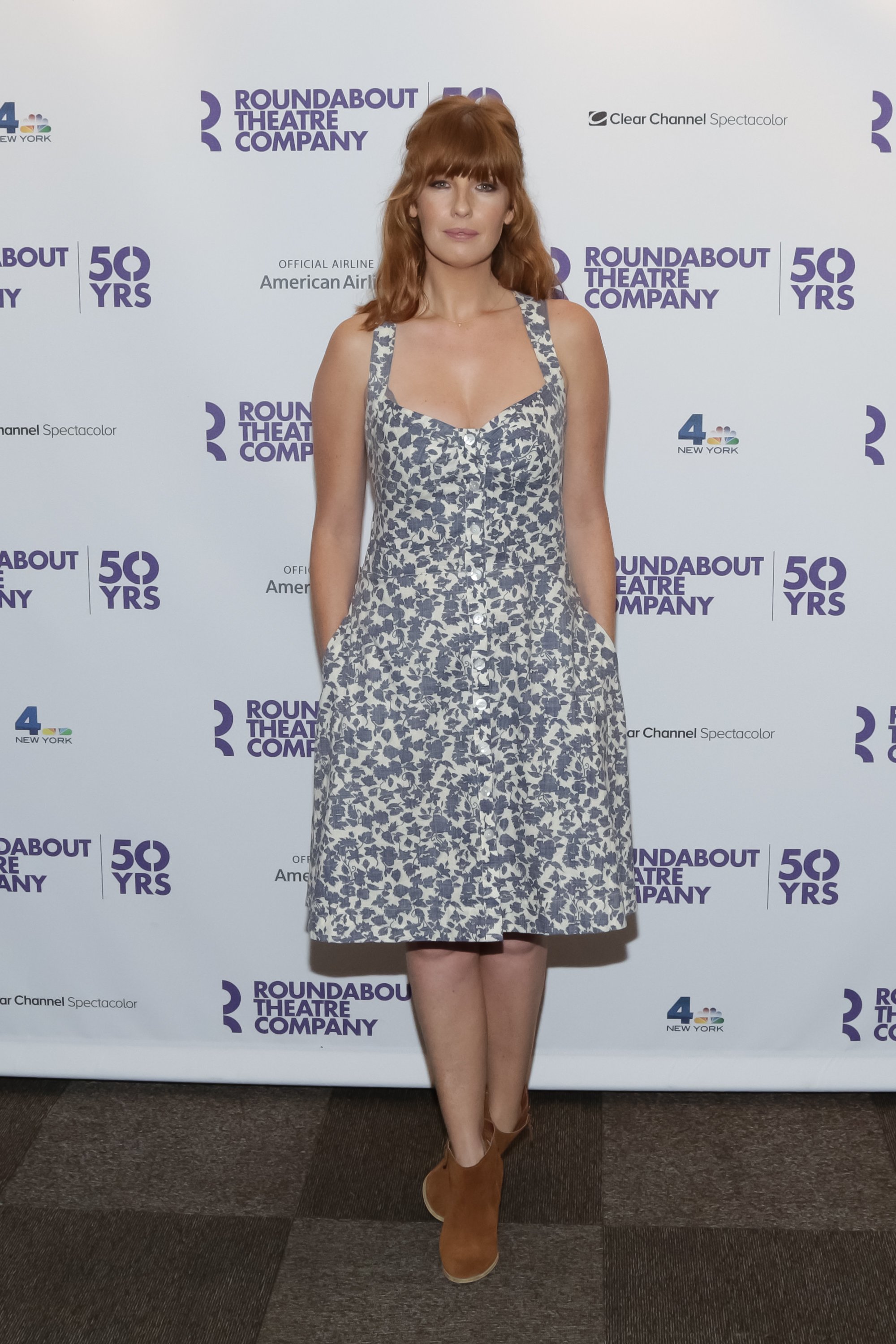 On why Bentley said that Jamie's child is in jeopardy, it was later revealed on episode 5 of the third season titled "Cowboys and Dreamers." Young Beth, played by actress Kelly Reilly, sought Jamie's help after she discovered her pregnancy.
Beth wanted to abort the baby either through Planned Parenthood or the Indian clinic. Jamie suggested to her that she go to the Indian clinic, which requires sterilization.
Aware of the clinic's complicated rules, Jamie agreed to sterilization without informing Beth. She went through the risky procedure, unaware of the long-term effect.
Is it time for a pregnant 🤰 Christina to make an appearance and put a spanner in Jamie's perfect world?
Can't wait for #BethDutton to find out ‼️ 🗯️👊🔥🤣 @Yellowstone #YellowstoneTV #PaybackTime #Karma pic.twitter.com/bjwpUYKMOg

— Shirley Valentine (@Yellowstone_UK1) July 24, 2020
The sterilization process caused Beth not to get pregnant again. Because of the issue, Beth has dug a deep grudge towards Jamie. It became the root of their never-ending sibling rivalry.
The episode also explained why Beth feels pain whenever having children is put into discussion. In episode 4, Beth revealed the heartbreaking news to Rip that she cannot conceive a baby anymore.
After Christina revealed her pregnancy, one fan assumed a possible scenario that Beth might seek revenge against her brother through the child. Another one said Jamie's sister would get custody of the baby, and that Christina might die in labor or in a car accident. 
Question (for everyone): whatever happened to the girl that said she was pregnant for Jamie? I just recall her saying that then nothing 🤷🏽‍♀️ #YellowstoneTV

— navynavajogirl (@navynavajogirl1) June 29, 2020
Meanwhile, Jamie created trouble when he became a Livestock Commissioner on episode 2 titled "Freight Trains and Monsters." As reported by TV Insider, two women stole their horses.
Jamie took the charge of retrieving back the stolen horses. He sent Agent Hendon who found the criminals and gave them a lesson by driving them around in the back of the women's trailer.
But when Hendon takes them to jail, they appear to be dead in the trailer. Toward the end of the episode, he called Jamie about the mess and the latter became worried.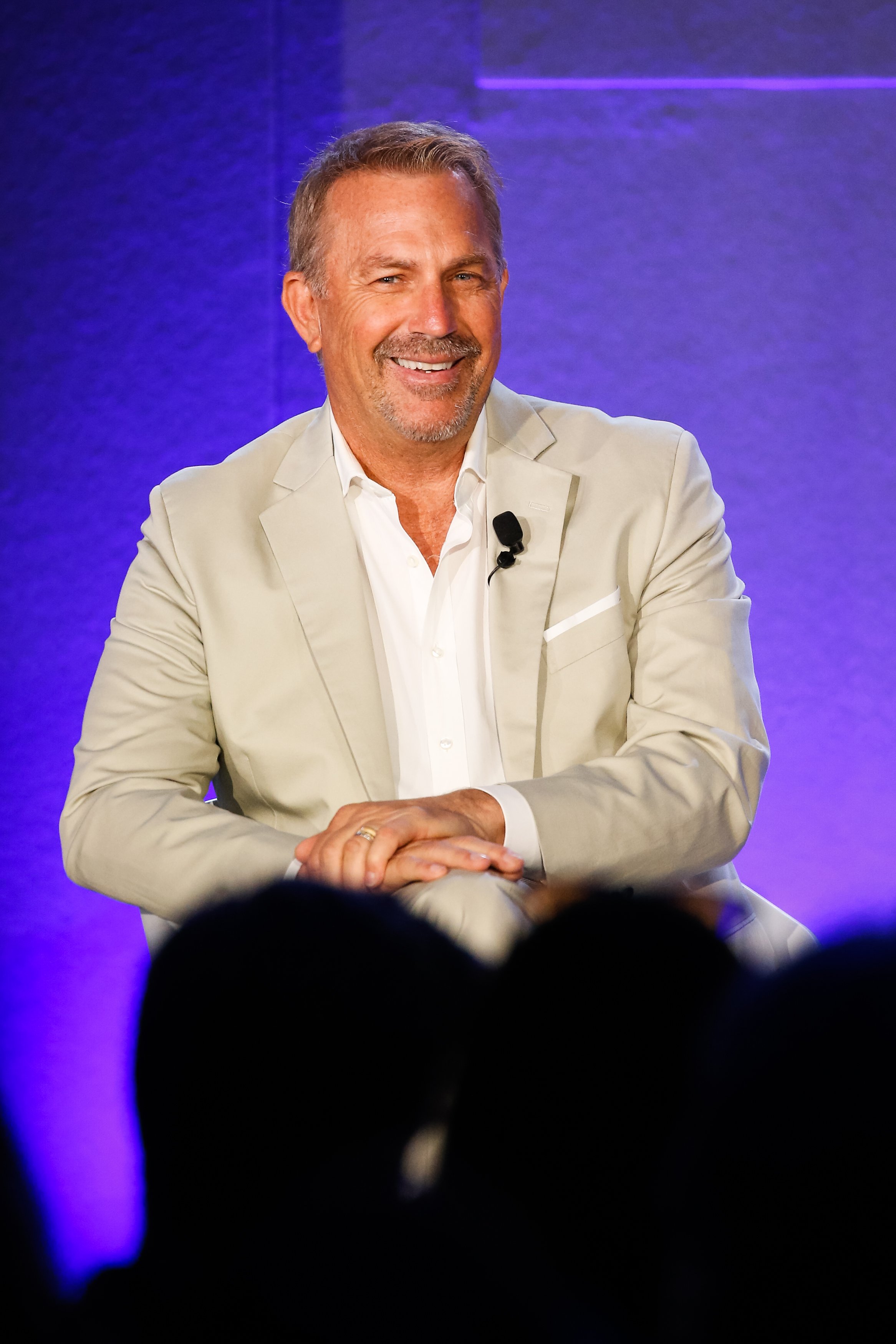 Other than the shocking pregnancy news, fans were upset when "Yellowstone" was snubbed again by the Emmys. The hit series may be popular but it was not nominated in any Emmy category.
"Yellowstone" has consistently dominated the ratings and has been one of the best scripted series on TV. Its star-studded cast includes Academy Award winner Kevin Costner, Bently, and Kelly Reilly.