Michael Strahan's Daughter Sophia Shows Love to Twin Sister Isabella by Sharing Throwback Photos
"Good Morning America" host Michael Strahan's daughter Sophia took a walk down memory lane as she shared pictures with her twin, Isabella, from when they were kids.
Michael Strahan has instilled some great values in his children and loving each other unconditionally is one of them. It is pretty evident in the way they treat one another. 
The twin daughters of the "Good Morning America" host share a close bond. The girlies recently celebrated Sister's Day with a nostalgic trip to the past.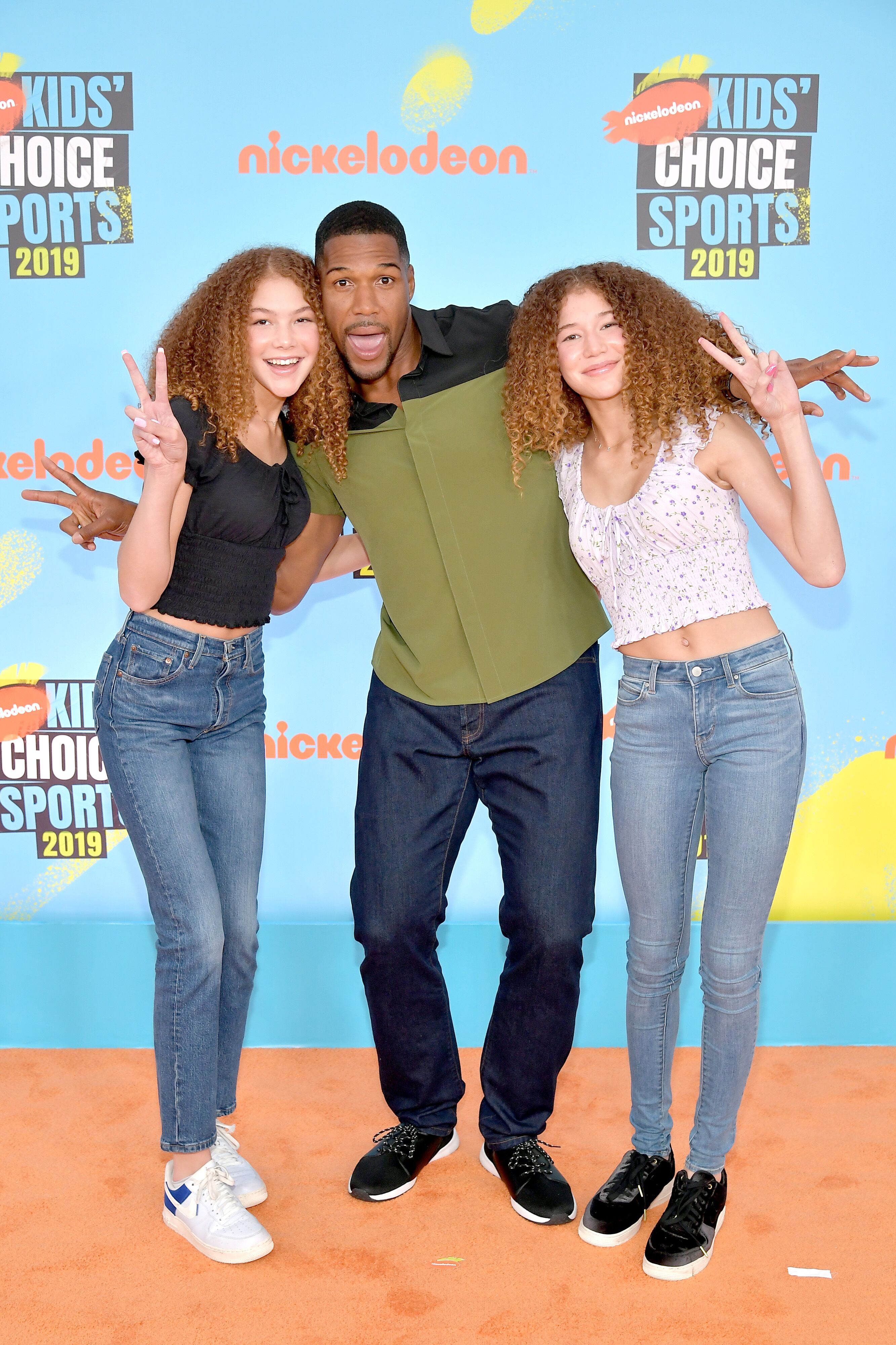 SISTERLY LOVE
Showering her twin sister with heaps of love, Sophia took to Instagram to share rare throwback photos of Isabella and herself from when they were little. 
One of the snapshots featured the twins wearing matching pink pants. They had their hair tied up in cute ponytails and one of them held a baby doll and a small handbag.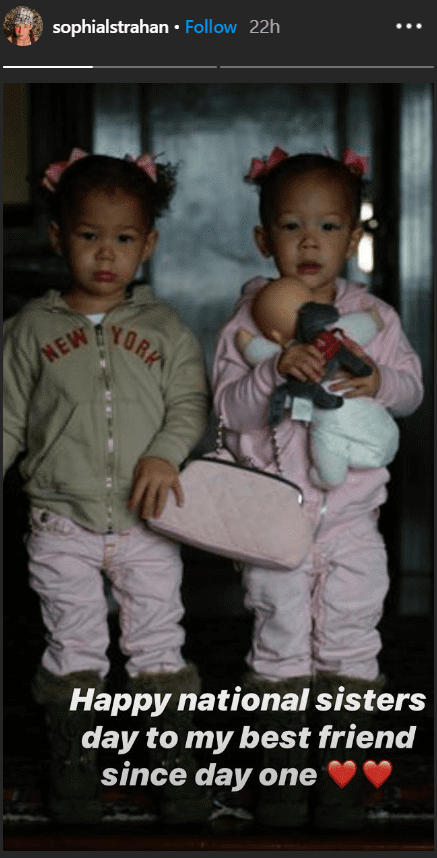 Another snapshot saw the twins enjoying what looked like chocolate and vanilla dessert. The sisters had no care in the world as they gobbled up the yummy treats. 
In 1999, Strahan decided to give marriage another go and tied the knot with Jean Muggli.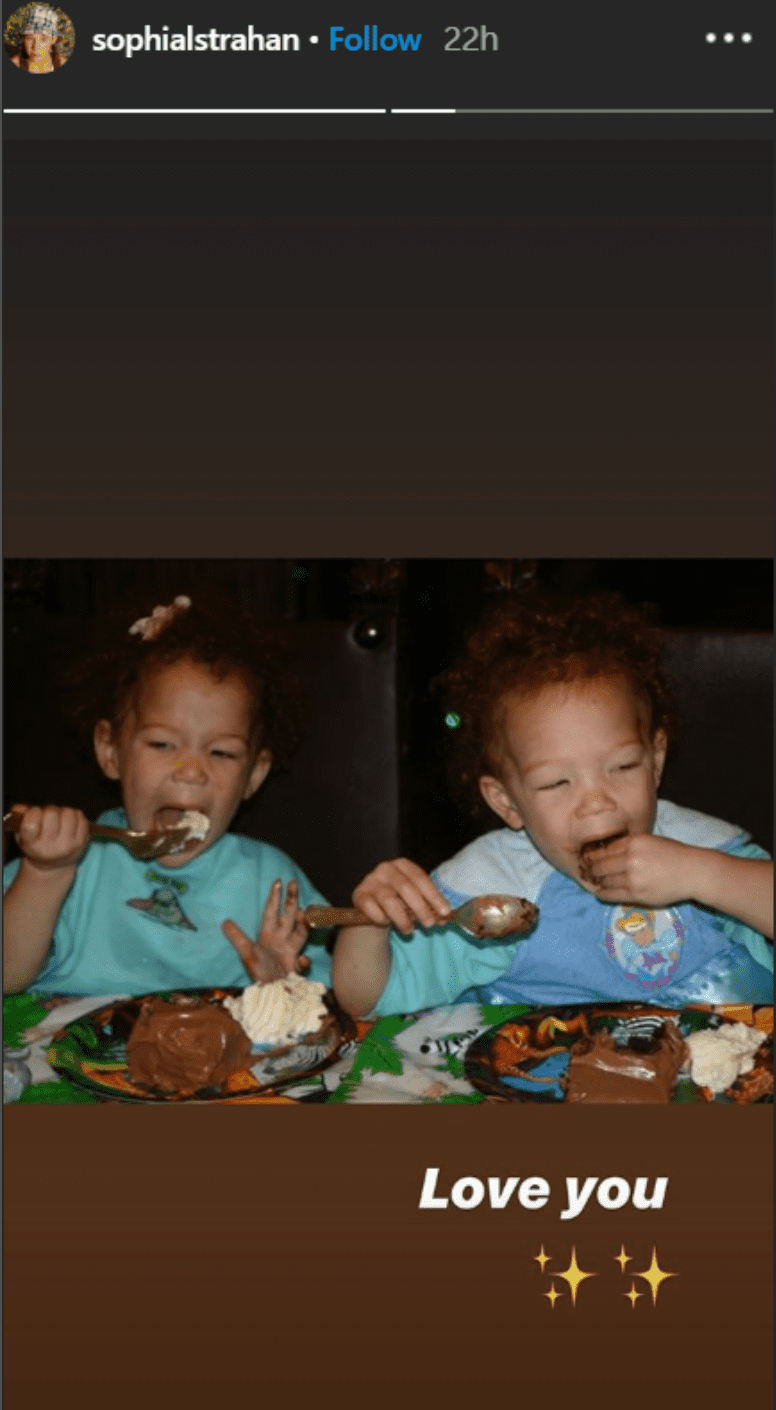 HIS OTHER CHILDREN
Strahan loves his daughters to the moon and back. Besides Isabella and Sophia, the former New York Giants football star is a proud father of a daughter, Tanita, and a son, Michael Jr.
Tanita is the firstborn child of Strahan and his ex-wife, Wanda Hutchins. The duo welcomed their daughter in 1992, the year they got married. 
A year later, Strahan was drafted to the New York Giants. Tanita's brother, Michael Jr., was born in 1995. One year after he was born, Strahan and Hutchins decided to end their marriage with a divorce. 
In 1999, Strahan decided to give marriage another go and tied the knot with Jean Muggli. The couple welcomed their twins in 2004. 
MICHAEL'S BITTER CUSTODY BATTLE
Sadly, Strahan and Muggli parted ways in 2006. They are going through a bitter custody battle of their twin daughters as of the day of writing. 
Even though Strahan parted ways with both his wives, he is proud of the fact that his relationship with his children was not affected. According to him, he shares a close bond with all four of them.