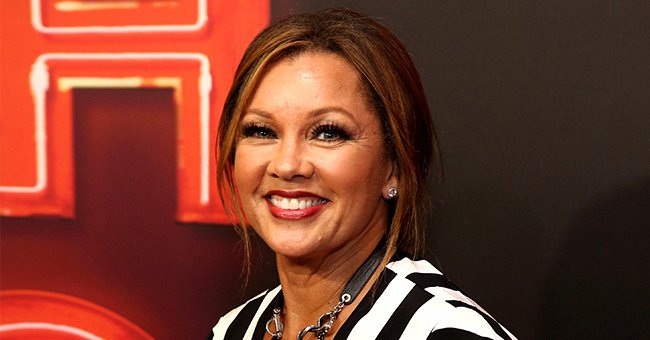 Getty Images
Vanessa Williams' Daughter Melanie Hervey Enjoys Summertime While Outdoors in a Green Gym Outfit
Vanessa Williams' daughter Melanie is all grown up and looks fantastic in the latest photo shared on her social media. Check it out now.
Vanessa Williams' daughter Melanie Hervey looks just like her mother in the latest photo shared by the 33-year-old to her Instagram page.
The stunning photo captioned "summer nights" showed off the pilate instructors' luscious long hair as she posed in a green crop top and shorts.
The fitness fanatic regularly shares photos and videos of herself exercising and you can definitely see the effects of it in her latest picture.
Hervey is very close to her mother and opened up about their relationship. She shared that as she got older, it was easier to relate to her mother. She said:
"I think there's a switch that happens between your adolescence and adulthood when you realize your mom is looking out for you and really has you best interest at heart."
She added that once she had reached that point, she now felt able to give her mother advice and felt that Williams respected and often took her opinion to heart.
During the same interview, Williams said that she had always hoped her daughters would feel comfortable asking her anything.
Last year, the former Miss America penned a piece for Glamour where she talked about relationships.
In addition to Hervey, Williams also has three other children, daughters Sasha-Gabriella Fox and Jillian Hervey, and her son Devin Hervey.
Last year, the former Miss America penned a piece for Glamour where she talked about relationships and how being a mother shaped her. She wrote:
"I've been a mother so long that it's hard to remember what my life was like before then, but parenthood has never felt like a burden: It strengthened my outlook on life..."
Williams, who was married three times, added that her children's schedules came before her career. This often meant her husband came third.
As such, she has cultivated a close relationship with her daughters, even appearing in Allure's 2013 "The Golden Age" campaign which featured age-defying stars and their daughters.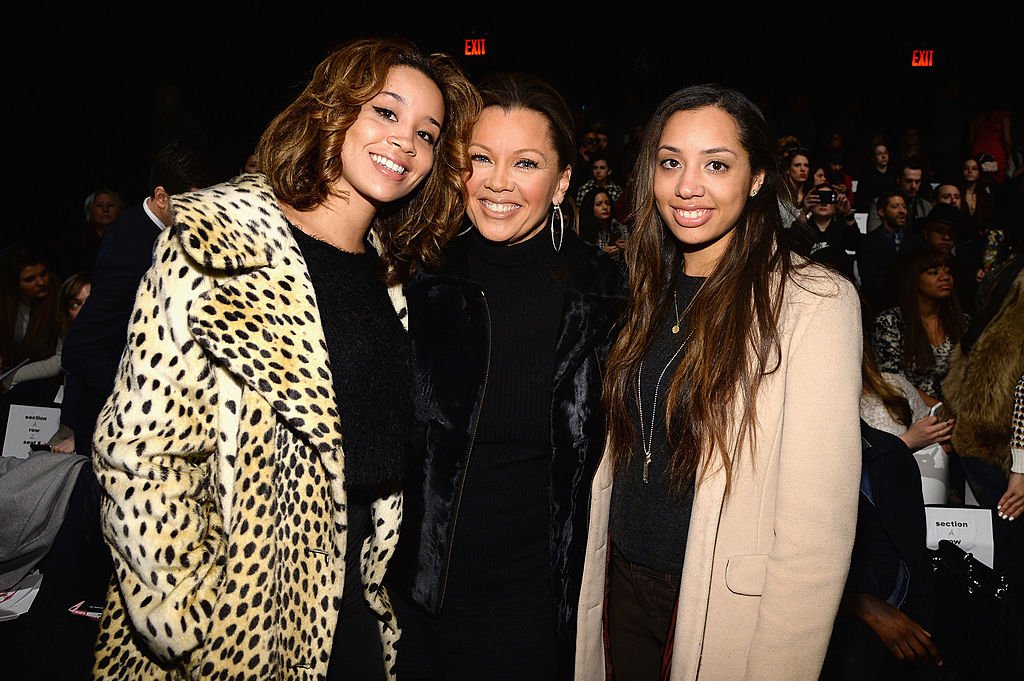 Jillian Hervey, Vanessa Williams, and Melanie Hervey at the Carmen Marc Valvo fashion show in 2014 | Photo: Getty Images
The stunning campaign photo featured Williams and her lookalike daughters, Melanie and Jillian, with the latter calling her mother her role model.
Williams also wrote a memoir about her life and her daughters, with the actress saying that she wanted mothers and daughters to see the story that had worked for them.
Please fill in your e-mail so we can share with you our top stories!