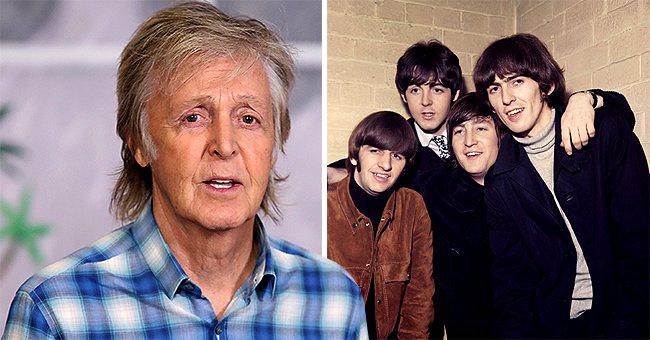 GettyImages
Paul McCartney Gives a Candid Interview on The Beatles' Split –– Interesting Details of His Story
Paul McCartney was a member of the well-known band, The Beatles, which featured John Lennon, George Harrison, and Ringo Starr. Despite their immense success, the group ended up splitting and their separation was followed by a lawsuit.
During a recent interview with "British GQ" magazine, McCartney, 78, opened up about how The Beatles split came about. He also shared about the lawsuit that ensued.
McCartney will be on the cover of the September 2020 issue of the magazine. One thing the star admitted to the publication was that when the band split, he fell into depression.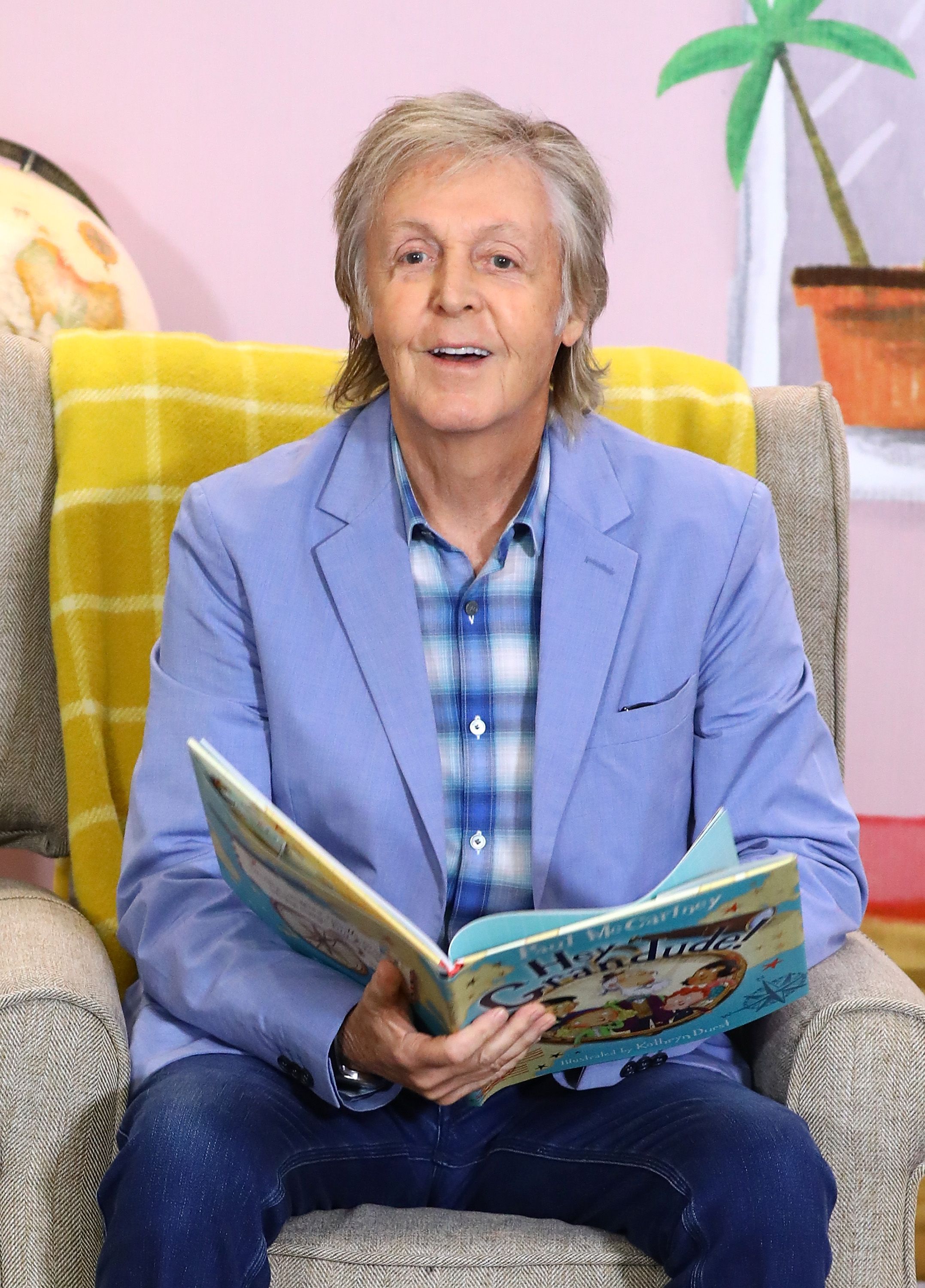 Paul McCartney reading to children at the "Hey Grandude!" book signing on September 06, 2019, in London, England | Photo: Tim P. Whitby/Getty Images
The Beatles went their separate ways in April 1970. Even though they weren't singing together as a group, they still remained friends.
He confessed that he lay the blame of the split on the Rolling Stones' manager, Allan Klein. He was hired by Lennon, Starr, and Harrison to handle the band's business affairs.
Klein started his new duties in January 1969. McCartney was quite wary of the new business manager and after having several disputes; he ended up suing his three bandmates in December 1970.
He explained how the lawsuit was meant to save the band and Apple Records. The singer shared that if he hadn't sued, "it [The Beatles] would have all belonged to Allan Klein."
"The only way I was given to get us out of that was to do what I did," McCartney said. The lawsuit allowed McCartney to be able to remaster The Beatles songs for the "Anthology" album.
He was also able to allow director, Peter Jackson, to release the 2020 Beatles' biopic titled "Get Back." The Beatles legally splitting in January 1975.
However, some "pretty hurtful" things did happen during the lawsuit. Things became sour between McCartney, songwriter Lennon and his wife Yoko Ono.
The star recalled reading an article where Ono claimed he'd done nothing in the band. She shared how he'd only booked a studio for them.
People who were allegedly in the room during recording, also claimed Lennon got lyric suggestions from Klein when writing "Yesterday." The song "How Do You Sleep?" was also a nasty attack on McCartney.
However, despite all the hurtful things, the singer felt it was all "character building..." Showing how the former bandmates have since made up, last month, McCartney and Starr released the remastered music video for "Beautiful Night."
The song's video was originally shot in 1997.
Please fill in your e-mail so we can share with you our top stories!