4 Men Asked If They Could Walk Their Neighbor's Dog – Check Out the Heartwarming Response They Received
With the very busy and hectic world that people live in, this heartwarming story of four men looking for a canine companion went viral and with good reason.
Finding accommodation that accepts pets as friends or living companions often proves to be a bit of a struggle. Most apartment owners do not appreciate the noise and inevitable mess that they create, making it hard for animal lovers to find places suitable for them and their animal friends.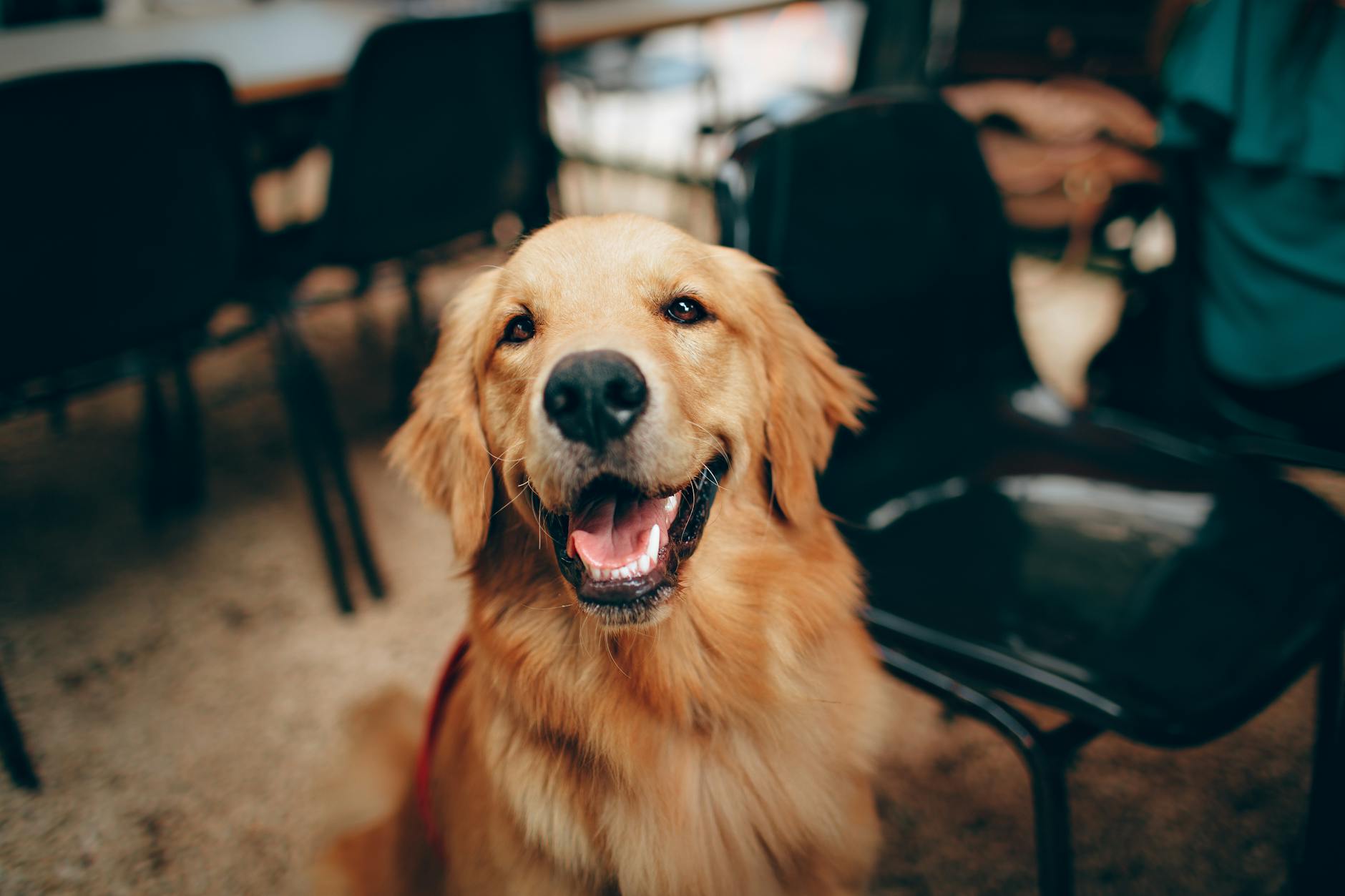 This was the case of four male engineers from the UK who moved into an apartment with a strict no-pet policy. However, they found a brilliant way to add a furry friend to their lives without breaching any rules. 
In December 2019, one of the men, Jack McCrossan, took to Twitter to share how he and his friends posted a letter to one of their neighbors who had a dog, asking for a rather odd but cute favor. McCrossan tweeted,
"...posted a letter to our neighbors asking if we could walk their dog every once and a while, and the response was better than we could have ever hoped for."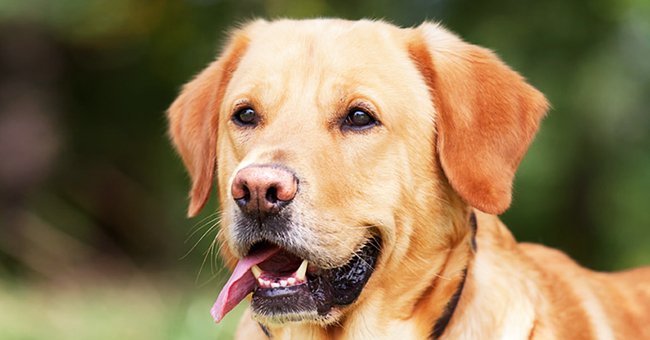 The engineer posted a picture of their letter as well as their neighbor's response. The letter began with a brief explanation of how they had moved into their new apartment a few months before, adding that they were a diverse group with one Englishman, two Scotts, and a Welshman.
Identifying as "The boys," they noticed the neighbor's "four-legged friend" looking at them through the window when they got back home from work one day, and they were sure that the adorable pooch was the "good-est boy/girl" there was.
Been saying we'd love a dog about the house but our landlord doesn't allow pets, so my housemate posted a letter to our neighbours asking if we could walk their dog every once and a while and the response was better than we could have ever hoped for pic.twitter.com/dcMOfPk5UH

— Jack McCrossan (@Jack_McCrossan) December 10, 2019
They wrote that if the neighbors ever needed someone to walk their dog, they were more than happy to do so. Or if there is a chance that the neighbor ever got bored with their pooch, which the men were sure was impossible, they would be more than ready to look after the adorable canine.
The letter also politely implored its recipients to walk past their balcony while walking the dog so they could see him or her. The letter concluded saying that adult life was a struggle without animals and they had all been lucky enough to grow up with animals.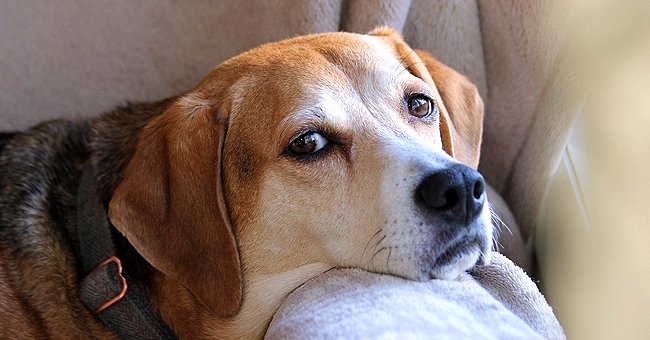 Surprisingly, the dog owners admired the humor and kind-heartedness in the letter and responded on behalf of their dog. Their response was neatly placed in an envelope and stamped on the back with a paw print.
Written from the perspective of the dog, the letter thanked the men for their kind gesture, introducing the dog as two years and four-month-old German Shepherd and Labrador mix named Stevie Ticks.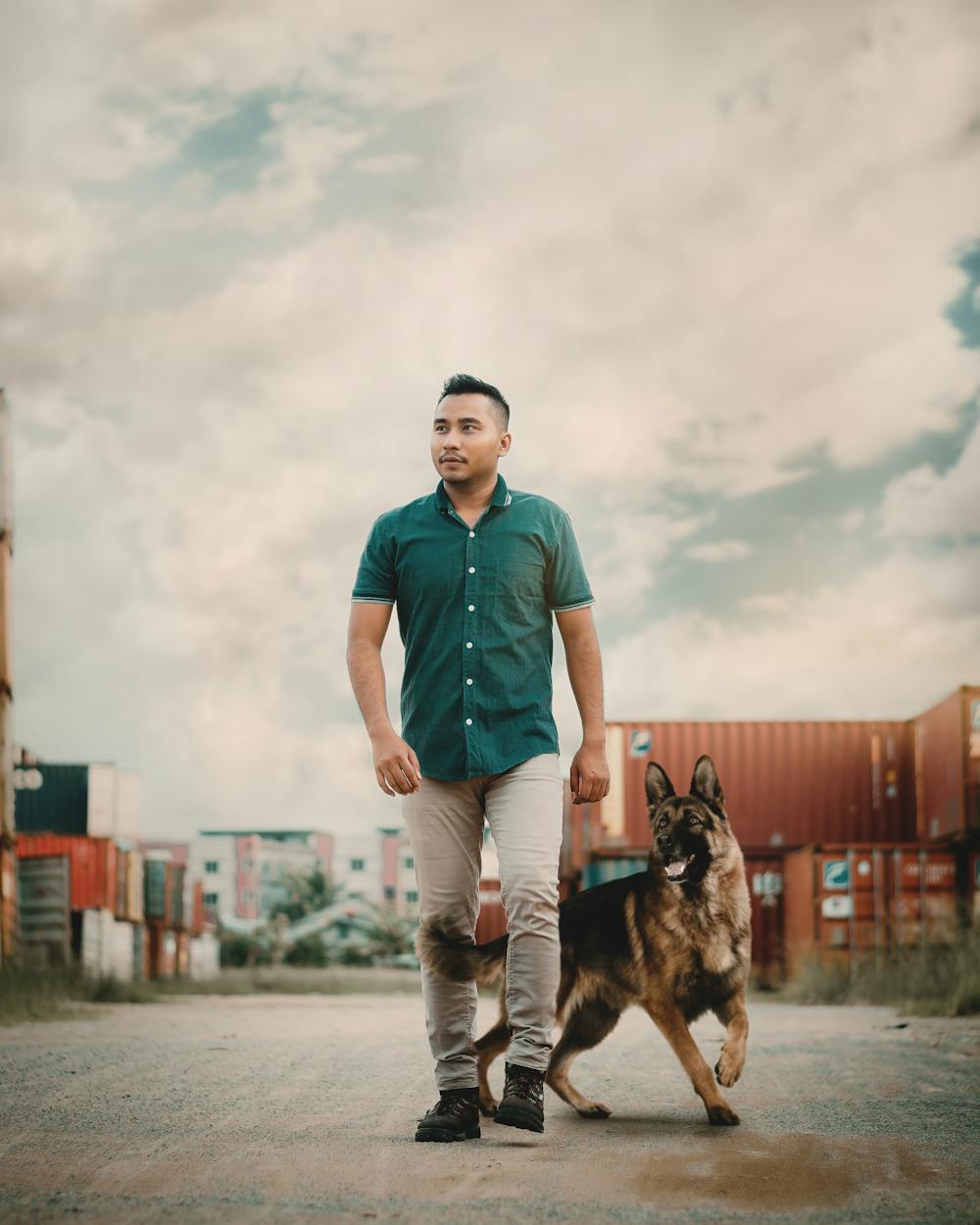 The boys had been right. Stevie Ticks was the "bestest girl" ever and she was a friendly furry friend who exchanged her friendship for the costly price of ball throws five times a day and belly scratches whenever she wanted them.
Stevie Ticks loved to meet new people and she understood that life without a dog was just not full enough. She loved the idea of hanging out with her pen pals and was ready to have them arrange a meet-up with her owners.
Update: The boys from 23 just met Stevie, looks like the start of a beautiful friendship (Give Stevie a follow on Instagram: stevieticks) #stevieticks pic.twitter.com/HkhDzzQcSG

— Jack McCrossan (@Jack_McCrossan) December 15, 2019
Thankfully, the meet-up happened soon enough and McCrossan made sure to give those who were interested an update on Twitter with a snap of "the boys" and the adorable Stevie Ticks. A happy heartwarming story to make the world a brighter place.