See How This Security Guard Sheltered a Dog While It Was Raining (Photo)
A Scotland security guard puts smiles on people's faces with a candid shot of him sheltering a Golden Retriever from the rain with an umbrella.
Seeing an unprecedented and selfless act of kindness is always a great way to restore anyone's faith in humanity. 
A kind security guard outside Morrisons grocery store in Scotland noted a Golden Retriever sitting in the rain outside waiting for his owner and he did the unexpected.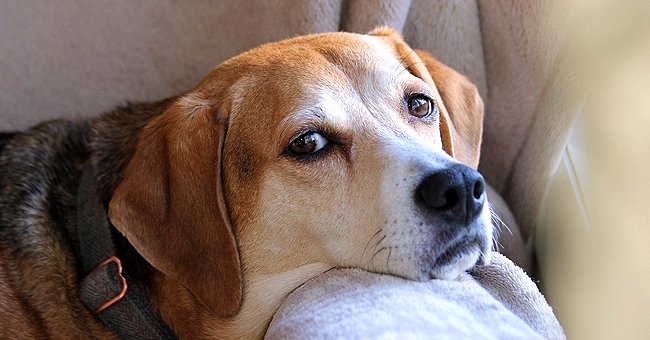 Humans get to have umbrellas to shield them from the rain but the sweet old dogs are not quite as lucky. Out of the kindness in his heart, this security guard used his umbrella to shield the dog from the rain. 
Thankfully, someone captured the sweet moment on camera, posted the picture on Twitter, and wrote: "Shout out to this @Morrisons security man keeping this good boy dry. He said 'well you never know how dogs feel about the rain.'"
In no time, the post garnered a lot of attention, making a lot of people praise the guard for being such a kind and thoughtful hero for his new canine friend.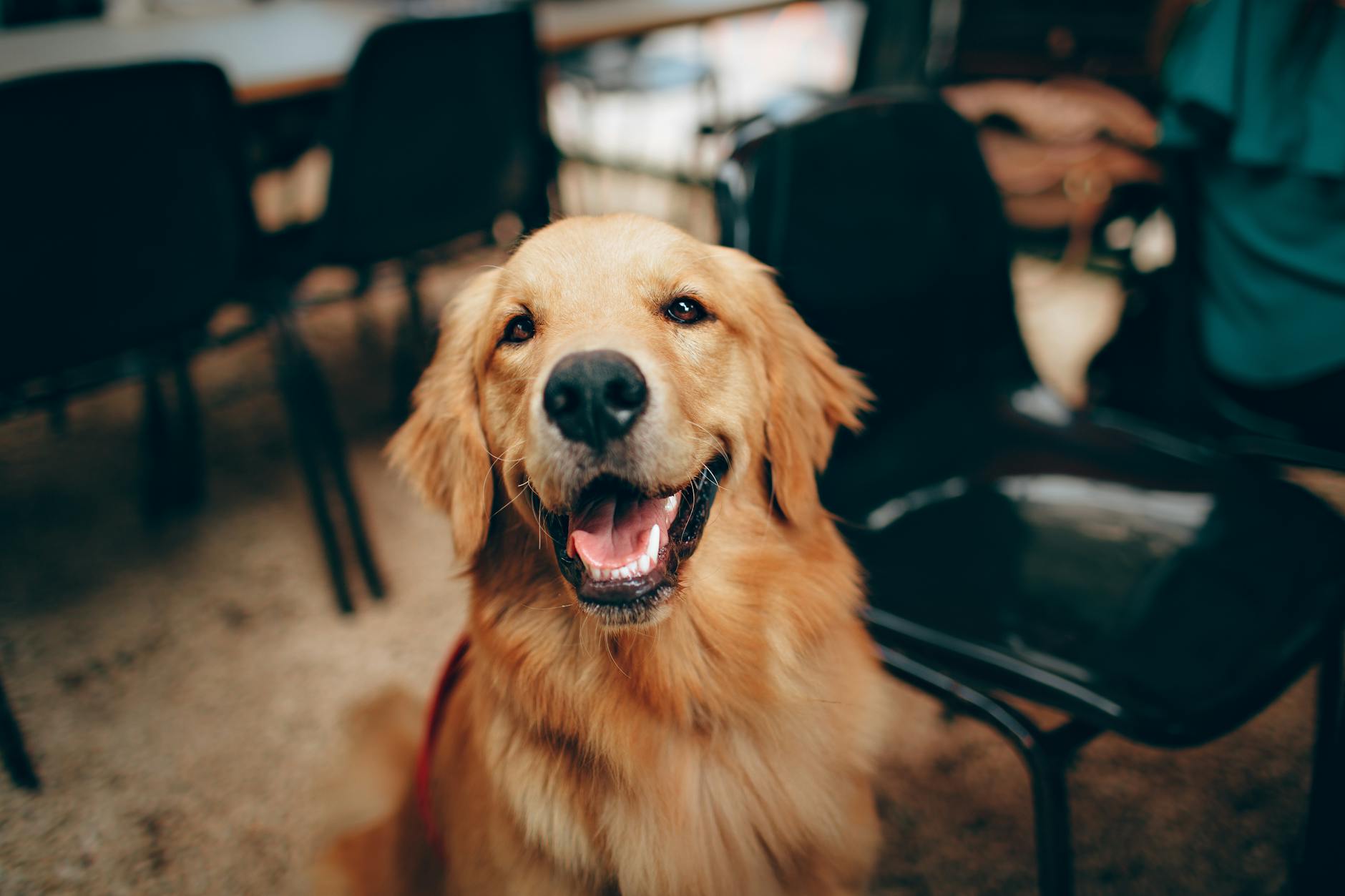 After sharing the photo, the Twitter user who goes by the handle, MelGracie_ finally found the good man in question and tagged him in a tweet beneath her original tweet.
In reality, dogs tend to have a love it or hate it relationship when it comes to rain. Some of them light up like a Christmas tree at the sight of a puddle while others blatantly refuse to leave the house when it's drizzling outside.
Shout out to this @Morrisons security man keeping this good boy dry. He said 'well you never know how dogs feel about the rain' pic.twitter.com/B9CPWI7u5Q

— Neutral Melk Hotel (@MelGracie_) June 28, 2020
However, the security guard, Ethan Dearman was not sure about how the patient dog reportedly named Freddie felt about the rain. With the large gold umbrella sheltering him, the Golden Retriever did not complain about the drier conditions.
Many dogs like Freddie are so heart-achingly adorable that it seems that the trait comes with being a canine. PeopleTV's resident dog, Max the Corgi proved just that.
The star good doggo Freddie, proudly returning to morrisons in giffnock to say hi with his family. Always happy to see everyone here at the store with his smile. With crossingfrancise's Cherrybomb cheering up everyone during this boring day hoping to raise awareness for charity. pic.twitter.com/GXKS4HkjVg

— Ethan Dearman (@DearmanEthan) July 1, 2020
In March, they put their adorable little Corgi to the test to see if he would make an excellent guard dog. A staged break-in was carried out hoping that Max would jump to the rescue, but they were wrong.
The cute Corgi fell for the treats offered to him with glee and even rolled over for a belly rub. He made a terrible guard dog but a cute one nonetheless.  A home alarm system seemed like the safest bet with Max as a backup.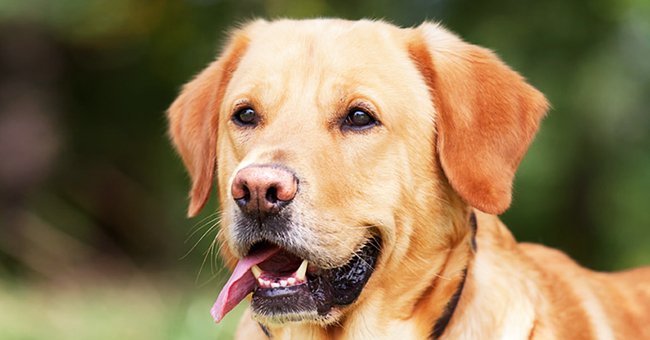 Meanwhile, FOX 29 reported about an animal shelter that rescued an abandoned pregnant pitbull and took her in. The pitbull ended up giving birth to seven adorable puppies on Valentine's Day. It's another heartwarming dog story to make the day a little brighter.