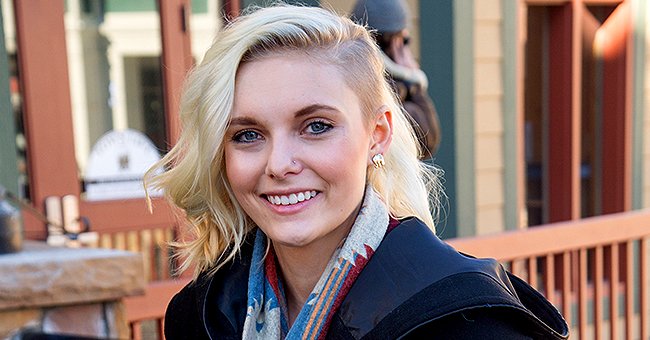 Getty Images
Daisy Coleman from 'Audrie and Daisy' Dies at 23 — What Happened?
Catherine Daisy Coleman from Netflix's documentary "Audrie and Daisy" reportedly committed suicide at age 23. Here are the circumstances of her death.
A few hours ago, Daisy's mother, Melinda Moeller Coleman, shared the tragic news of her daughter's passing on her Facebook handle. First, she posted an image of the blonde 23-year-old in a black outfit.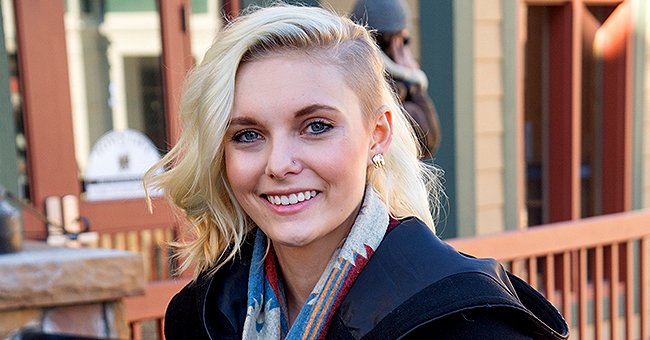 Daisy Coleman is seen around town at the Sundance Film Festival on January 26, 2016 in Park City, Utah | Photo: Getty Images
MELINDA'S SAD POST
Melinda accompanied it with a few details. In the post, she explained that she had a special bond and relationship with the deceased, and confessed that it is going to be hard to face her daughter's absence. Her post also read:
"I wish I could have taken the pain from her! She never recovered from what those boys did to her, and it's just not fair. My baby girl is gone."
A lot of online sympathizers joined in the grieving and reached out to Daisy's mother by extending their condolences. Daisy first made the headlines in 2012 when she was a teenager.
VICTIM OF ASSAULT
The then 14-year-old spoke up about the sexual harassment she experienced from a 17-year-old boy named Matthew Barnett.
Soon after taking the bold step of exposing Barnett's sexual assault, she was bullied online and at school. Shortly after the allegations, the accused was charged with felony sexual assault.
Two years after her rape claim, she considered taking her life due to the steady bullying and harassments.
Barnett later pleaded guilty to child endangerment. The lawsuit maintained that he left Daisy in the cold with only a T-shirt to provide her some warmth. Although, the 17-year-old denied all charges and claimed that it was consensual.
Reports have it that the case was dropped due to Barnett's family influence. A year later, it was refiled, and some supporters made a peaceful demonstration to ask for justice for Daisy. In 2014, the accused was met with a lesser charge.
After Daisy's offender pleaded guilty, she took up a sexual assault course and began speaking up for survivors who had been victims of sexual harassment.
The 23-year-old founded an organization called "SafeBAE" positioned at middle schools and high schools. She later told her story on the Netflix network via the documentary "Audrie & Daisy."
Through her works, she has been able to impact a lot of young people, but sadly she could not handle her demons. In the end, she resorted to taking her life.
Two years after her rape claim, she considered taking her life due to the steady bullying and harassment. Audrie Pott, whose story was shared alongside Daisy in the documentary, took her life ten days after the incident.
Apart from her mother, her co-workers at "SafeBae" have also been affected by the tragedy. A co-worker explained that Daisy was struggling with mental health while she tried to help victims of sexual assault. RIP Daisy!
Please fill in your e-mail so we can share with you our top stories!