Arsenio Hall in Tears While Talking About Raising His Only Son While on a Busy Schedule: 'I Feel Guilty'
Arsenio Hall, better known for his late-night show "The Arsenio Hall Show," once broke down in tears while talking to Oprah Winfrey about trying to balance his career and his role as the father of a young son.
In 1988, comedian Arsenio Hall jumped to fame alongside his friend Eddie Murphy on the film "Coming to America," and a year later, he signed a contract to host a syndicated late-night talk show, "The Arsenio Hall Show."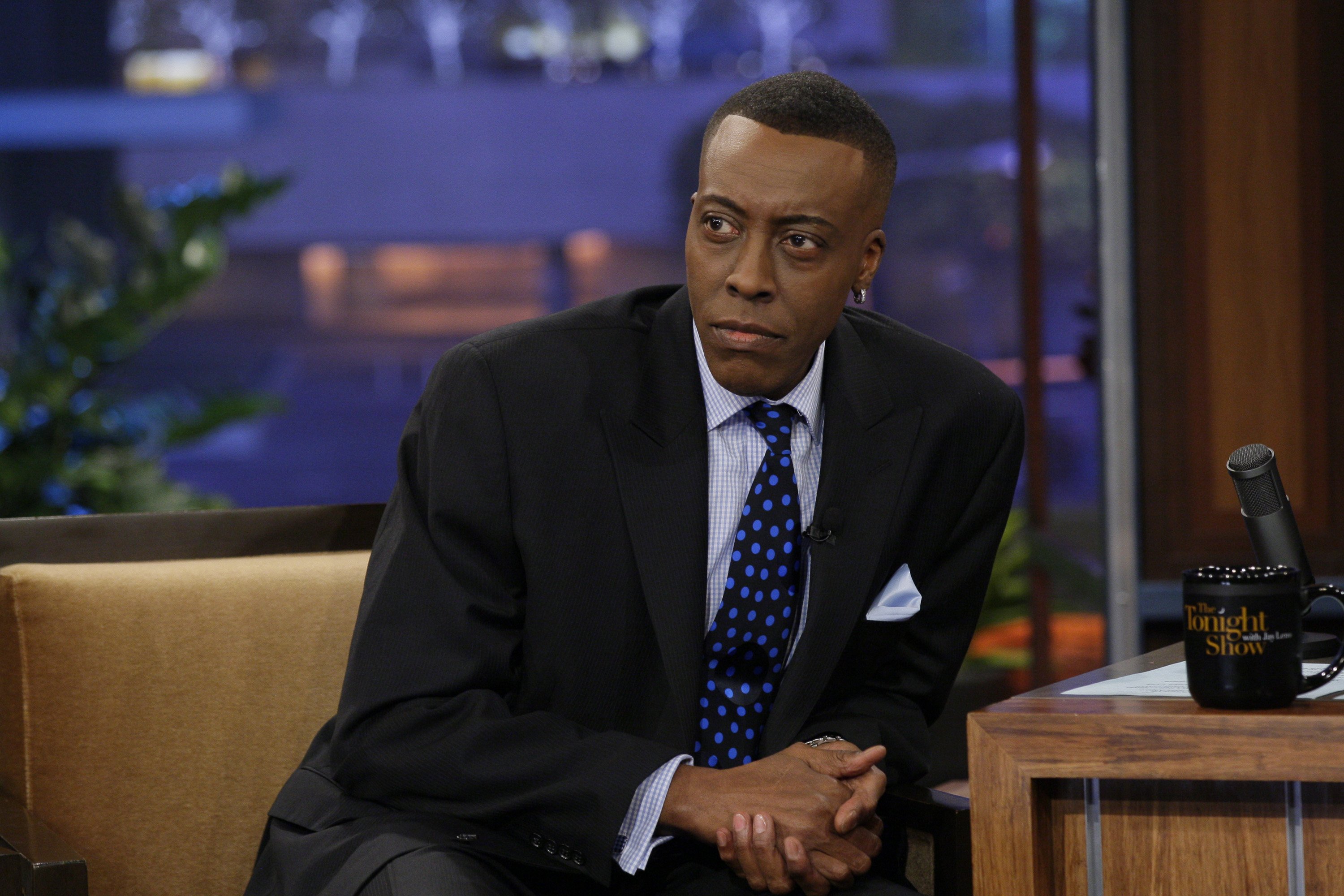 POPULARITY RISE AND FALL
Hall's popularity made of the show a success, but six years later, he decided to leave not only the show but also the spotlight.
"When you have that feeling of 'There's something else for me to do, and this is occupying your life 24/7,' wrong or right, you need to go," Hall told CBS of his sudden departure from the show.
He added that back then, he would be eating with fellow late-night show host Jay Leno and notice his gray hairs and think: "That's NBC, that's late night. That's the stress."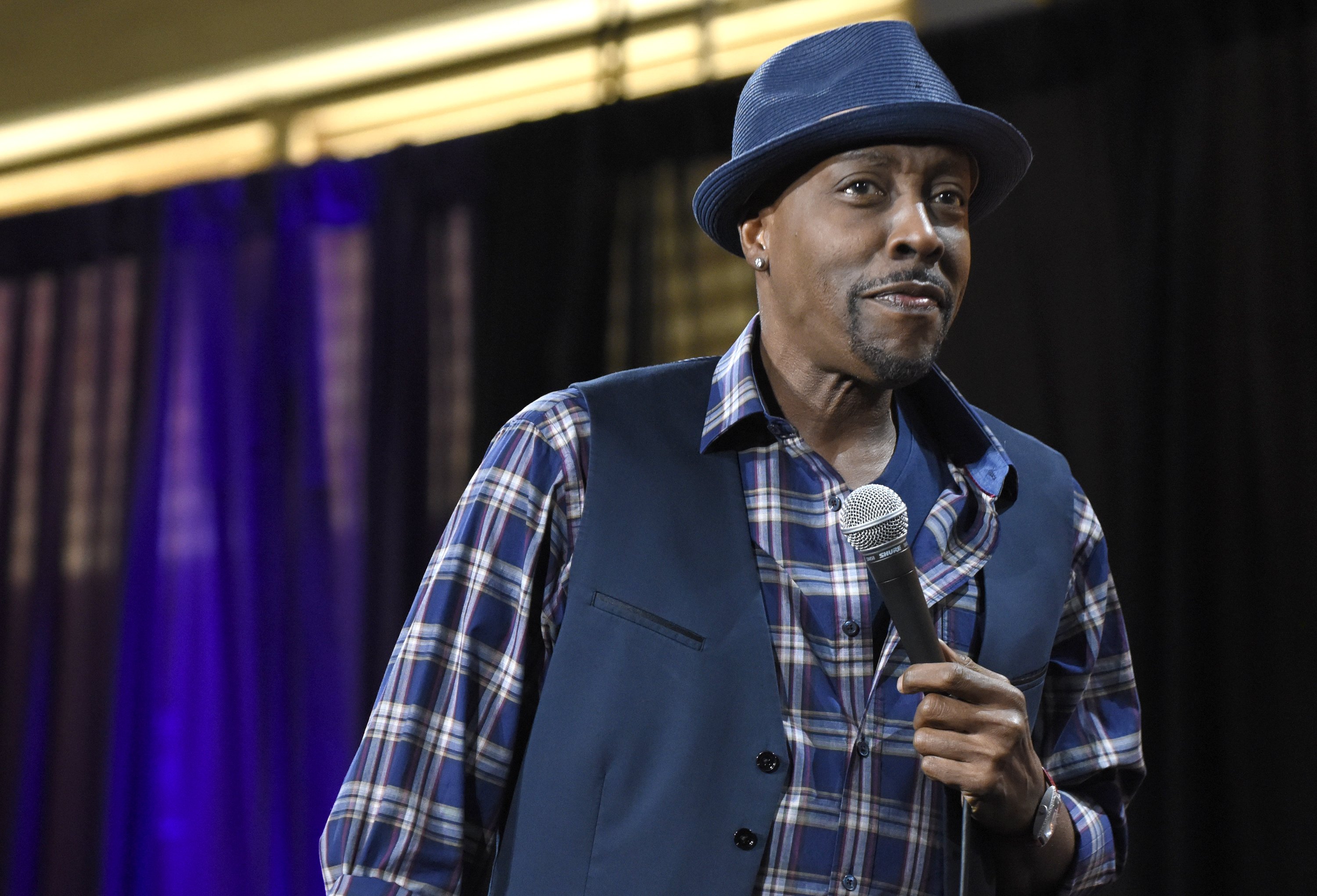 Arsenio walked away with millions, and while on his break from television, he decided to start building a family, which had been a dream of him since he was a child.
STARTING A FAMILY
He welcomed his son, Arsenio Cheron Hall Jr., in September 1999, but his relationship with the kid's mother ended early on.
Still, the woman was aware of Arsenio's desire to be present in his son's life no matter what, and they compromised for the sake of their child.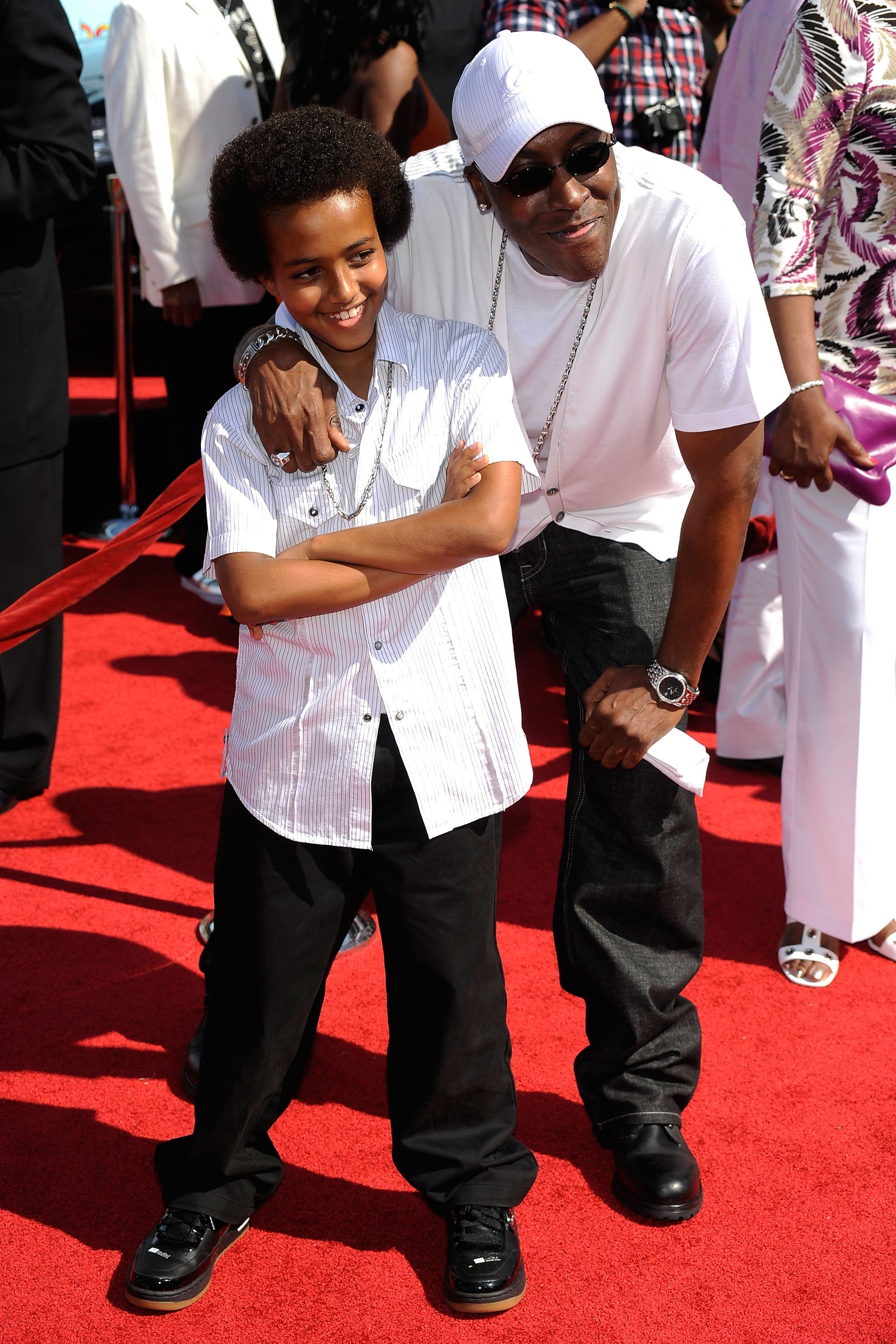 "I was determined to be there for my son's first walk, talk, boo-boo, and whatever else. I didn't want to miss a thing," Hall wrote in an op-ed for Newsweek in 2012. And continued:
"I knew going in that being a single parent would be one of the toughest jobs I'd ever have. I'd been a talk-show host, actor, comic, and on and on, but this gig was going to be my defining moment."
Hall, who had been taking small jobs like voiceovers to keep his career going, decided to put a definitive halt to his work and dedicated one hundred percent to raising his son.
"I know I did the right thing by taking time off to raise my son. But it also came at a price," he would confess years later. Adding:
"I turned down many opportunities over the years because I didn't want to leave him for long periods of time. And in Hollywood, as in any business, the calls stop coming when you don't answer."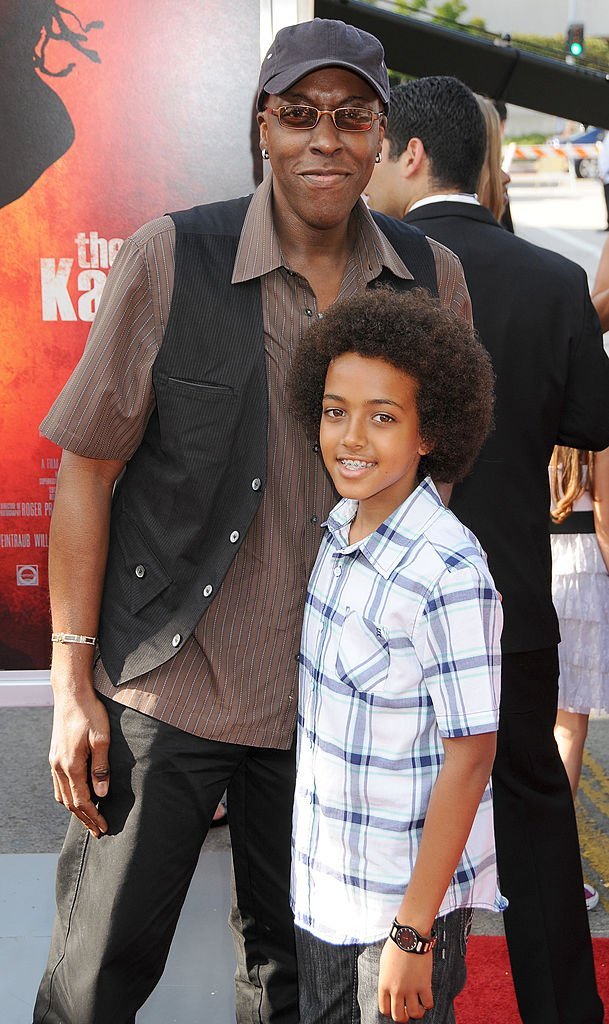 AN ENCOURAGING SON
As Arsenio Jr. grew up, Hall started to make his way back into television slowly, often appearing on some late-night shows and other talk or interview programs.
Then, in 2012, he received an offer to appear on "The Celebrity Apprentice." Still, Hall was afraid of accepting the request because he didn't want to leave his son alone for an extended period.
Surprisingly, as Hall revealed in an episode of Oprah Winfrey's "Next Chapter," it was Arsenio Jr. who encouraged him to take the job.
As he recalled what his son said—"Dad, we can win this"— Hall got emotional and started crying. He even had to ask for a minute to compose himself as Winfrey looked on and offered her comfort for the star.
Arsenio explained that talking about his son always made him emotional, and continued explaining how proud he was of his son, who he described as "such a good, smart, healthy and beautiful kid."
Hall went on to win the fifth edition of "The Celebrity Apprentice," just like he promised to his son. But that was the start of his return to television.
THE PRICE OF RETURNING TO TV
A year later, Hall was back on his late-night show hosting duties with a revival of "The Arsenio Hall Show."
But working every night away from home meant he was missing valuable time with his son. And since the show was made for an adult audience, Hall was responsible when he decided not to have the kid around the set.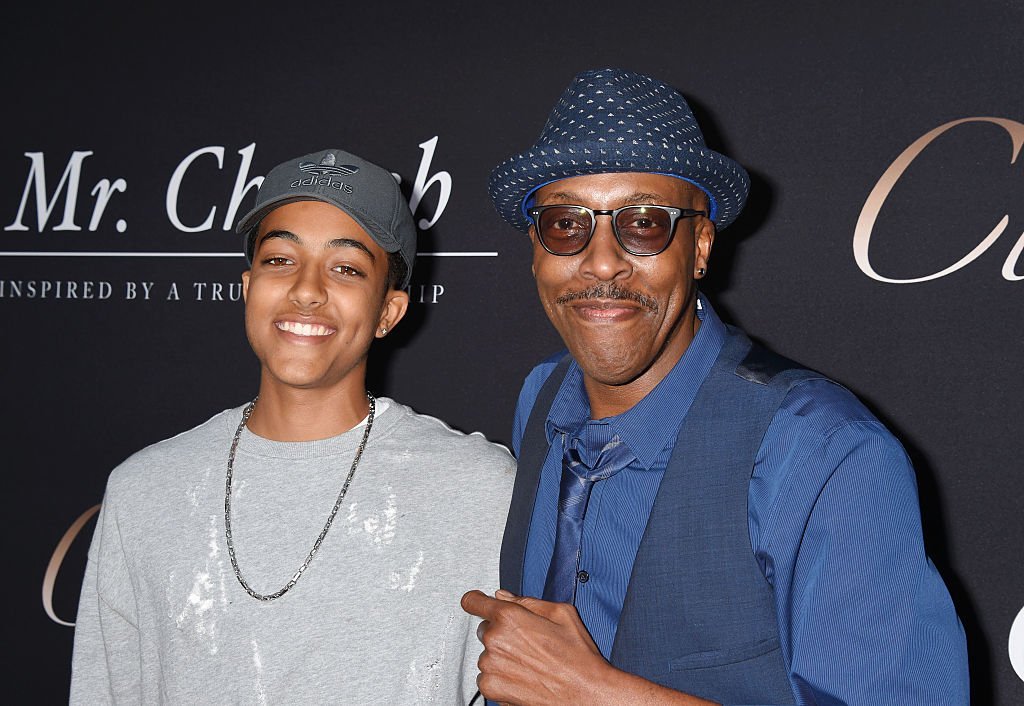 "I feel horrible," he said. "I'm not helping him with his homework every night." Adding that since he started the show, he'd only taken the boy to school twice, and he felt guilty about it.
Arsenio also made sure to give credit to the people who were helping him with Arsenio Jr, saying: "His mom and my mom are the only reason I can be here. They're helping me."
ANOTHER LONG BREAK
Sadly, the revival of "The Arsenio Hall Show" was canceled after only one season, and Hall's busy schedule cleared once again with only a few appearances in series like "Real Husbands of Hollywood" and "The Mayor."
Now that Arsenio Jr. is 21-year-old, Hall is back in the fame fulltime. He recently released his first Netflix comedy special and is currently filming the sequel of "Coming To America," alongside most of the original cast from the first movie, lead by Eddie Murphy.
"I think I can finally juggle the 'dad thing' and the 'work thing' all at the same time. Something I know mothers do every day," Arsenio said back in 2012. "I'm happy I made a choice to be there for my son, to watch all the games with my son, and now I just hope people still want me to make them laugh."