See How Marie Osmond Paid Tribute to Her Late Friend Kim on His Birthday
Singer Marie Osmond showed how loyal she is to the people she loves the most when she shared a birthday message to one of her late friends on social media.
Sharing two photos featuring her late friend whom she lovingly called "Kimmy," Osmond wrote a touching caption to her Tuesday post. She wished her "dearest" pal, whom she dubbed her "angel in heaven," a "happy birthday."
The famous musician also professed her continued love for her friend. The first image showed Kim Goodwin smiling broadly as he held up a birthday cake.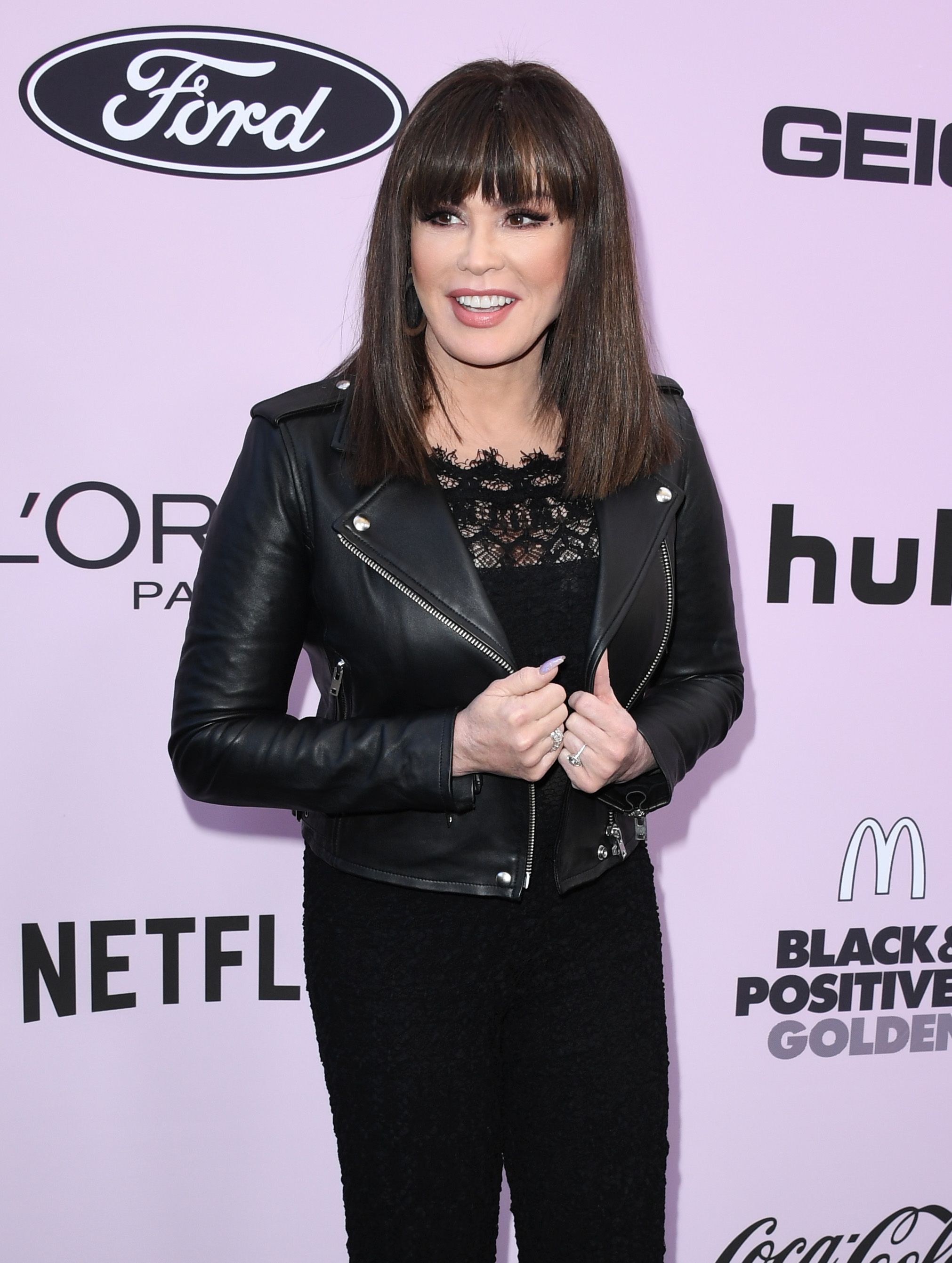 LOSING HER FRIEND
The second picture showed the two friends leaning on each other's heads enjoying the moment with their eyes closed. The photo was in black-and-white while the first one was in color.
Osmond, 60, also made sure to pay tribute to Goodwin on his first death anniversary. She took to social media on April 14, 2020, to pay homage to him.
HOW KIM DIED
Besides being her friend, Goodwin also worked as a makeup and hairstylist for Osmond for more than 30 years. Last April, the singer revealed how her friend had passed away after suffering a "massive heart attack."
Goodwin was initially hospitalized in January 2019 after suffering what was described as a "very serious health event." At the time, he needed to undergo heart surgery to prepare him for a quintuple bypass.
GOODWIN GOT MARRIED
Osmond made sure to keep her fans updated on her friend's health until his death a few months later. The "Paper Roses" vocalist also shared, at the time, how her friend had gotten married in Las Vegas after her and Donny Osmond's greatest hits residency show on April 12, 2019.
NEEDING A NEW STYLIST
The stylist's wedding came just two days before his unexpected death. "The Talk's" co-host could never replace Goodwin but needed a new stylist after he was gone.
WHO'S MARIE'S STYLIST
She ended up hiring hired celebrity hairstylist Cody Renegar. The pair became friends with Renegar loving his newest client.
Some of the other celebrities who've died this year include Kobe and Gianna Bryant, John Lewis, Naya Rivera, and Regis Philbin.