Woman Doesn't Allow Her Dad's Wife to Adopt Her
A woman was being pressured by her father to become his second wife's adopted daughter. Her reason: she didn't want another woman to replace her late mother.
She took to Reddit to express her sentiment, explaining that her biological mother died when she was 7 years old. Her father remarried a year later.
Her stepmother thought that her adoption would soon follow. But the Reddit user turned down her offer many times. This led to them having a heated argument.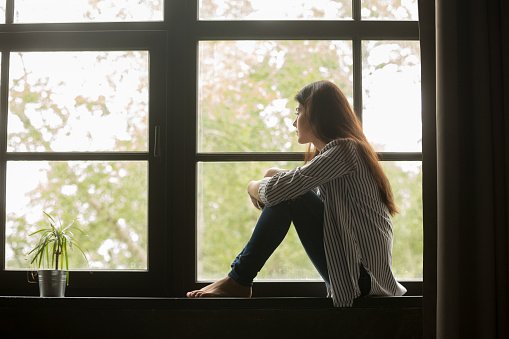 Even though she's confused about where her anger comes from - her personality or her inner child - the woman didn't want her stepmother to become her mother legally. She shared on Reddit that she didn't want to be forced into something she was not comfortable with.
She went on to say that it was fine with her if her stepmother cuts her off from the family. She wrote:
"I would not be sad if we no longer had a relationship and for a few years we didn't until my dad said he wanted us to try and make our relationship better."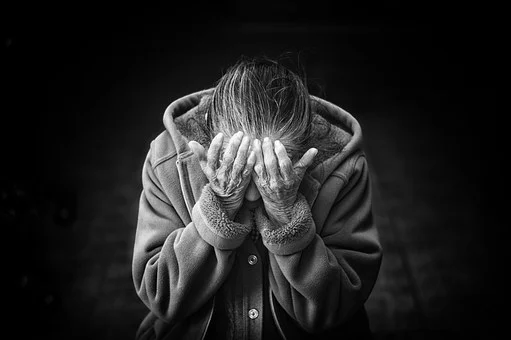 A couple of months after their first argument, her stepmother fell ill. Despite her condition, she remained determined to adopt her.
Even though they had a misunderstanding, her stepmother still showed affection for her, even telling her that it would be "a great honor" to be her legal mother.
But the Reddit user didn't take her statement well. She, again, refused.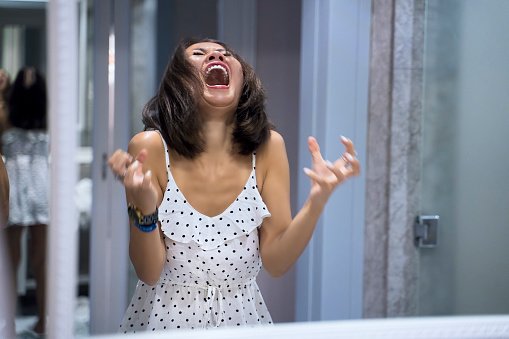 She said that it was "disrespectful" of her stepmother to bring up the past. Although she admitted being a difficult person to deal with, the woman still felt that it was wrong to talk about her mother. She said:
"I will never ever think of her as my mom and I would never want to be adopted by her or anyone else."
Her father told her she owes him a lot because he and her stepmother gave her all to raise her. She felt that her father was pressuring him to give in.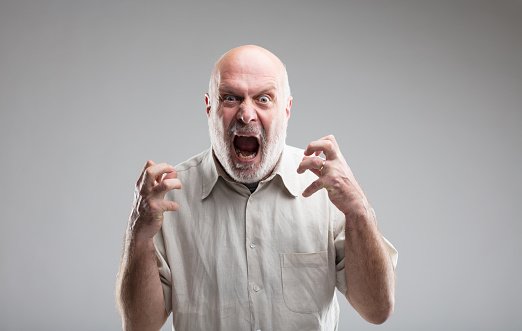 Other Reddit users said her stepmother was only thinking about herself and that she should respect her stepdaughter's decision.
Another said her father was "guilt-tripping" her and that the woman owes her father nothing.
Yet another Reddit user chimed in and said her step-mother was being "selfish" and did not respect her boundaries. Whether or not the woman gets adopted, she could still be her mother, anyway.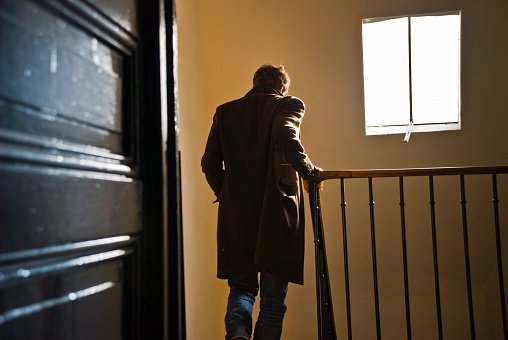 In another family drama, one man walked out of the hospital and drove to a hotel after he found out his wife could not bear children. He was disappointed that he could not realize his dream of being a father.
He walked away after his wife was diagnosed with ovarian cancer. He was overwhelmed with anger at the unfortunate turn of events.