Hollywood Life: Source Reveals How Paris Jackson's Ex Gabriel Glenn Feels Following Their Split
Paris Jackson has unofficially split from longtime boyfriend, Gabriel Glen. After two years together, here is what one insider said of the male musician's take of the breakup with Michael Jackson's daughter. 
Paris Jackson, 22, may have just experienced her first major breakup as an adult. In an interview with an unnamed source, Hollywood Life revealed how the singer's new ex-boyfriend feels about the split. 
Jackson and Gabriel (Gabe) Glenn, 23, began dating in January 2018. Recently, the pair released a Facebook Watch docu-series titled "Unfiltered." Soon after, reports came out that they were romantically parting ways.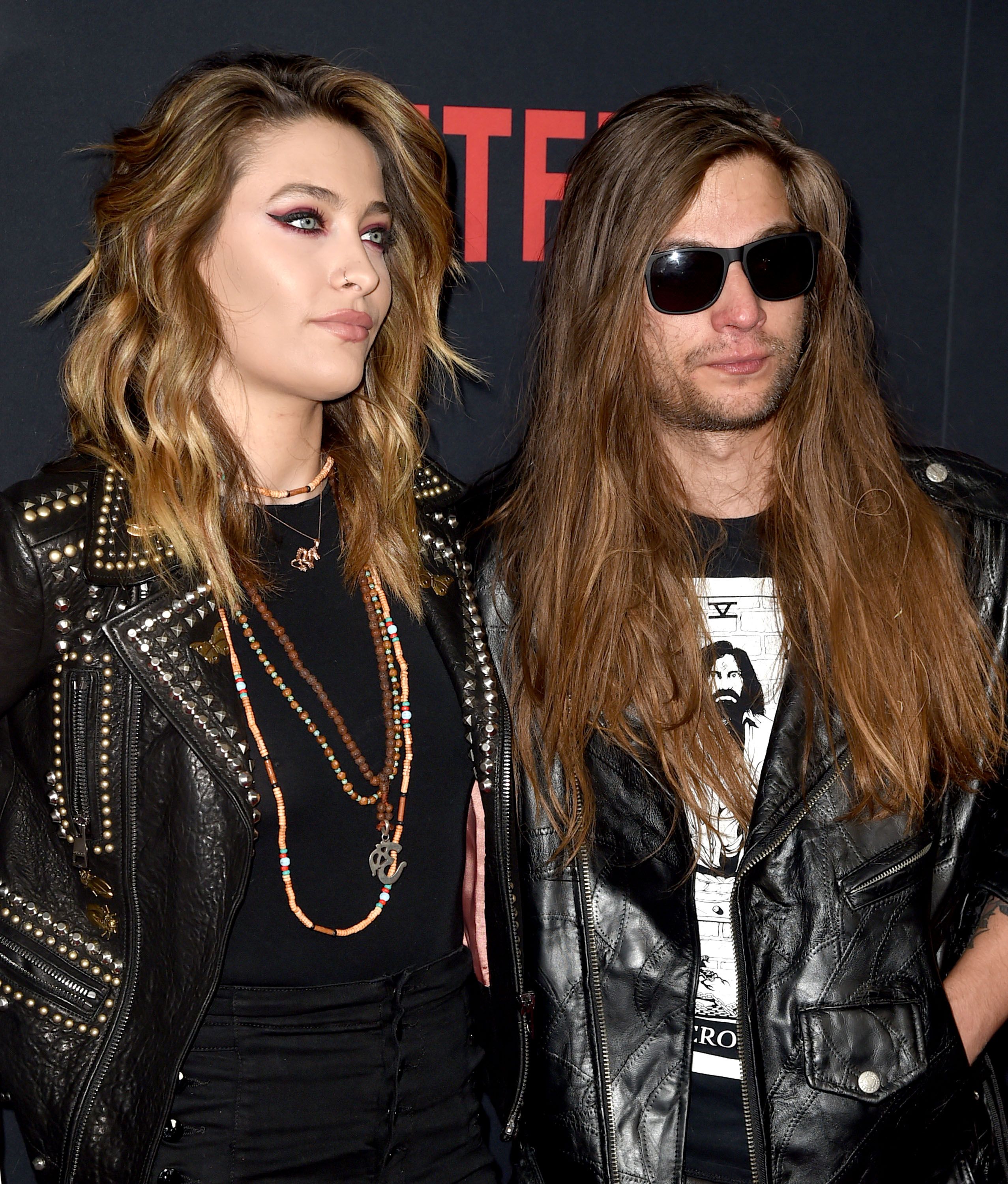 PARIS WANTS GLENN IN HER LIFE FOR GOOD
According to the outlet's source, the split is cordial on both parties' sides. They're both focusing on their music, and Paris is reportedly "in good spirits and wishes nothing but the best for Gabriel." 
While it's unclear whether or not the two will continue to work together musically, Paris said in the final episode of her show, titled "What Does Paris Jackson Want?" that she "can't do this without Gabe." 
After emotionally describing Glenn's impact on her life, she added: "I can't see my life without him." Still, Hollywood Life's source mentioned nothing of anger between the pair.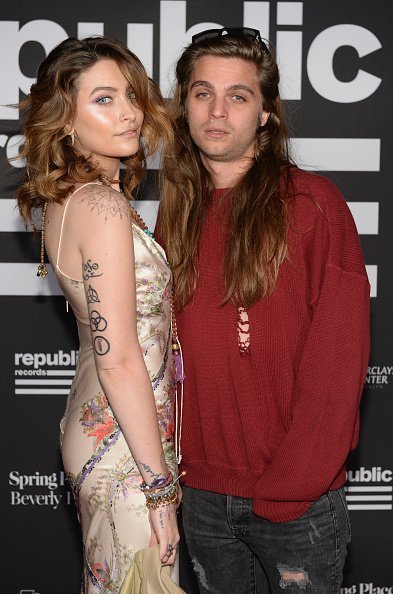 GLENN'S REACTION TO THE BREAKUP
However, the source did say that "the timing is rough for Gabe because their show just came out [...]. Gabe is sad things ended, but he's not angry, and he's still very loyal to Paris and says he will always love her." 
The source further alleged that, for now, Glenn will focus more on his band, The Trash Bags, instead of the duo band he has with Paris, The Soundflowers. Meanwhile, Paris may do more solo projects.
In an episode of "Unfiltered," Glenn reportedly claimed that he and Paris agreed from the start that they would collaborate musically regardless of their relationship status.
NEW SERIES DETAILS THEIR DIFFERENCES
TMZ first reported the news of the young couple's breakup. People later noted how Paris, in the show, pointed to her stubbornness and a constant butting of heads with her boyfriend. 
There was no indication that the pair's dynamics were leading up to a split at the time. Paris also called Glenn a "soulmate" in the episode and said they had a connection right after meeting. 
PARIS GETS CANDID ABOUT HER SEXUALITY
The relationship and the split can be analyzed alongside Paris opening up about her sexuality. Before Glenn, the musician mostly dated women. She admitted she never expected to be with a man. 
Paris mentioned her father in the episode, saying that he sensed that she was "gay" from eight years old. She considered herself lucky to be able to have such a childhood.
THEY LIVED TOGETHER A WEEK AFTER MEETING
Yet Paris' instant connection to Glenn was a different vibe. A week after meeting following a music session, Paris moved into Glenn's van. They had already spent days together.
A year later, they made their relationship public when they started going to events together. "Unfiltered: Paris Jackson and Gabriel Glenn" saw six episodes on Facebook Watch. It aired on Tuesdays.