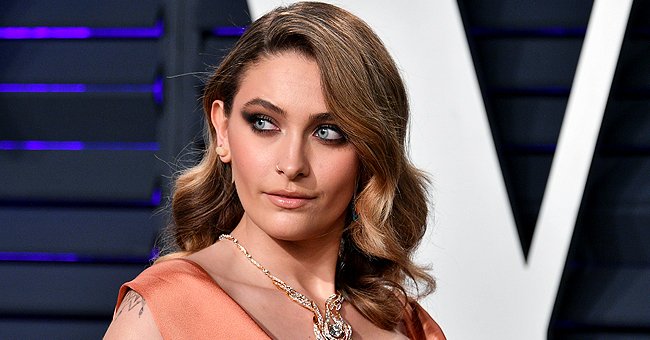 Getty Images
TMZ: Paris Jackson Reportedly Splits from Her Musician Boyfriend Gabriel Glenn – What Happened?
Shortly before the pair's docuseries finished airing, Paris Jackson, daughter of music legend Michael Jackson, split from her boyfriend, Gabriel Glenn.
Paris Jackson is one celeb who is loved by many around the globe. For one thing, she is the daughter of beloved pop legend Michael Jackson, but she has also made a name for herself as an actress, model, and musician.
So the latest news regarding Paris was met with a few mixed feelings from fans. The star has been engrossed in a much-publicized romance with fellow musician, Gabriel Glenn since 2018.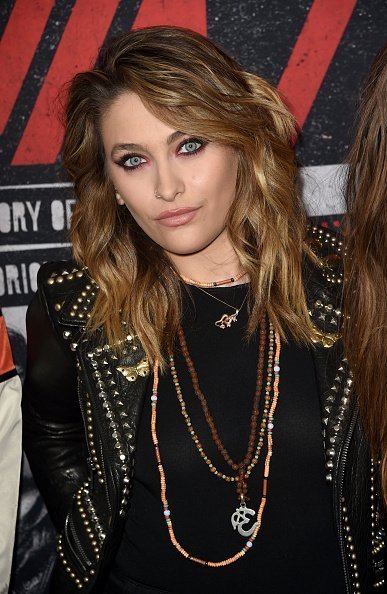 Paris Jackson at ArcLight Hollywood on March 18, 2019 | Photo: Getty Images
The couple were often spotted together at Glenn's music performances and were known to stand by each other even during tough times. Hence, the rumors of their breakup took many by surprise.
Nonetheless, TMZ has confirmed the rumors to be accurate, and Paris and Glenn have parted ways after two years together.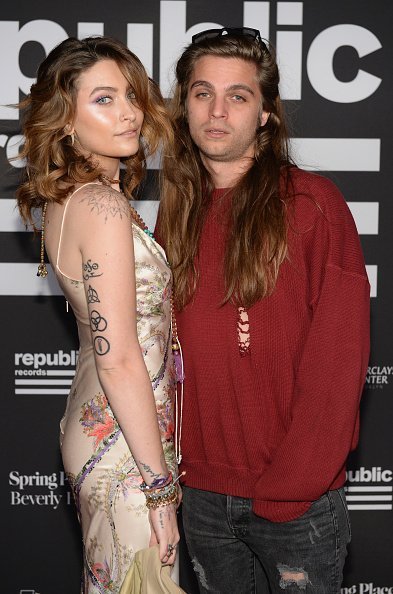 Paris Jackson and Gabriel Glenn at Spring Place Beverly Hills on February 10, 2019 | Photo: Getty Images
Their split was reportedly an amicable one, with neither party holding any strong feelings or resentment towards the other, as is often the case with high-profile breakups.
Instead, sources close to the duo claim that their relationship had simply "run its course" and was something that needed to happen.
She revealed that their split was inevitable as the duo were regularly butting heads.
The timing of the split also puzzled some as Paris' 6-part Facebook docuseries, dubbed "Unfiltered: Paris Jackson & Gabriel Glenn," was only recently concluded — the final episode aired last night.
Since deciding to go solo, sources say Paris has focused on developing herself and, of course, her career. The 22-year-old has been hard at work in the studio on an almost daily basis but was spotted outdoors sometime last week.
The musician was seen sporting a casual outfit of a black sleeveless top, revealing her tattoos, jean trousers, and a cream-colored pair of sneakers. She looked cheerful as she walked across the street.
However, despite her chippy outlook, Paris is sure to miss her 23-year-old lover as she and Glenn were also collaborators in a band known as The Soundflowers.
Paris has even admitted that she considers Glenn as one of her many "Soul mates" and cannot imagine her life without the musician.
Nonetheless, she revealed that their split was inevitable as the duo were regularly butting heads — which she believes stems from their clashing astrological signs (Aries and Taurus).
In the meantime, Paris is sure to continue her development as an artist, while also struggling with the expectations of being the "musical heir" to her legendary father.
Please fill in your e-mail so we can share with you our top stories!