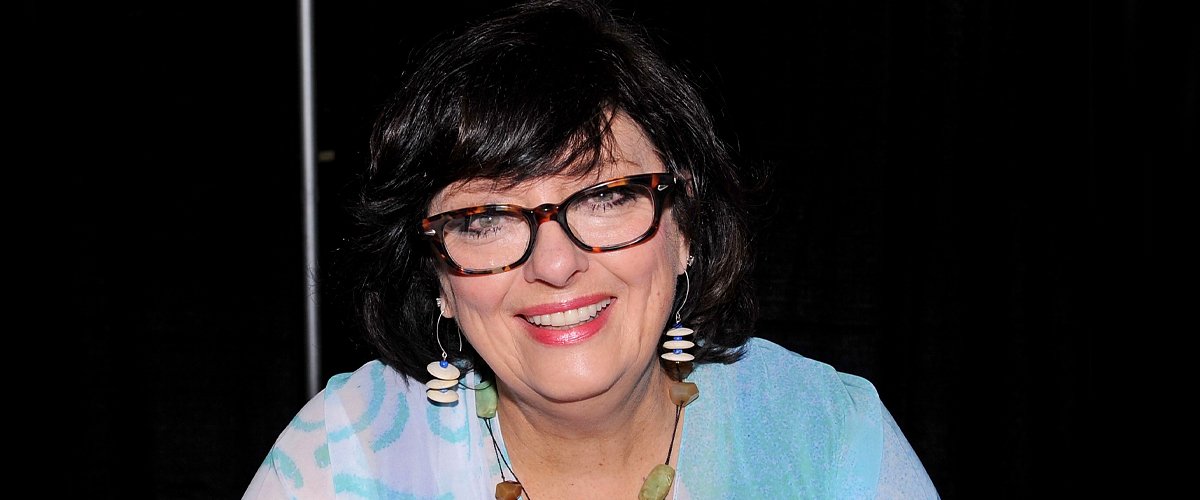 Getty Images
Angela Cartwright's Life after 'The Sound of Music' Including Creating Her Own Paintings
Actress Angela Cartwright, best known for portraying Brigitta von Trapp in the 1965 film "The Sound of Music," has been staying away from the entertainment industry for most of her adult life.
Born in Cheshire, England, in September 1952, the 67-year-old actress got her first gig in the 1956 movie "Somebody Up There Likes Me." From that point on, she kept landing roles in projects like "Something of Value" and, of course, "The Danny Thomas Show."
[Cartwright] would use her father's darkroom to work on her own photos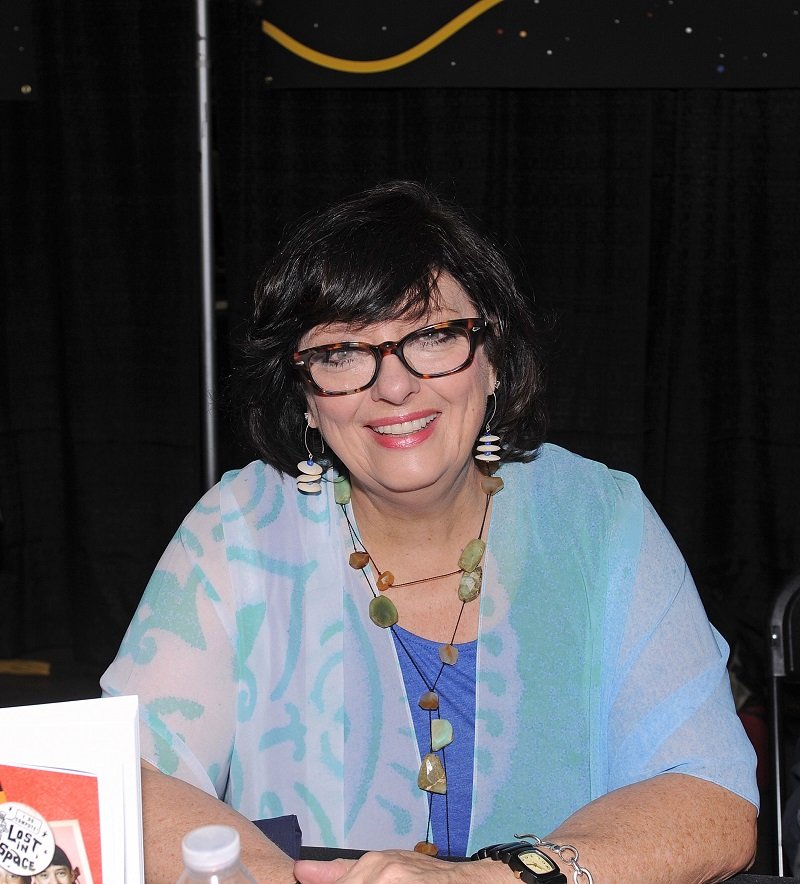 Angela Cartwright on April 30, 2017 in Secaucus, New Jersey | Photo: Getty Images
ANGELA CARTWRIGHT IN "THE SOUND OF MUSIC"
Her career skyrocketed in 1965, though, when she was cast as Brigitta von Trapp in the musical film "The Sound of Music." In those types of projects, most actors don't actually sing the songs.
That was not the case with Cartwright, though, as she didn't need someone else to sing for her. She was truly a talented actress!
Following her successful appearance in "The Sound of Music," Cartwright went on to work as a series regular in "Lost in Space" for three years, taking on the role of Penny Robinson.
Then, between 1968 and 1985, she got a few other acting gigs in TV shows like "Make Room for Granddaddy," and "The Love Boat," as well as movies like "Scout's Honor" and "High School USA." After that, she left the spotlight for years.
ANGELA CARTWRIGHT AFTER "LOST IN SPACE"
Instead of working in front of the cameras, she found her passion behind them as a professional photographer based in Studio City, California. Apart from that, she is also a painter and ventured into the fashion industry.
As described on her studio website, Cartwright created "wearable apparel infused with her art" and also launched a jewelry line.
She is very passionate about scrapbooks, as well, and has published several books, including "In This House" and "In This Garden." Most recently, she released a novel, "On Purpose," in which she collaborated with fellow actor Bill Mumy.
Coming back to her career as a photographer, she once admitted that she always loved it. In fact, she would use her father's darkroom to work on her own photos.
ANGELA CARTWRIGHT IS AN ARTIST TODAY
Angela Cartwright also admitted that art has always been a part of her life, as well, and that creating "photo-art" makes her feel fulfilled. She explained:
"I love to experiment with color and sketching and hand painting photos. I have been in many art exhibits, and I wrote a book about some of my techniques."
Leaving aside her brief participation in "Elf Sparkle and the Special Red Dress" (2010) and the new version of "Lost in Space" (2019), it is fair to say that Angela Cartwright has left the entertainment industry for good.
Back in 2015, she told Closer Weekly that she loved being a grandmother! Cartwright has been married to Steve Gullion since 1976, and they have been living in the same home in Tudor, Los Angeles, for over three decades.
ANGELA CARTWRIGHT HAS BEEN MARRIED FOR OVER 40 YEARS
Cartwright and Gullion share two children, Rebecca, born in 1981, and Jesse, born in 1985. Coming back to her role as a grandmother, she told Closer Weekly that it was like "reliving" her young years without the stress of being a parent.
She also seemed grateful for the fact that both of her children found themselves "good mates" and, with them, created beautiful households with strong family values.
Cartwright pointed out that she and her husband have never wanted to move from their Tudor home not only because of the many memories and happy times that they've had there but also because their kids live nearby.
Nowadays, Angela Cartwright is 67 years old and looks beautiful! Her sister, Veronica Cartwright, chose to stay more involved in the entertainment industry and recently appeared in "Breaking Fast," "The Field," and "General Hospital."
Please fill in your e-mail so we can share with you our top stories!