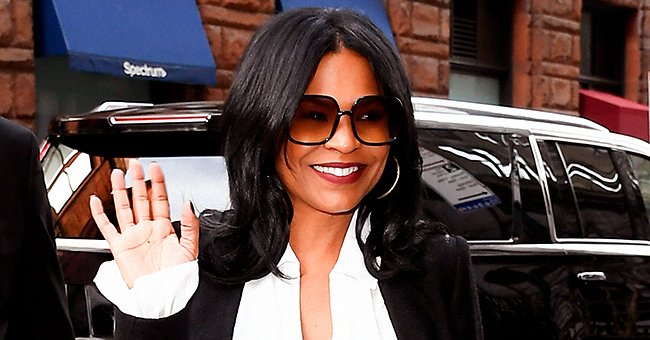 Getty Images
Nia Long's Son Kez Plays Tennis in a New Pic Shared by the Proud Mom – Do They Look Alike?
Nia Long, star of "BlackAF," recently shared a photo of her son playing tennis and fans can't get over how similar they look.
The star of "BlackAF" Nia Long shared a photo of her son Kez playing tennis and her fans think the mother and son look alike.
Long, who regularly shares photos of her son, had fans commenting on the similarity between the pair with one calling them twins.
The actress shares her son with her fiance Ime Udoka. She also has another son Massai from a previous relationship.
It's pretty clear to see the similarities between the pair, especially around the eyes, with many of her followers agreeing. One wrote:
"Awww your twin ?? go Lil man."
Long revealed that she found out she was pregnant with her second child when she was about to go to Ghana and went to the doctor to get a yellow fever shot.
She added that while she was initially shocked at the news, it was the best "moment and sweetest surprise."
After the birth of her second son, the actress said that it was probably the happiest she had ever been.
While Long and her former NBA player fiance have been engaged for five years, the actress has stated that she does not plan on getting married any time soon.
While promoting her new Netflix movie, "Fatal Affair," Long said that love is complicated, adding that she did not feel the need to prove her love through marriage. She said:
"[Marriage] is beautiful and it's fantastical and it's dreamy and it's every girl's fantasy to have that moment. But I don't know that I need that to feel like I'm in a partnership that's working."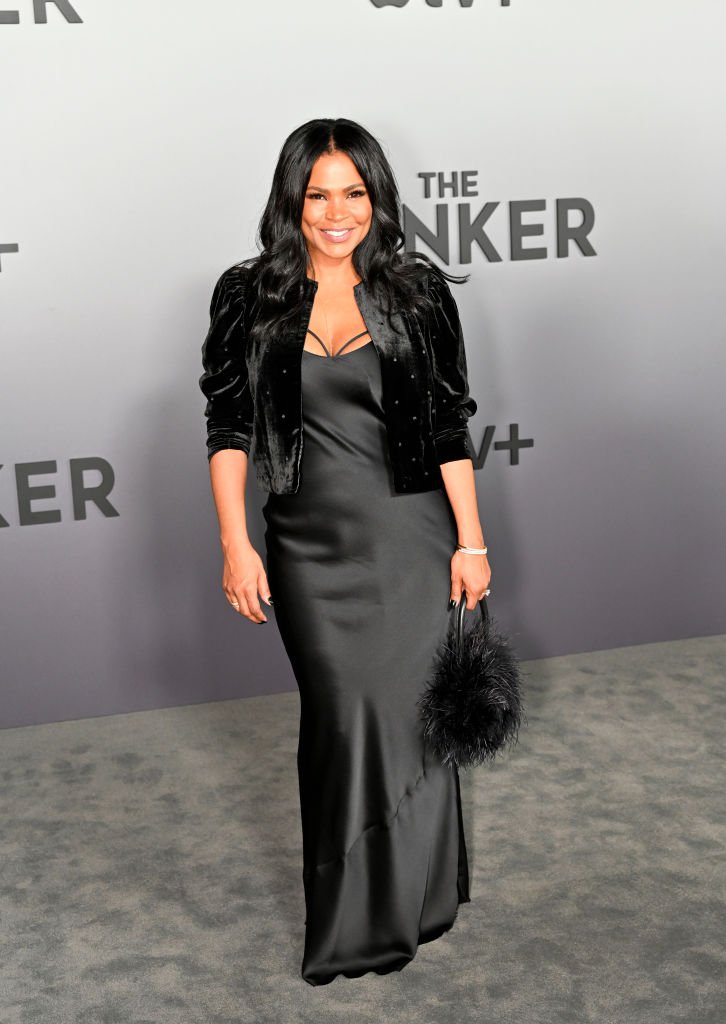 Nia Long at the world premiere of "The Banker" at the National Civil Rights Museum | Photo: Getty Images
Long added that while marriage was not a priority for them at the moment, they were happy and their children were happy.
After the birth of her second son, the actress said that it was probably the happiest she had ever been in her life, sharing that it had given her a surge of energy.
During an interview in 2012, Long said that having Kez has allowed her to look at life through his eyes and pay attention to the small things.
She added that looking at life in its purest forms gets rid of worry which allowed her to feel ready to return to work finally.
Please fill in your e-mail so we can share with you our top stories!