See How TI & Tiny Harris' Daughter Heiress Reacts to Mom Taking a Video of Her in a Blonde Wig
Tiny Harris recently posted a video of her youngest daughter, Heiress, rocking a blond wig and exuding a sassy personality that got fans wild.
Heiress Harris is only four years old, but the toddler is proving to have inherited some sass from her famous parents, T.I and Tiny Harris.
In a recent Instagram post shared by Tiny, Heiress was seen donning a cute blue top with matching shorts. She topped off the outfit with a gorgeous blond wig which gave her a chic look.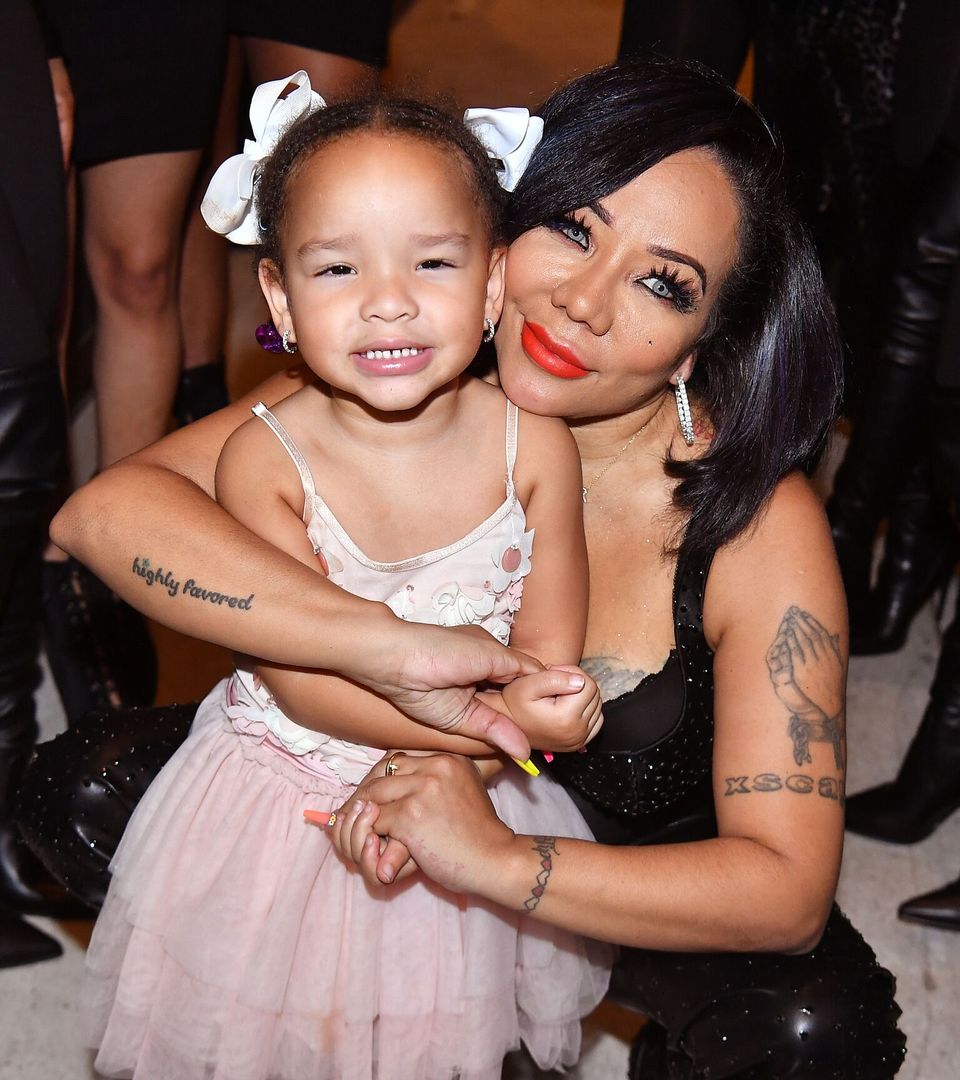 In the video, Tiny could be heard hyping up Heiress, who struck an attitude-filled pose while trying to take a picture. Heiress then stopped posing and started moving her arms fiercely while adding some sassy words. The toddler was seen repeatedly saying:                               
"Don't Play With Me."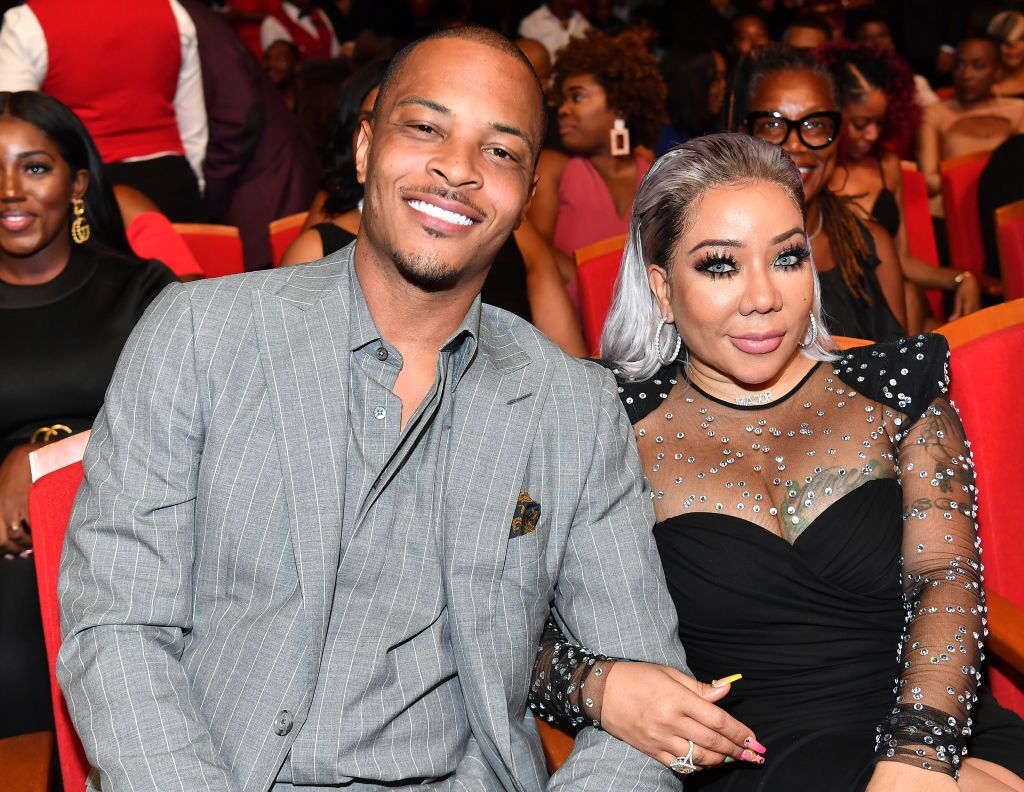 While it might be perceived that Heiress was talking about her toys or other ways that kids play, the four-year-old was actually using the phrase as an alternative for "don't mess with me.!"
Shortly after sharing the clip, fans went wild in the comments section as they could hardly believe Heiress' sassy personality.
T.I and Tiny welcomed Heiress on March 26, 2016.
One user wrote, "that wig made her move a little differently?? "Don't play with her," while another added, "Heiress is a whole mood ? diva in the making ?." Many others stated how cute the toddler was.
Heiress' popularity on social media keeps rising due to her confidence and talents which fans have often enjoyed. 
Earlier in June, the toddler participated in the "Wipe It Down" Tik Tok challenge, and she definitely nailed it like most adults would have.
In the video shared on Instagram, Heiress was seen wiping a mirror while different versions of herself popped up.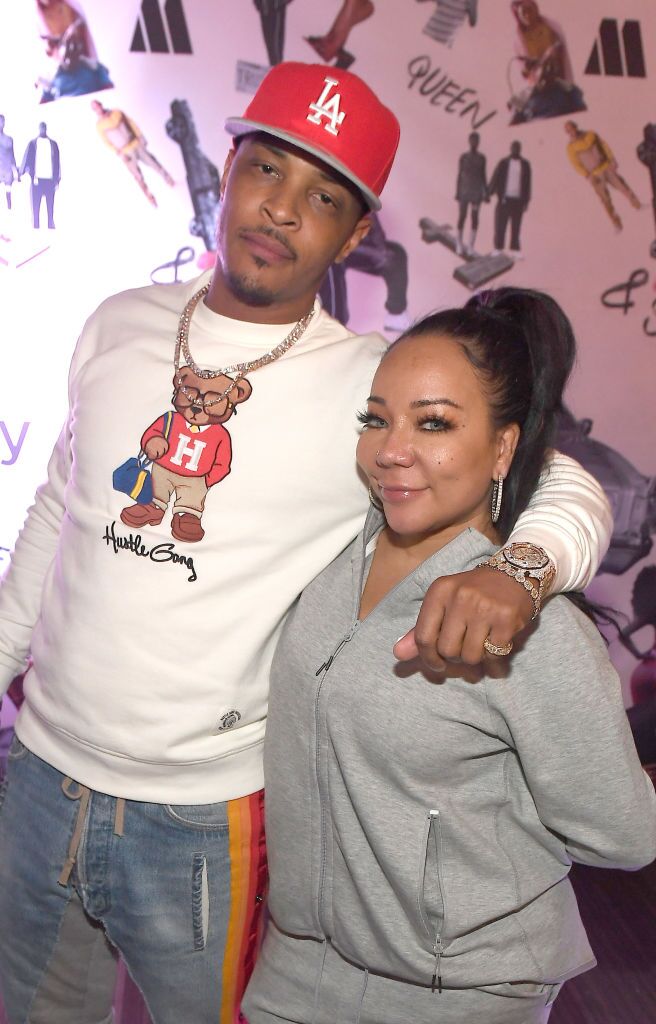 T.I and Tiny welcomed Heiress on March 26, 2016 and the little one's arrival was met with love and excitement from her parents as well as their fans.
In addition to Heiress, T.I. and Tiny are also parents to sons Clifford "King" Joseph Harris III, Major Philant Harris, and Leyah Amore Harris, who was born stillborn in 2007.
Along with the couple's kids together, T.I. is father to two older sons, Messiah Ya'Majesty Harris and Domani Uriah Harris, as well as a daughter named Deyjah Imani Harris all of whom he welcomed from previous relationships.
Despite having this many older siblings, Heiress has made a name for herself and has warmed her way into the hearts of many with her cute and entertaining social media moments!