Britney Spears Recalls Denim Outfits with Justin Timberlake – Check Out This Cute Reenactment by Toddlers
Britney Spears is stirring up nostalgia with a photo that reminds fans of her iconic red carpet moment with ex-boyfriend Justin Timberlake.
The 38-year-old pop star shared a photo of two toddlers recreating the former couple's look during the 2001 American Music Awards. She captioned the post:
"I guess my denim was a hit years ago."
In the adorable photo, the girl wears a miniature version of Britney's denim dress and Justin's denim blazer and fedora. Within 10 hours, the post has amassed more than 270,000 reactions on Instagram.
Their appearance in matching denim outfits - also known as the "Canadian tuxedo" - has been considered one of the couple's most infamous fashion moments.
She also acknowledged that they had "one of the world's biggest breakups" nearly 20 years ago.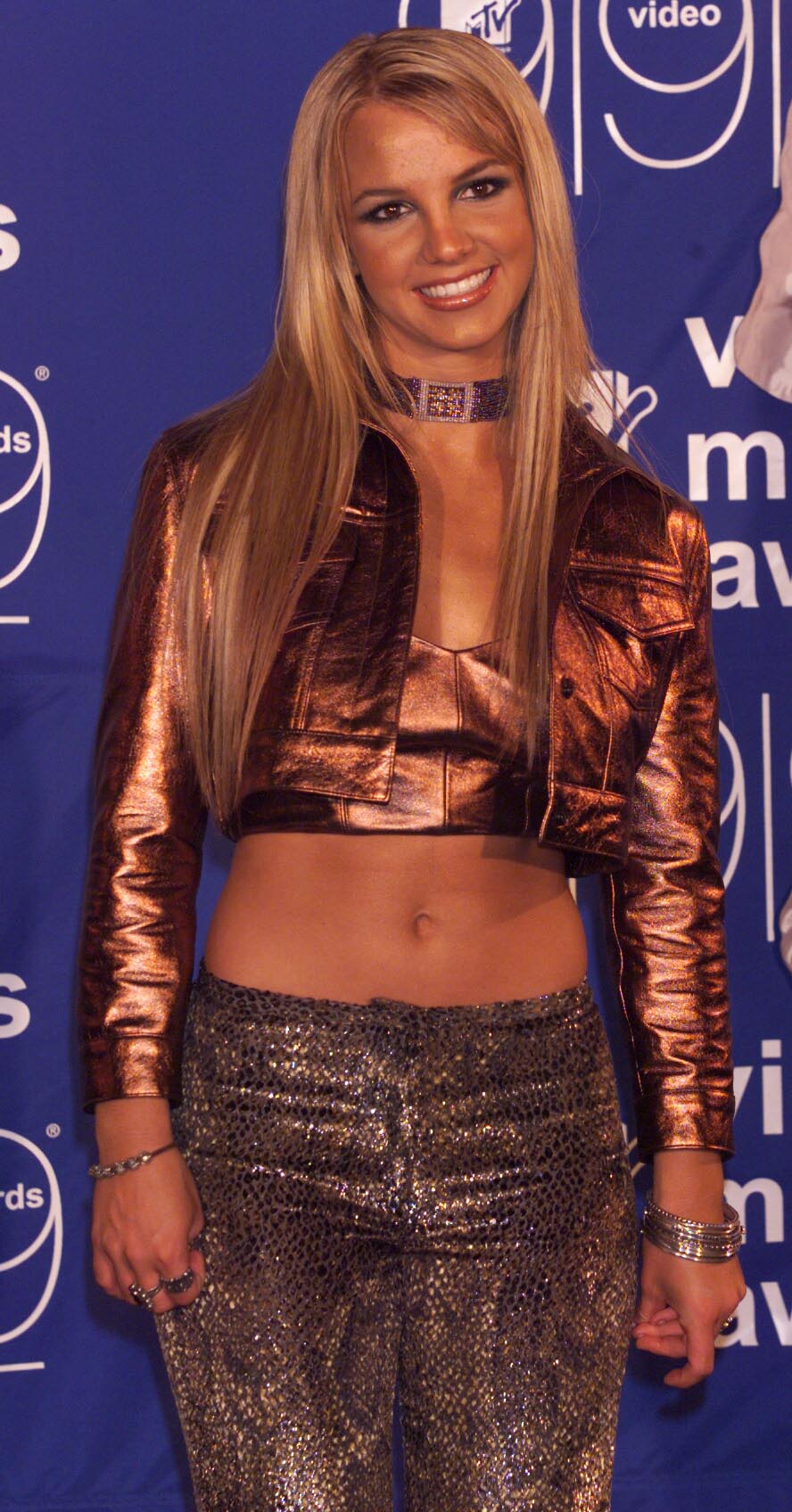 Spears and Timberlake, 38, met on the set of "The Mickey Mouse Club" in 1993. They worked together again when she opened for NSYNC, his former boy band, during the 1998-1999 tour.
Their friendship turned into romance by 1999. But fans were shocked when they broke up in 2002.
They have long since moved on and are now happy in their love life. Timberlake is married to actress Jessica Biel, 38, while Spears is dating dancer Sam Asghari, 26.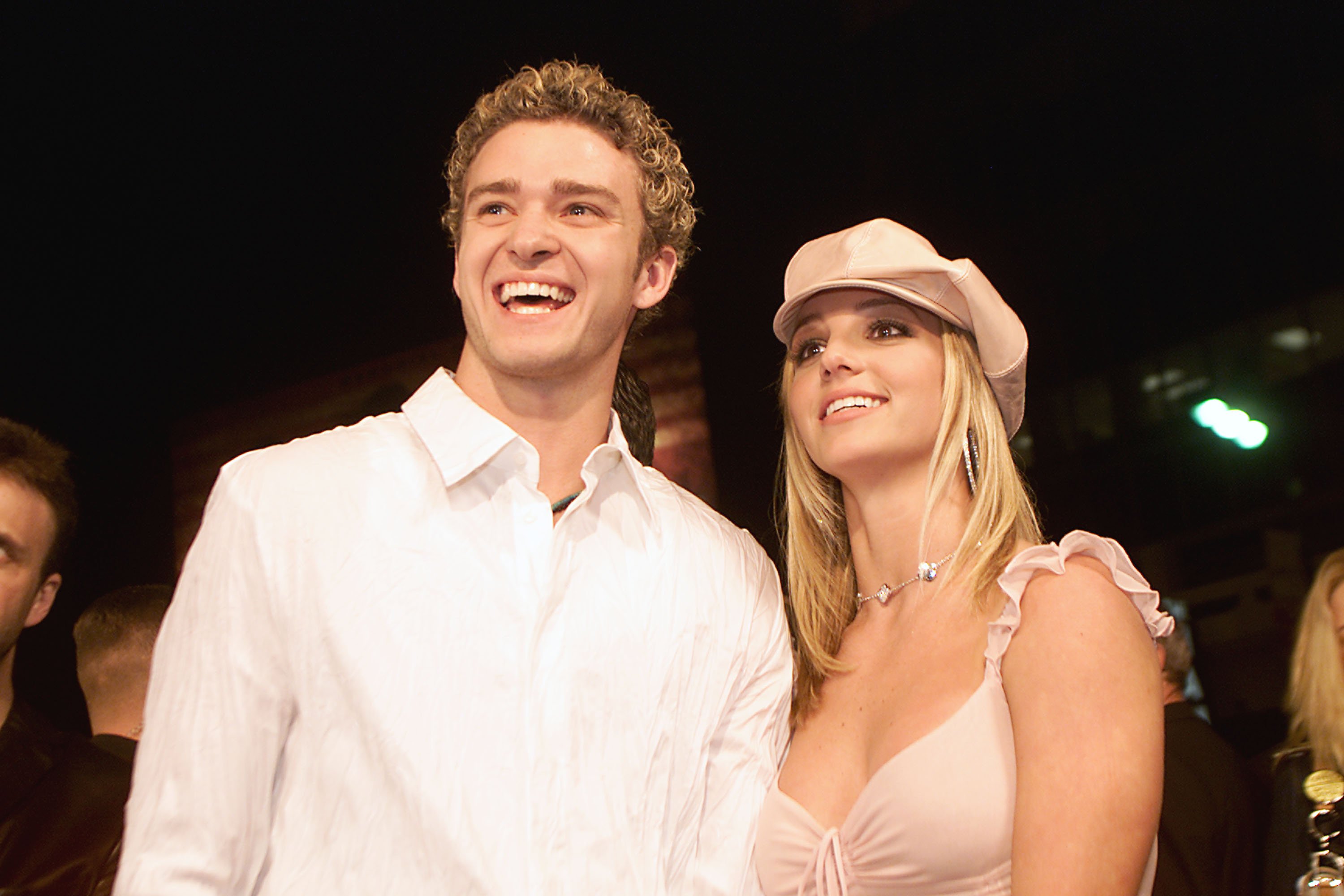 Spears' post referencing his memorable red carpet moment with Timberlake is not the first one she shared that has a connection to the "Can't Stop the Feeling" singer. 
Last April, Spears posted an Instagram video of her dancing to his 2018 song, "Filthy." She called her former boyfriend "genius" in the caption.
She also acknowledged that they had "one of the world's biggest breakups" nearly 20 years ago.
Timberlake showed his appreciation by leaving a positive comment - consisting of a laughing emoji and three waving hands emojis - on the "Hold It Against Me" singer.
The sweet interaction signified to fans that there's no bad blood between the former couple almost two decades after their controversial breakup.
It was rumored that Spears cheated on Timberlake with backup dancer, Wade Robson. This alleged betrayal was supposed to have inspired Timberlake's 2002 song, "Cry Me A River."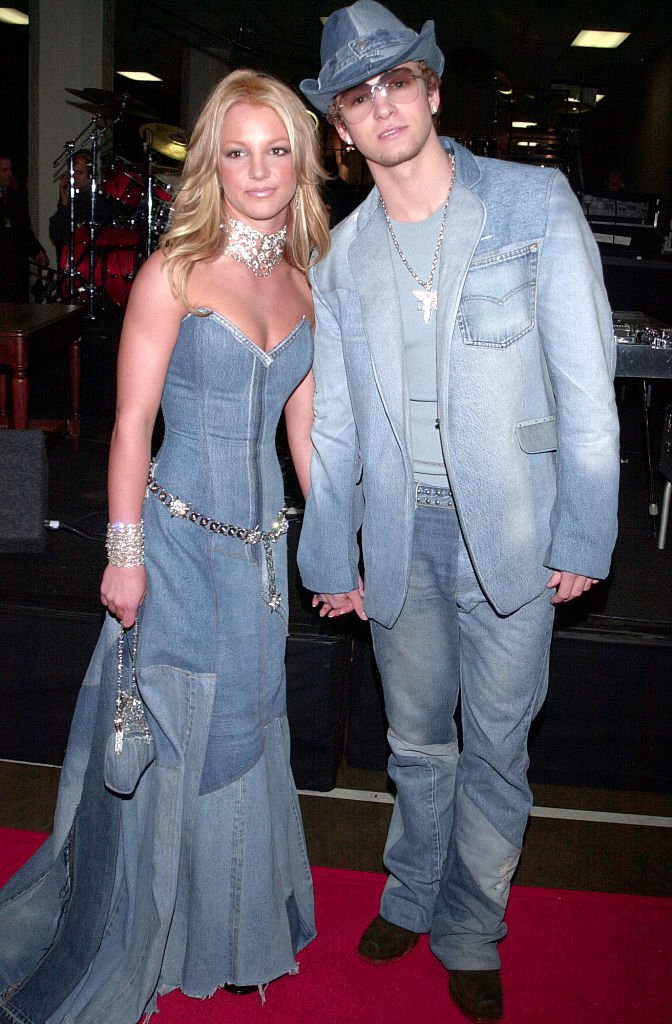 Spears had made headlines recently because of the #FreeBritney movement on social media. The campaign was made in response to the singer's legal conservatorship for the last 12 years.
Her father, Jamie Spears, has opened up about his feelings, with people on social media calling him cruel and opportunistic for his financial control over the "Toxic" singer - a matter decided by a court in California.