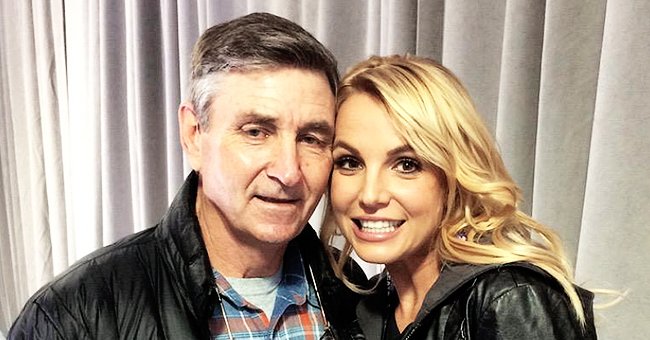 twitter.com/britneyspears
Page Six: Britney Spears' Dad Slams #FreeBritney Movement –– See What He Had to Say about It

Britney Spears' father recently shared his opinions about the #FreeBritney movement founded to help protest his daughter's conservatorship; he calls it "a joke."
Britney Spears' father, Jamie Spears, recently opened up about how he feels on the #FreeBritney movement. Since the virtual movement was created, it has become increasingly vocal, and Jamie has grown sick and tired of them claiming his child is a prisoner who is being manipulated.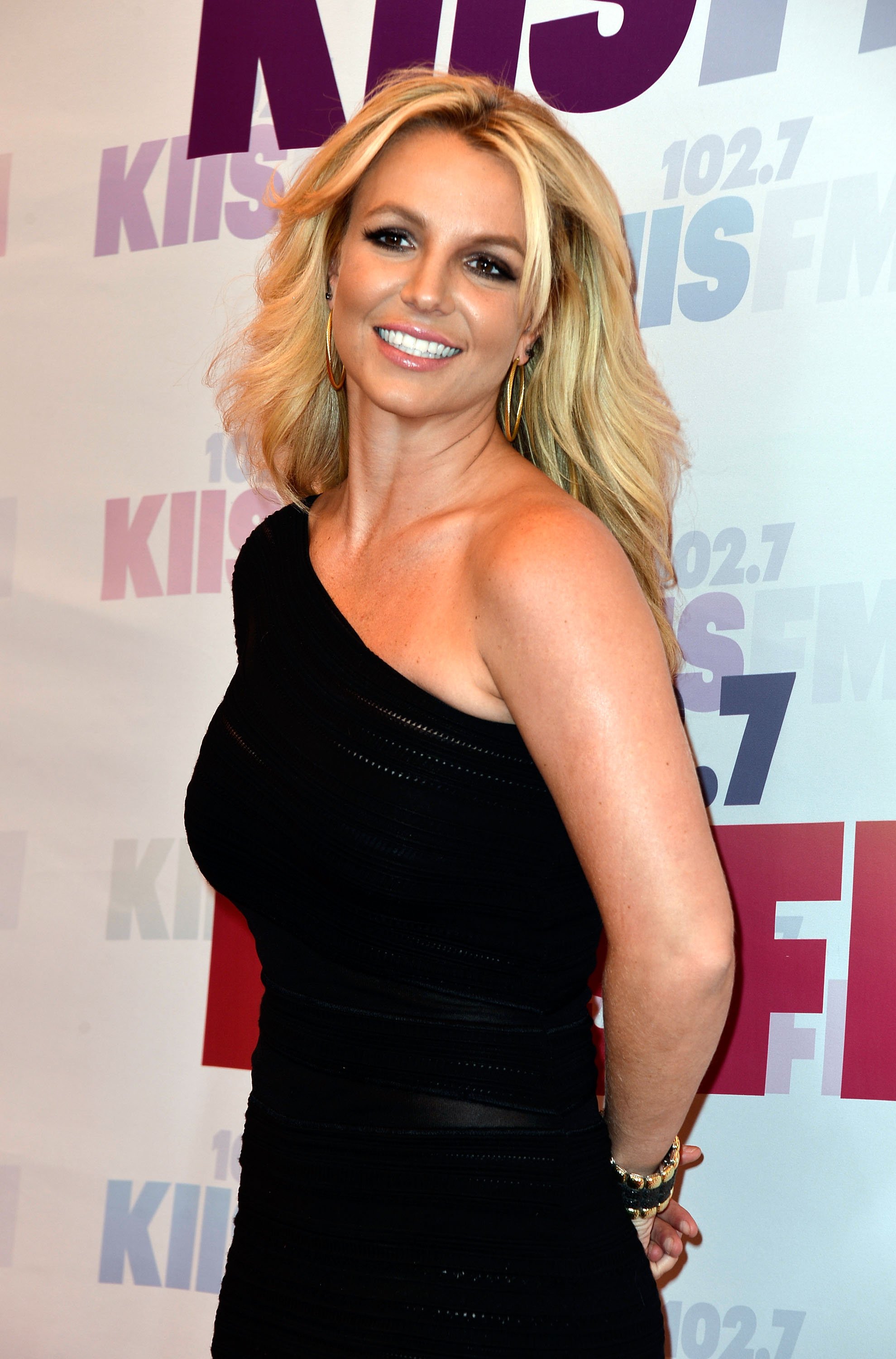 Britney Spears attends 102.7 KIIS FM's Wango Tango on May 11, 2013, in Carson, California. | Photo: Getty Images
According to the 68-year-old Jamie, the online movement has pegged him as a cruel and opportunistic villain who has taken it upon himself to keep his famous daughter under his control financially and emotionally.
Jamie believes the case is out of his hands and that it is only the court of California that gets to decide what is best for his 38-year-old daughter who has been under legal conservatorship for the past twelve years.
The conservatorship was invoked in 2008 after she suffered multiple mental breakdowns. Jamie called the campaign a joke and denied the rumors that anyone, including himself, skims off Britney's estate because he has to report every dime spent to the court every year.
She was upset he would attempt to ruin her relationship with her boys.
He also expressed concern towards the aggressiveness Britney's fans have been exhibiting. He mentioned that there had been cases of stalking as well as death threats.
The online campaign gained traction recently after celebrities like Ruby Rose, Miley Cyrus, Paris Hilton, ­Ariel Winter, and Rose McGowan decided to express their support.
There have been posts on Instagram and Twitter, explaining how the talented musician is reportedly incapable of making decisions regarding her career, personal life, and health due to the ongoing legal conservatorship.
The #FreeBritney campaigners have also filled up social media with posts that claim Britney's father had her diagnosed with dementia in 2008.
The claims also state that Jamie and Britney's business manager, Lou Taylor, are ­stealing from her. Many advocates for the campaign are convinced that her captions and videos are coded cries for help.
This year, the hit maker's conservatorship arrangement was extended until August 22—a date her fans have been anticipating.
In 2019, Jamie temporarily stepped down as Britney's primary conservator after her ex-husband, Kevin Federline, accused him of physically abusing their son, Sean Preston, in a police report.
Later on, the Ventura County District Attorney's Office declared that the child abuse charges would be dismissed as there was insufficient evidence of him committing the offense.
According to a source close to Britney, she and Jamie stopped communicating following the incident; she was upset he would attempt to ruin her relationship with her boys. Her care manager, Jodi Montgomery, was granted temporary conservatorship while Jamie took a step back.
Britney and Federline have an existing child custody arrangement, which enables her to have 10 percent of custodial rights while Federline gets 90 percent, and her visits are to be supervised.
Please fill in your e-mail so we can share with you our top stories!