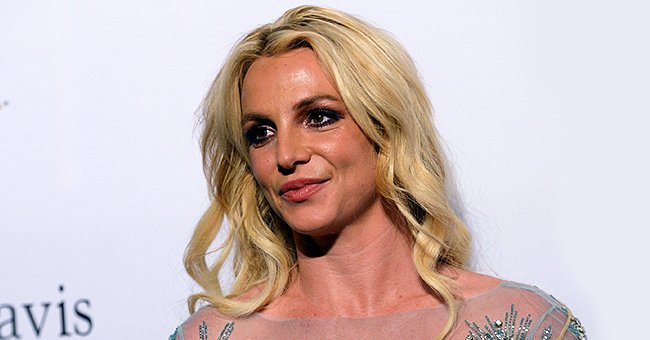 Getty Images
See What Britney Spears' Brother Bryan Had to Say about Her Conservatorship Case
Twelve years after Britney Spears's highly-publicized mental breakdown and the beginning of her conservatorship, her brother Bryan opens up about the private truths of the legal situation.
2007 witnessed the downward spiral of one of the most-loved pop stars the world ever saw — Britney Spears. A year after she went through the widely-publicized mental episode, a judge placed her under the conservatorship of her father, Jamie Spears.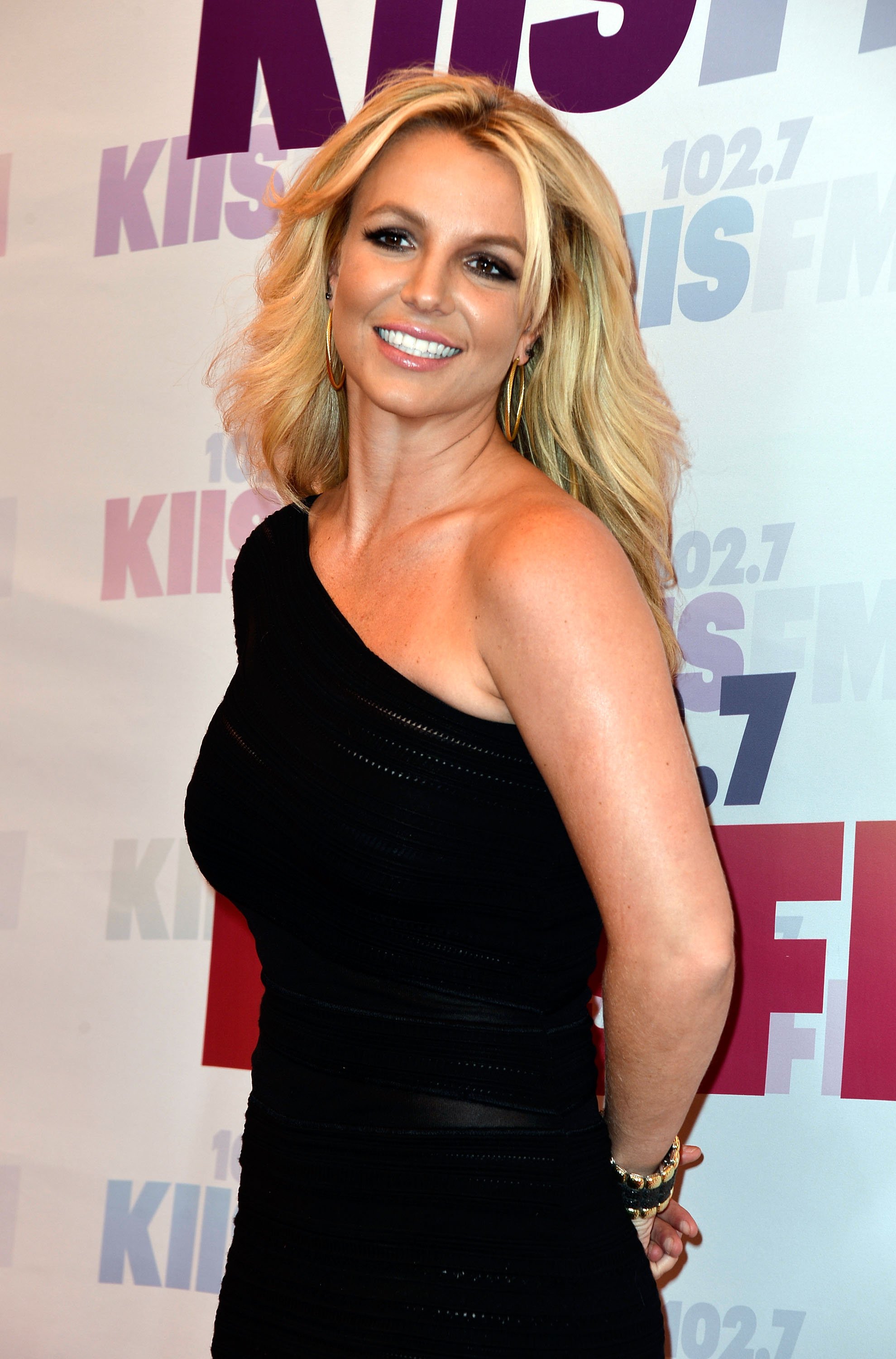 Britney Spears attends 102.7 KIIS FM's Wango Tango on May 11, 2013, in Carson, California. | Photo: Getty Images.
Alongside lawyer Andrew Wallet, Jamie Spears was tasked with the responsibility of looking over her finances and major life decisions and served as Spears's co-conservator until the lawyer resigned. Now, the Britney Army, as her fanbase is often referred to, are convinced that their icon is under a legal chokehold.
The superstar's fans started a trending hashtag, #FreeBritney, on social media bent on releasing her from the conservatorship supposedly imposed on her by the law and her father.
As the movement took flight, Spears's brother, Bryan opened up about the inner dynamics of the situation to "As Not Seen on TV" Podcast:
"She's been in this thing for quite some time now. Obviously there was a need for it in the beginning. Now they've made some changes and all we can do is hope for the best."
Bryan added that the conservatorship had been a great thing for their daily lives, and they could only keep hoping for better. He believed that their father had done all he could to help his sister, and they all had to work together as a family to keep things going.
He also noted the possibility of the conservatorship coming to an end soon, saying his sister had always wanted to get out of it for some time because it was frustrating for her.
Spears' hearing for the lifting of the conservatorship was moved up from August due to the pandemic.
However, if she did get out of it, he wondered how she would survive on her own and if she would be able to handle everyday tasks, which would prove challenging for her like driving.
The pop star was known to be a notoriously terrible driver with more than a few fender benders to her name. Spears has been in quarantine with her boyfriend, Sam Asghari, while her sons, Jayden and Sean, were with their father, her former husband, Kevin Federline.
The singer's fans reportedly began to grow wary when Spears went off the grid completely, only to suddenly return to Instagram with posts that were very unlike her.
Spears' sister, Jamie Lynn, also spoke out about her sister's health referring to her as strong and unstoppable after a Twitter user called her out for keeping mute about it.
Spears' hearing for the lifting of the conservatorship was moved up from August due to the pandemic, but her fans are still holding out hope that the star will be saved while her brother, Bryan, simply hopes for the best.
Please fill in your e-mail so we can share with you our top stories!