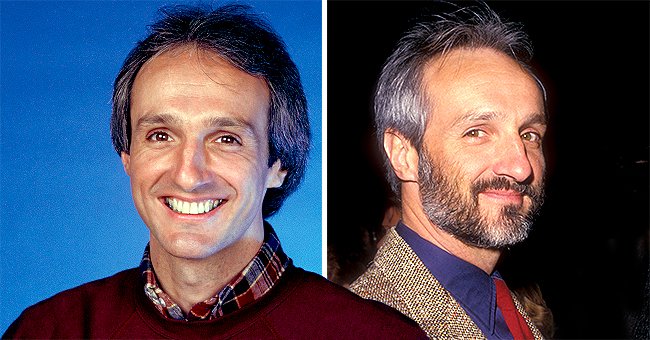 Getty Images
Remember Michael Gross from 'Family Ties'? Here's How He Looks at 73
From 1982 to 1989, viewers were entertained by the NBC sitcom "Family Ties," which told the story of the Keatons. One of the stars of the series, Michael Gross, is 73 years old and looks very different.
"Family Ties" made its television debut on September 22, 1982, and ran for seven seasons, airing 176 episodes before its final episode on May 14, 1989.
The series was created by Gary David Goldberg and portrayed the shift in the United States from the cultural liberalism of the 1960s and 1970s to the conservatism of the 1980s.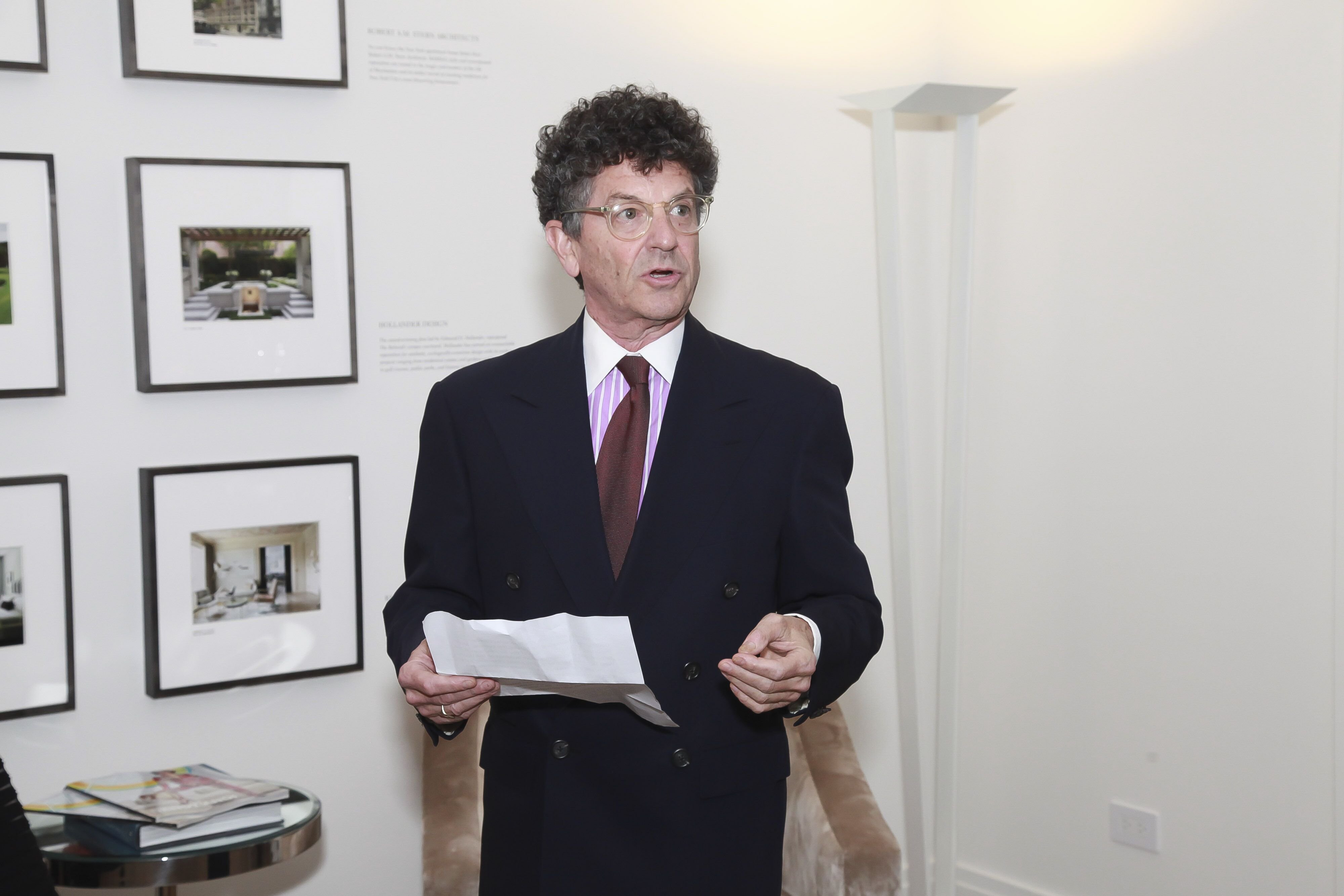 Michael Gross attends "AVENUE Invites You To Celebrate Our Editor Michael Gross" at The Belnord. | Photo: Getty Images
The series explored the relationship between Alex P. Keaton, a young Republican, whose character was played by Michael J. Fox, and his ex-hippie parents, Steven and Elyse Keaton, whose characters were portrayed by Michael Gross and Meredith Baxter, respectively.
It has been 31 years since the last episode of "Family Ties" aired on television, and most of the actors and actresses in the series have experienced so many changes and now look different.
That is quite the case with Michael Gross, who shared a picture of himself on his Facebook page last month that showed him wearing a colorful "Railroad Crossing" themed mask.
The actor was topless in the snap, and at 73, has certainly come of age, with his grey hair and the wrinkles on his face hard to miss. In the post's caption, Gross expressed his love for the colorful mask and thanked the person that crafted it for him.
Meredith Baxter has starred in various television series, including "Glee" and "Young and Restless," she has also written a memoir.
Michael Gross was born in Chicago, Illinois, in 1947. His parents were Virginia Ruth and William Oscar Gross, a telephone operator, and tool designer, respectively.
As a high school student, Gross started roughly, and was a member of a gang, before changing his ways and becoming better behaved, going on to become the senior class president. He is also a recipient of an M.F.A. from the Yale University School of Drama.
Before Gross moved to New York to pursue a career in acting, he worked in theatre, making his Broadway debut in "Bent." Following his move to the Empire State, he got his career breakthrough, leading to his role in "Family Ties."
After the show ended in 1989, Gross has starred in several other projects. Some of those projects include the film series, "In The Line of Duty," and "Tremors," where he played the character, Burt.
Like Gross, many of the other stars of "Family Ties" have varying degrees of success in their respective careers since the show ended. The series' breakout star, Michael Fox, is multiple award winner and one of the most famous Hollywood stars.
Fox has Parkinson's disease and has a foundation that is dedicated to research on the condition. Meredith Baxter has starred in various television series, including "Glee" and "Young and Restless," she has also written a memoir.
Some of the other stars from the series are Justine Bateman, Tina Yothers, Marc Price, Scott Valentine, Courtney Cox, Tracy Pollan, Geena Davis, and Tom Hanks, who have gone on to attain great heights in their respective careers and endeavors.
Please fill in your e-mail so we can share with you our top stories!