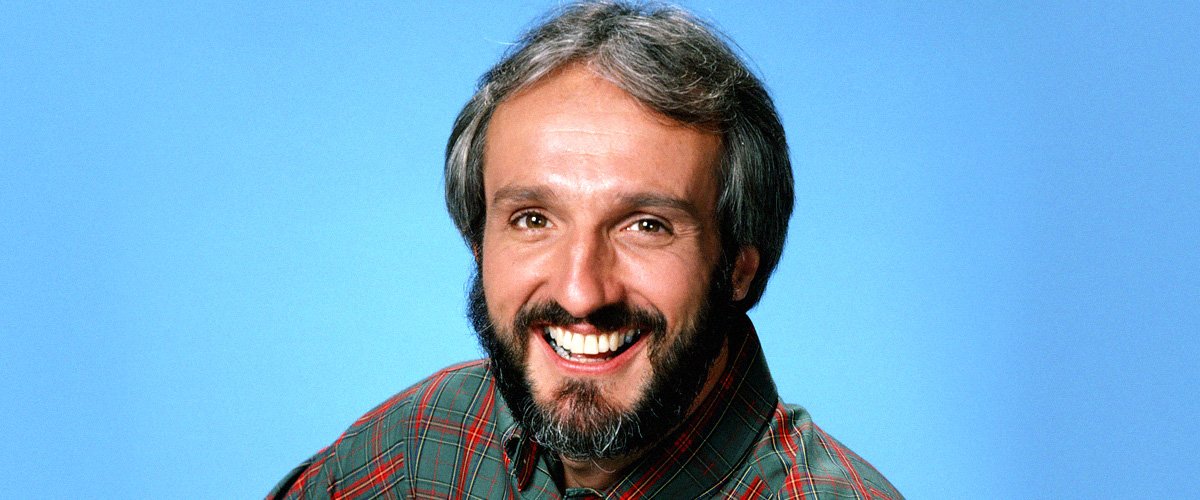 Getty Images
Meet 'Family Ties' Star Michael Gross' Beautiful Wife of 35 Years Elza Bergeron
Michael Gross is a successful actor and a proud husband to his beautiful wife, casting director Elza Bergeron.
They say behind every successful man is a strong woman who stands by him. For actor Michael Gross, it's his wife of 35 years, Elza Bergeron.
The veteran actor has starred in several television, film, and theater productions, including "Family Ties," which launched his career.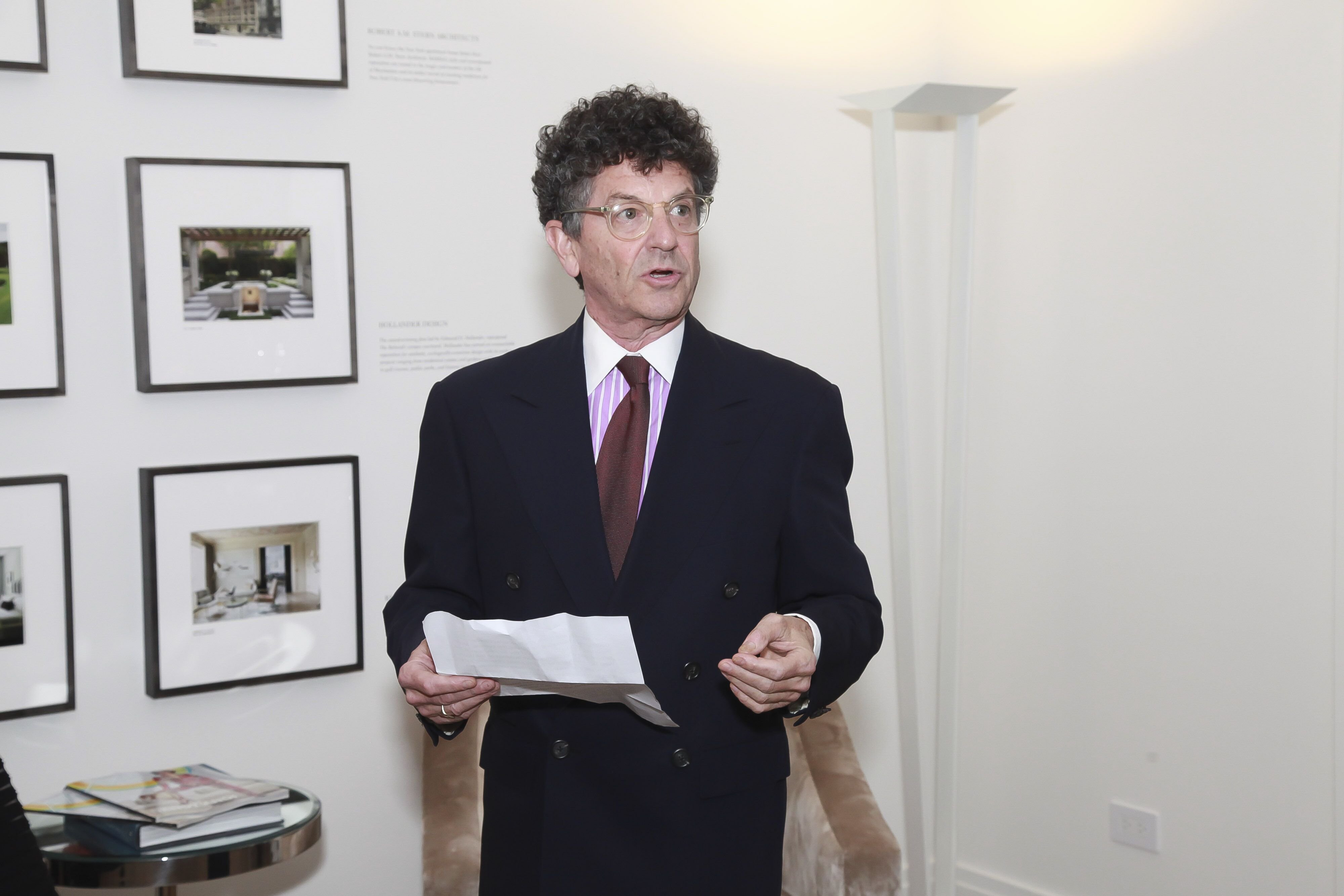 Michael Gross attends AVENUE Invites You To Celebrate Our Editor Michael Gross at The Belnord. | Source: Getty Images
However, it is not recommended that a "Family Ties" reunion be brought up to the actor as his answer to that question remains as:
"No, never, ever! I can't imagine that anyone could come up with money to convince me to do one of those reunions just so people can stare into their TVs and argue about whether or not I've had a facelift."
In truth, Gross hasn't had a facelift, and although some may wonder whether it is the truth or a tale, he will remain downright honest in saying "no."
GROSS EARLY CAREER
The Chicago-born actor graduated with a bachelor's degree in drama from the University of Illinois, Chicago, and obtained an MFA from Yale University.
Although he started his acting career with appearances in the 1973 shoe "Actors Theatre of Louisville," "A Girl Named Sooner," and "Dream House," it wasn't until 1982 that Gross received his breakthrough role.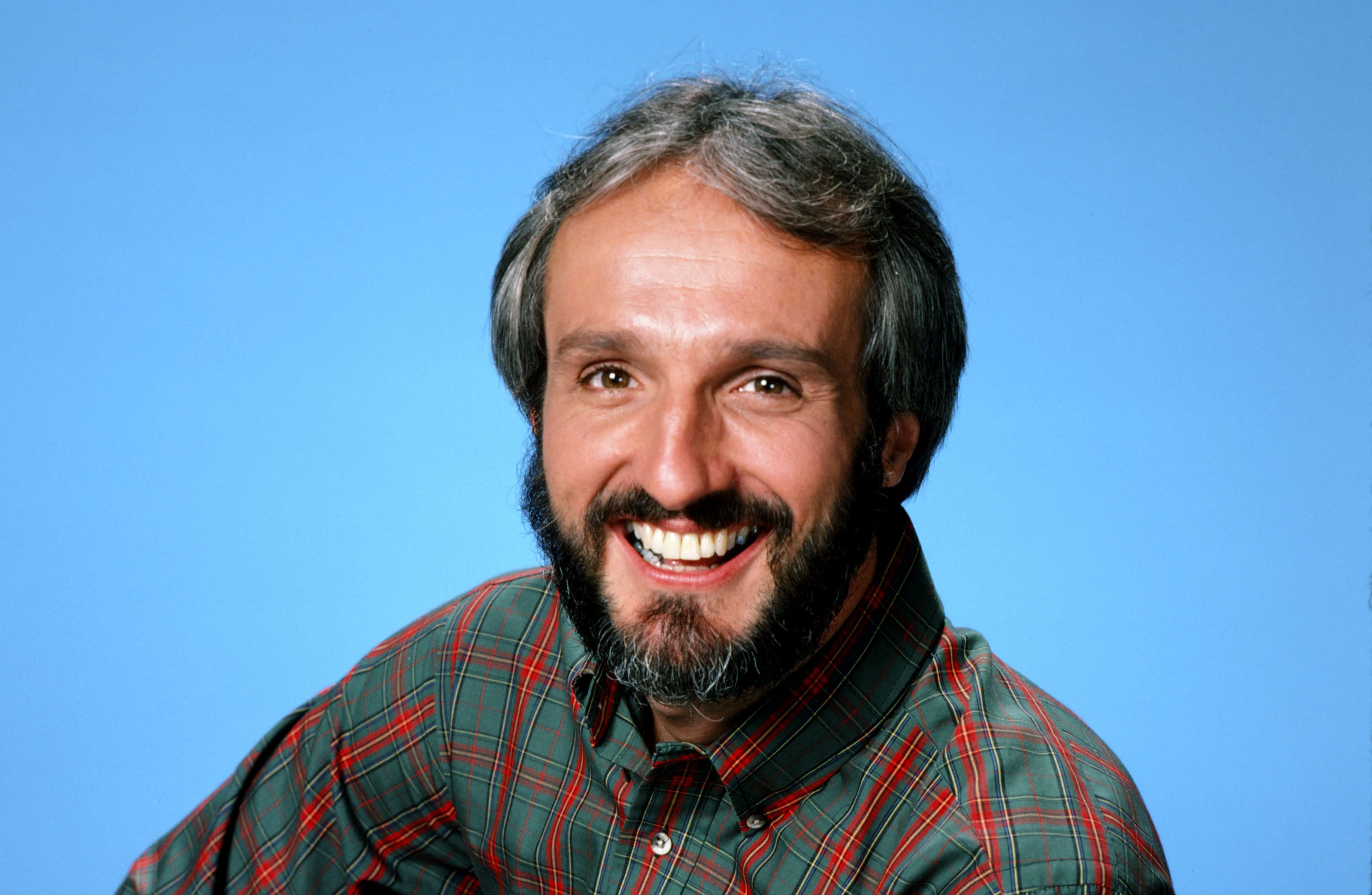 Michael Gross as Steven Keaton. | Source: Getty Images
The actor took on the character of Steven Keaton in the NBC sitcom "Family Ties," which had an unbeaten run until 1989.
His next starring project was in the television movie "In the Line of Duty: The F.B.I, Murders," followed by "Big Business," where he acted alongside his sister, Mary Gross.
A DOTING HUSBAND TO A BEAUTIFUL WIFE
Apart from his successful career, the "Family Ties" star married casting director Elza Bergeron in 1984, and became a stepfather to her two kids, Katherine and Theodore.
In the third installment, Gross was recognized for his talent as he won the Video Premiere Award for Best Actor.
Gross, who was then 37-years-old, credited his work on "Family Ties" for allowing him to realize he was ready for commitment. He recalled his first memory of Bergeron:
"My agent fought with her on the phone; she was tough. As the preacher at our wedding said, 'While Elza negotiated one deal, a higher power was negotiating another."
Among the things the couple enjoys collecting Santa Fe dining car china, silver, and other noteworthy things. They also find leisure in riding trains together. The two are co-owners of the Santa Fe Southern Railway in New Mexico.
AS AN ESTABLISHED ACTOR
Gross' most memorable role was in the 1990 movie "Tremors," where he played a firearms enthusiast named Burt Gummer.
The film's success generated five sequels: "Tremors 2: Aftershocks," "Tremors 3: Back to Perfection," "Tremors 4: The Legend Begins," "Tremors 5: Bloodlines," and "Tremors: A Cold Day in Hell."
In the third installment, Gross was recognized for his talent as he won the Video Premiere Award for Best Actor.
His other shows include "E.R.," "The Young and the Restless," "Psych," "Parks and Recreation," and the theater production "The Real Thing," where he won a Drama Logue Award for Outstanding Performance.
Please fill in your e-mail so we can share with you our top stories!