Meet Meg Ryan's Daughter Daisy True Whom She Adopted from China in 2006 – Facts about Her Life
Meg Ryan's daughter Daisy is already 16 years old. Do you remember when the beloved romantic film actress adopted the young child in 2006? 
Meg Ryan left the spotlight for a while back in 2004. It was the first year of four that the actress did not get behind the camera to film any movies. Instead, she was focusing on family life. 
In 2006, Ryan adopted a baby girl from China named Daisy True. By then, her son Jack was 14 years old. She shares the boy with ex-husband Dennis Quaid whom she divorced in 2001.
RYAN DOTES ON NEW DAUGHTER IN INTERVIEW
Ryan once described baby Daisy as being "easy," "smart," and "very generous" as a toddler in an interview with People. She explained that the adoption system in China involved a lottery. 
However, Ryan insisted that meeting Daisy was no chance, and it was not a rescue either. The mother-daughter duo was meant to be just as Ryan's son was meant to enter the world. She added: 
"We are so compatible. And also having the experience of having had Jack and now to have Daisy in a different way — there's no difference in the love you feel."
FANS SPOT RYAN WITH DAUGHTER IN NEW YORK
Over the years, Daisy has attended a few public events with her mom. Yet since Ryan is laying low in Hollywood, the paparazzi typically makes the effort to capture them running errands.
Last June, for instance, the pair were out walking in New York City together. Ryan, showing off her blonde locks, went with a natural look and wore a pair of sunglasses. 
ATTENDING PARIS FASHION WEEK WITH DAISY
A month later, the duo sported contrasting black and white outfits for Paris Haute Couture Fashion Week in France. Daisy, who wears glasses, wore her shoulder-length hair loose as she sat next to her mom.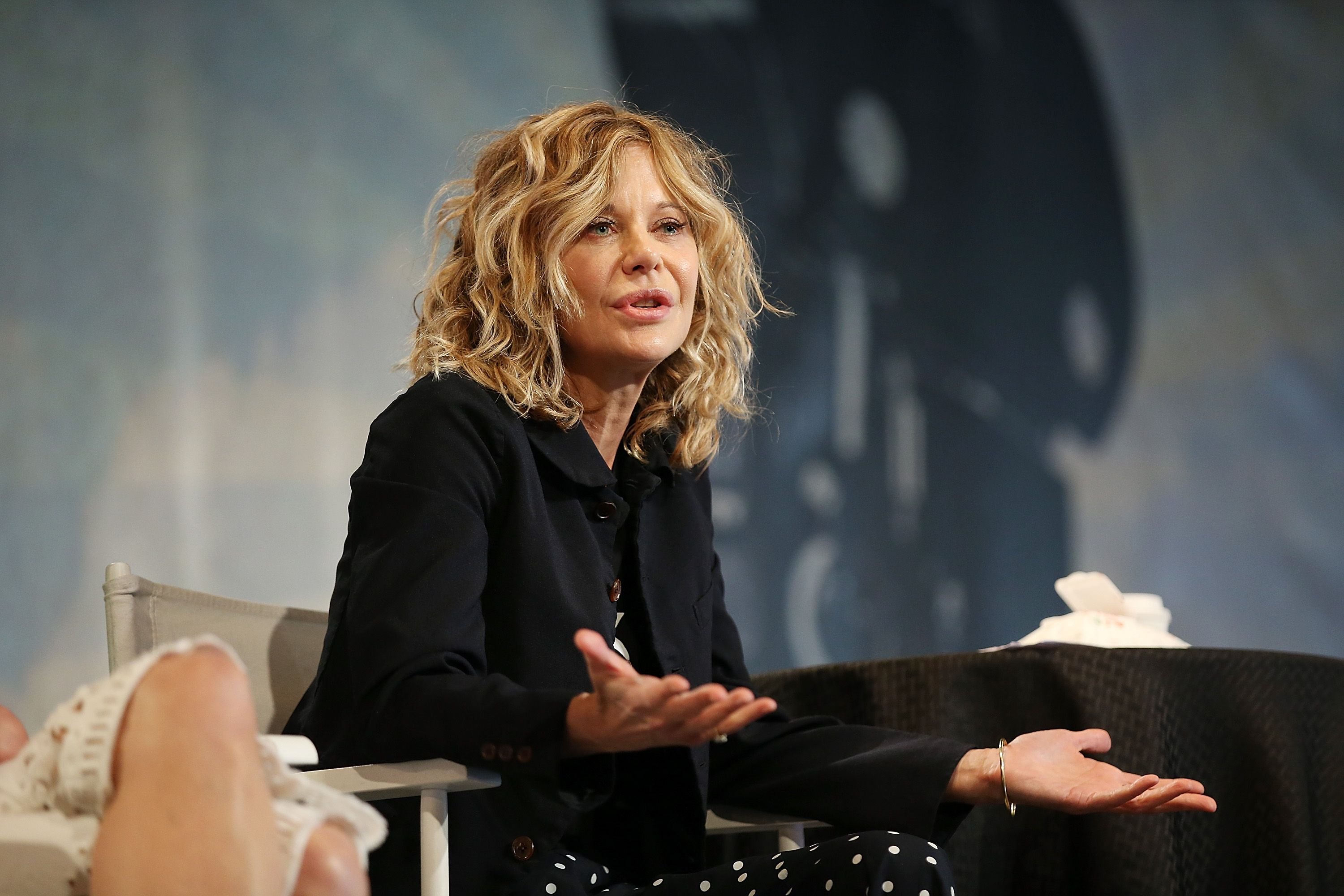 Her forehead was covered by her long bangs that framed her face well. The young girl also sported pink-painted fingernails and a single necklace and bracelet to accessorize. 
THE TWO MAKDE ANOTHER RARE APPEARANCE
Months later, in October, Ryan showed off her daughter once more with another New York City trip. This time, Daisy wore a black hat over her head and a long-sleeved green and white striped top and jeans. 
Ryan was dressed down in a black t-shirt and a pair of gray pants. Just a month later, Ryan got engaged to John Mellencamp in November. The pair had been dating for eight years prior. 
JACK RYAN IS AN ACTOR LIKE HIS PARENTS
Meanwhile, Ryan and Quaid's son is now 27 years old and follows in his parent's footsteps. The young man received handsome features from both his celebrity parents. 
Jack made his debut on the big screen in 2012's "The Hunger Games." He was also in the HBO mini-series, "Vinyl." Though he has not quite gotten as far, he says he enjoys his entertainment career.