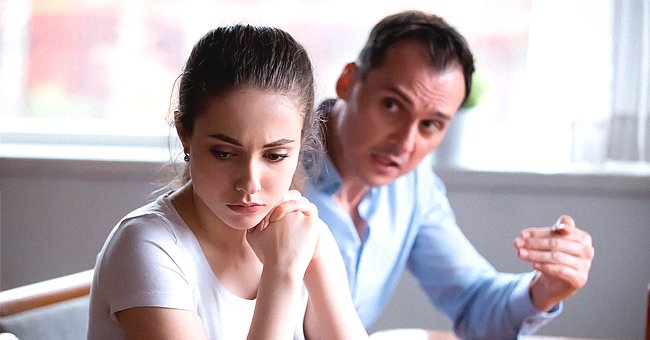 Shutterstock.com
Man Kicked Daughter Out of His House and Does Not Want to See Her Again

Teen pregnancies often lead to broken families and discord. In one situation, a man met his daughter years after she was born, but their reunion was nothing like he imagined.
On Thursday, one man took to Reddit to get feedback about his decision to end a brand new relationship with his long lost daughter soon after the pair finally met.
The man, now married, explained how he got pregnant at 16, and the girl was taken away by her family. He had no means of contacting her though he tried over the years. Finally, he recently met his child.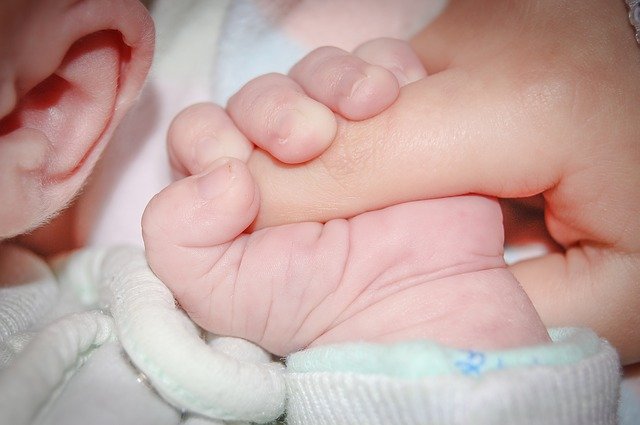 Baby holds on to someone's finger | Photo: Pixabay
MAN TRIES TO RECONCILE WITH LONG LOST DAUGHTER
Unfortunately, the girl's mother and family had lied to her and told her that her dad abandoned them. They also deceived her about her family's efforts to reach her father.
As a result, the girl held a lot of bitterness. Not only that, but her personality is quite distasteful, according to her father's story. He described their first meeting: "The first time she met my wife, she turned to me, and said, 'You left my mom for that? She's not that pretty.' "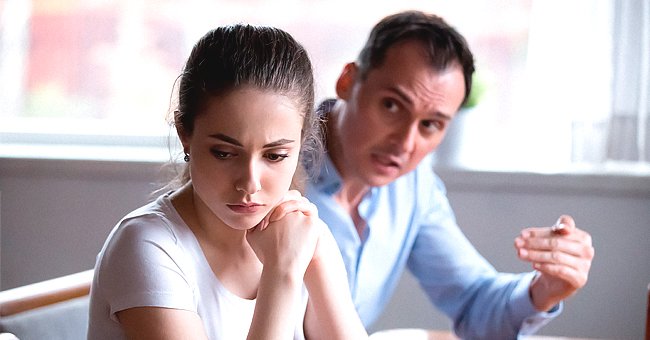 Man and woman talking | Photo: Shutterstock
REACHES THE END OF LINE WITH DAUGHTER'S ATTITUDE
The man was so appalled he immediately considered cutting her off. However, his wife convinced him to continue trying to establish a relationship. That hope now hangs in the balance after the daughter's latest mishap.
It happened when she visited her father and saw a picture of a baby. Not knowing that the child had passed away, the girl commented: "When he grows up, hopefully he doesn't inherit looks from your wife's side of the family."
The man's wife broke down. The man told his daughter about their lost baby, and right away, she was apologetic. It was the last straw for her dad, though.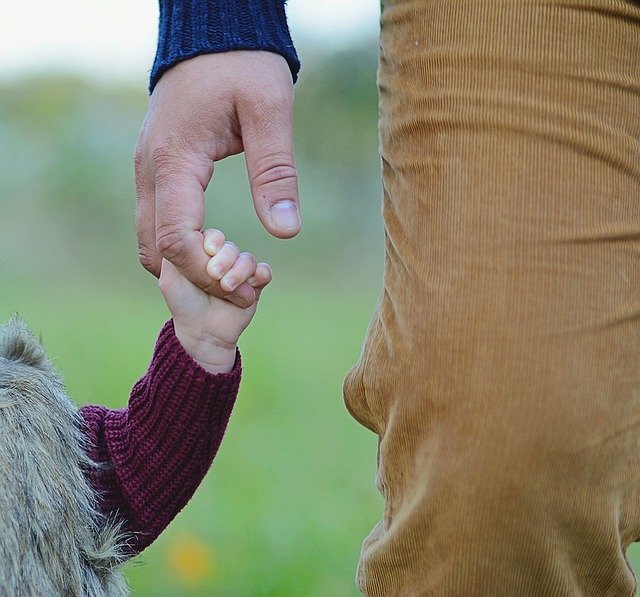 Man holds his daughter's hand while walking | Photo: Pixabay
He kicked her out and refused to entertain any apologies. For the most part, the Reddit community agrees with him. They say the daughter should have a better attitude regardless of anything — and know the truth if she does not already.
MAN TELLS SON HE IS THE REASON FOR DIVORCE
Reddit users responded differently for another story shared earlier this week. Another man explained how he and his wife, who have been together since high school, are now separating. He blames his son.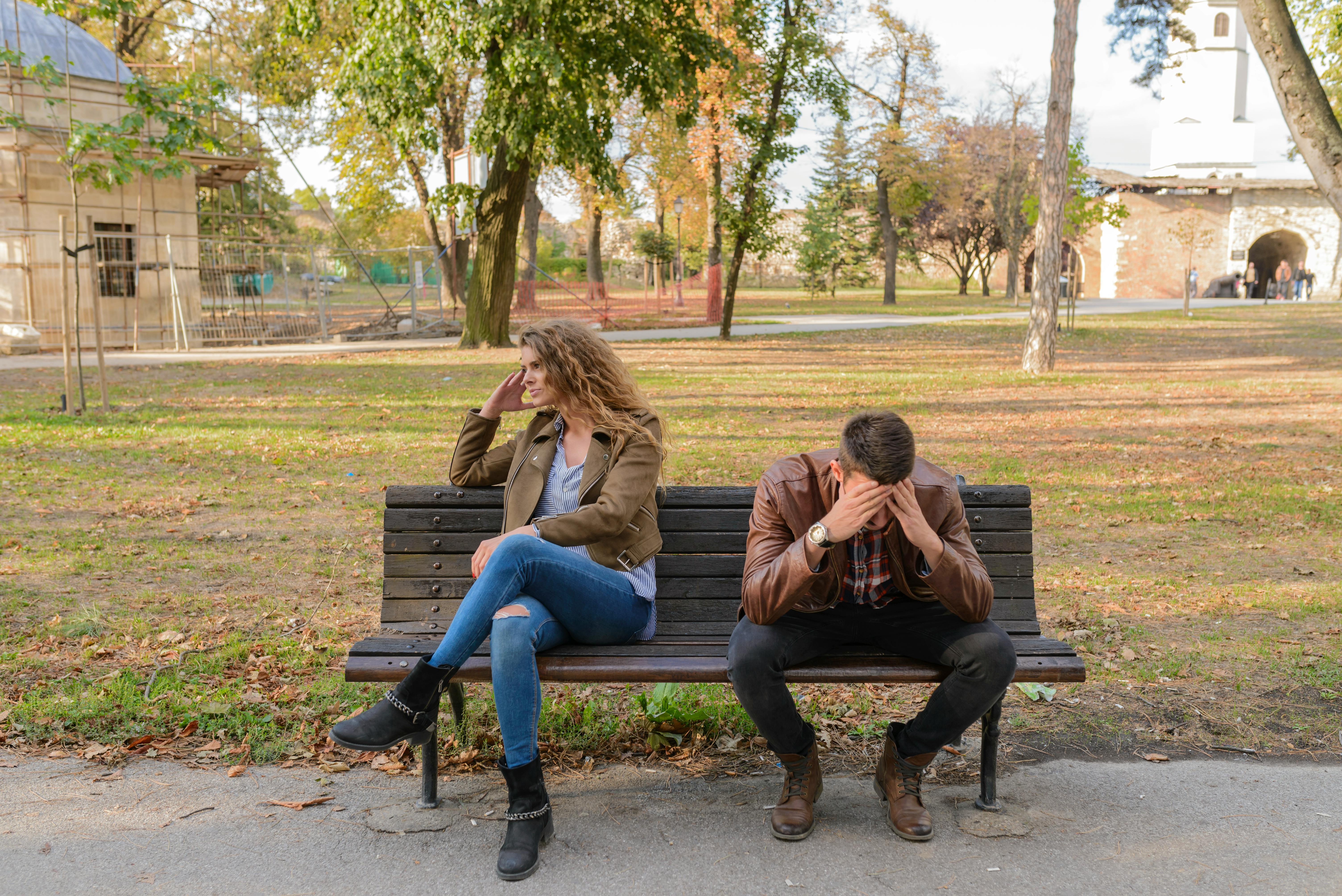 Man and woman sitting on a bench. | Photo: Pexels
Twelve years ago, the couple welcomed a son with behavioral problems. Both the mother and father have been unable to cope with their son's temper tantrums and troubles at school.
Eventually, they decided to have a divorce. The son was torn up about it and his tantrums got worse. One day, the father erupted on him and told him he was the cause of the divorce.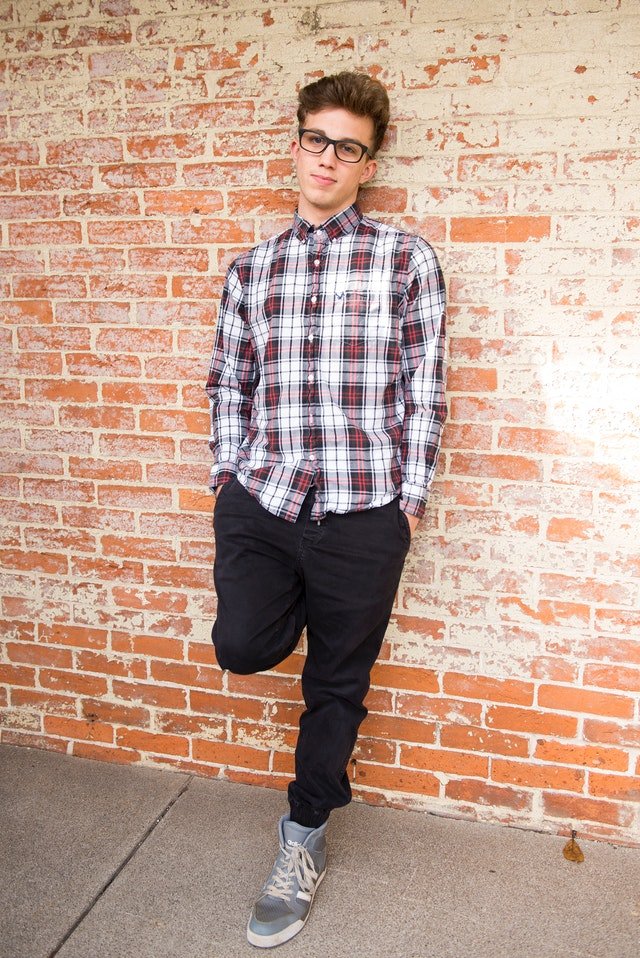 Boy wearing red and white plaid shirt and black pants leans against wall | Photo: Pexels
Of course, the little boy was crushed. The father noted, though, that his son acts up less. As a result, he thinks he might be justified in doing what he did. Redditors largely disagreed.
Please fill in your e-mail so we can share with you our top stories!