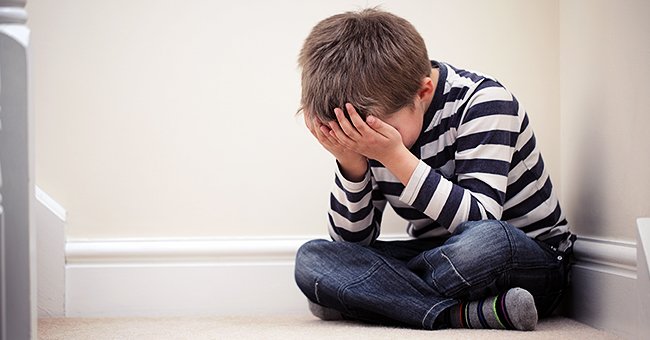 Shutterstock.com
Man Tells Son That He Is the Reason for His Parents' Divorce
Each parent has a unique journey when it comes to raising their kids, all of whom are different but most are loved just the same. One man, though, blamed his son for causing him and his wife to divorce.
On Monday, a Reddit user jumped on to share his story about his son who has behavioral problems. Not only does he blame his son for his divorce, but the man told the little boy to his face that he caused the split.
According to the man, he and his wife were together from high school. They went to separate colleges but remained steadfast through a long-distance relationship.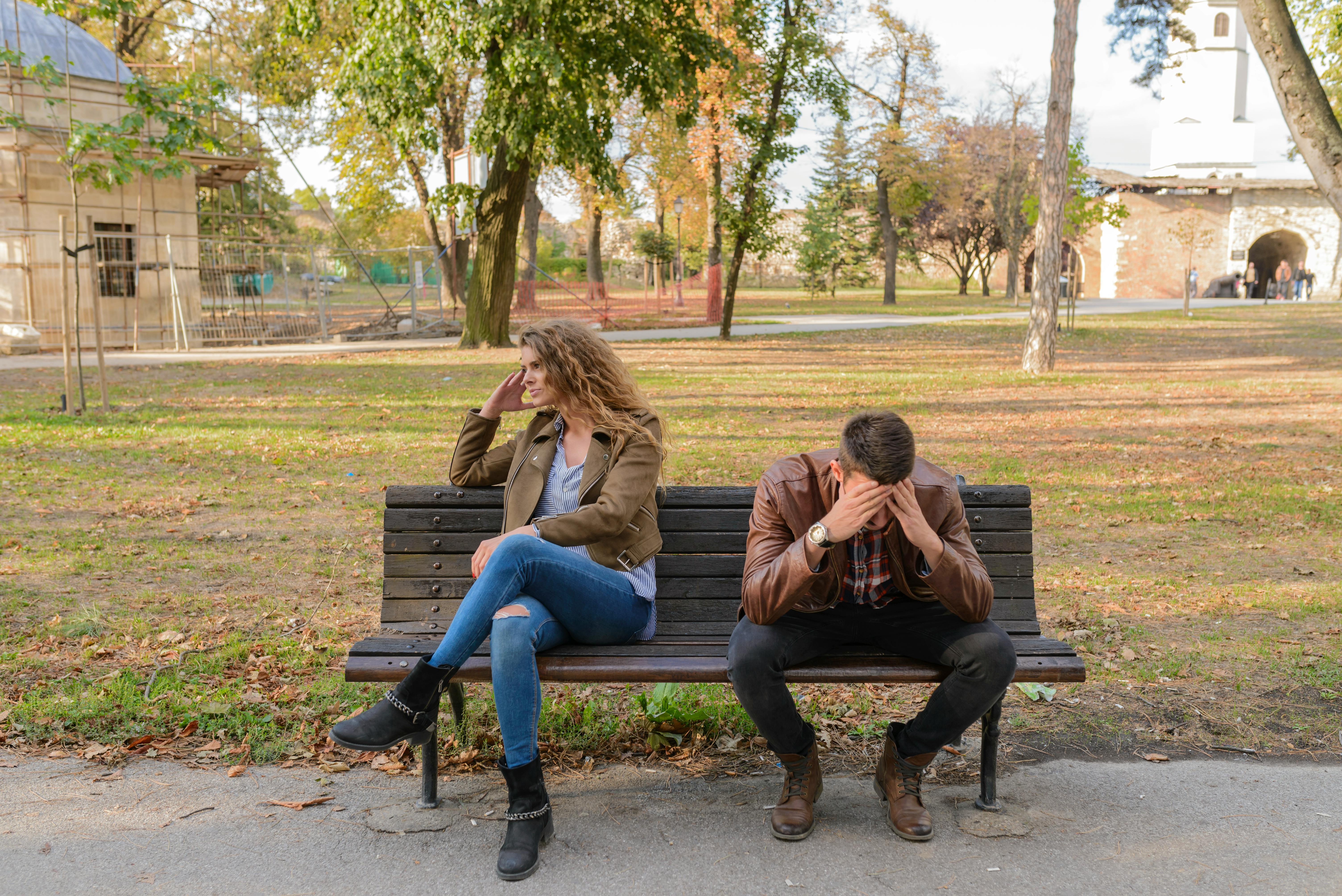 Man and woman sitting on a bench. | Photo: Pexels
MAN'S MARRIAGE CRUMBLES AND HE BLAMES SON
12 years ago, the couple welcomed a son with behavioral problems. Both the mother and father have been unable to cope with their son's temper tantrums and troubles at school.
The parents allowed the situation to form a wedge between them and they subsequently resorted to alcohol consumption and spending more and more time apart.
When together, the pair argue a lot, to the extent that other family members took notice. Eventually, they decided to have a divorce. Their son was torn up about it.
His tantrums became worse, and his mom decided she would have the boy spend more days with his father amidst their separation. "[I] have to put up with his yelling far more than she does," wrote the man.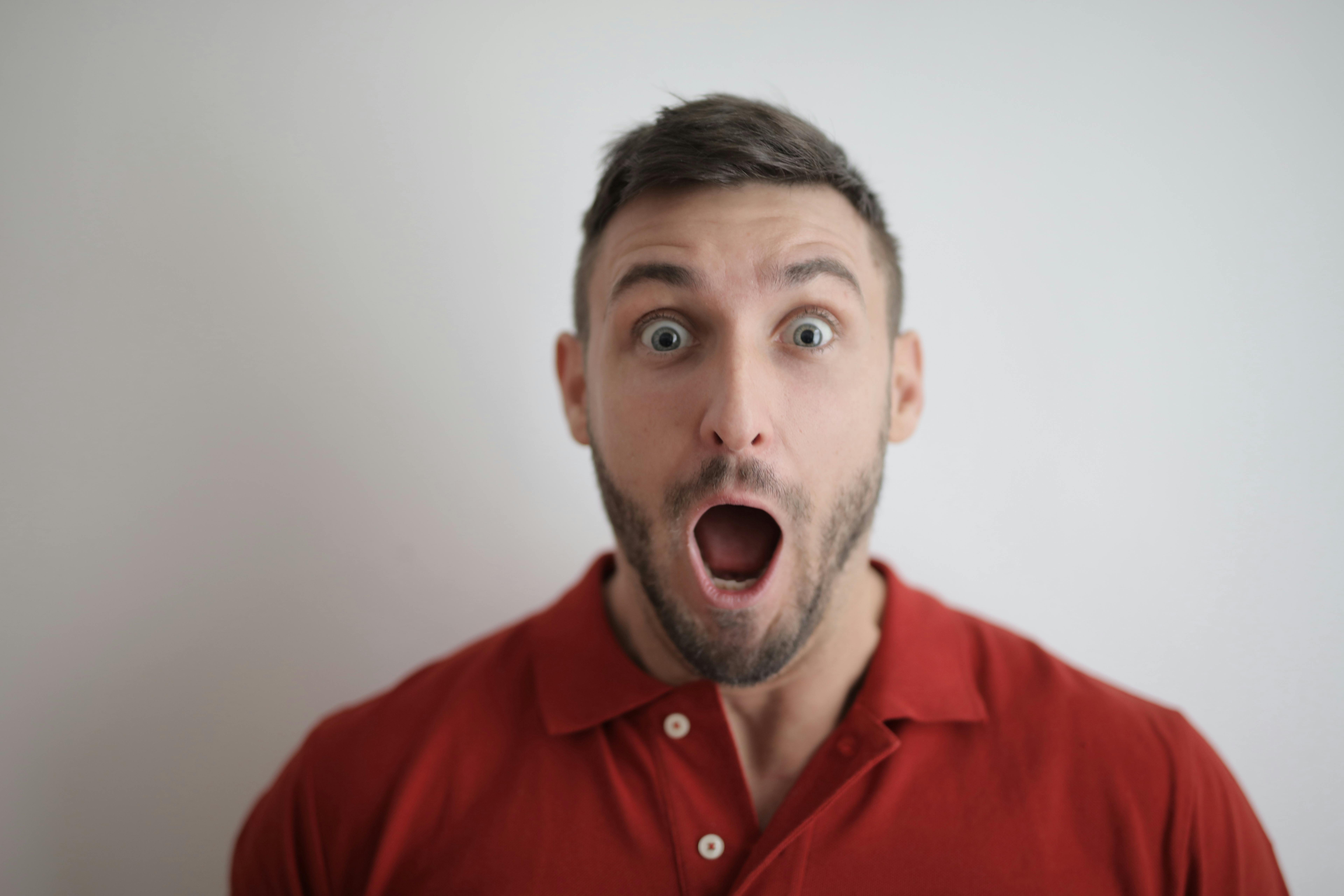 Shocked face of a man in red button up shirt. | Photo: Pexels
TELLING HIS SON HE IS THE CAUSE OF THE DIVORCE
However, things took a turn last Friday when the boy asked his father if he and his mom had forgiven each other. He began crying when his dad told him that they did not and were still having a divorce.
This angered the dad, who went off on the boy and told him: "Because of you [we're getting divorced], we were happy before you were born but you always act bad and get in trouble."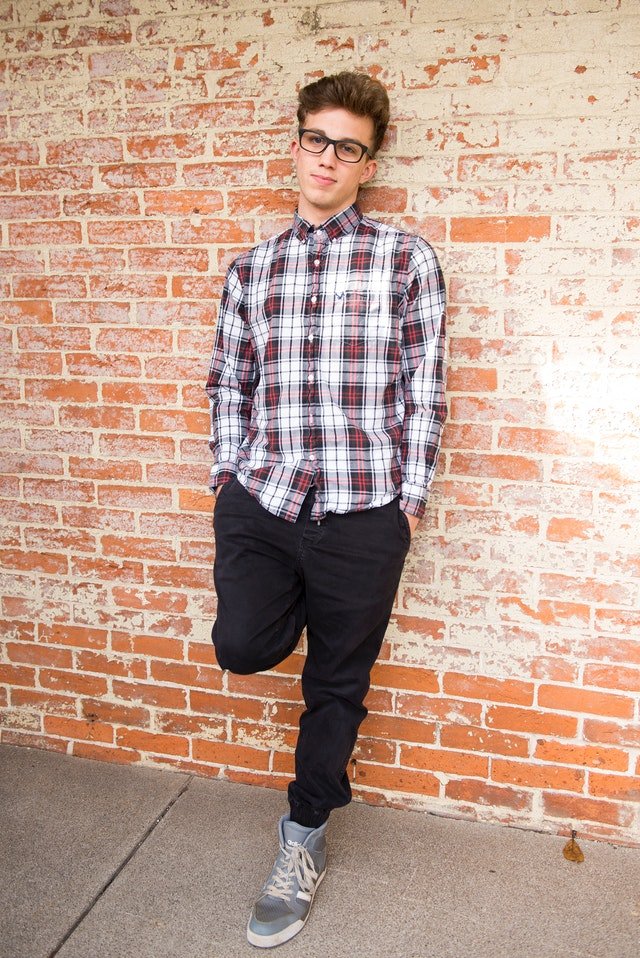 Boy wearing red and white plaid shirt and black pants leans against wall | Photo: Pexels
Of course, the little boy was crushed. The father noted, though, that his son acts up less. As a result, he thinks he might be justified in doing what he did. Redditors largely disagreed.
The vast majority of responders were appalled by the father's apparent lack of love and care for his son. Some who claimed to be experts also weighed in on the effect of his words on the boy.
WOMAN AVOIDS HER MOTHER-IN-LAW AFTER WIFE'S DEATH
Elsewhere, one woman refuses to speak with her mother-in-law after her wife passed. The woman explained that she and her mother-in-law have never had a good relationship.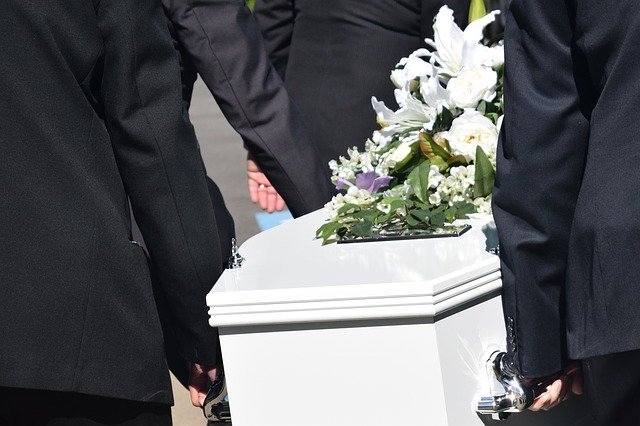 Pallbearers carry a white coffin with flowers on top | Photo: Pixabay
The older woman is conservative and did not approve of her daughter's relationship with another woman. She would hurl insults at the poster, leading her own daughter to distance herself from her.
The couple gave the mother-in-law several chances to change but to no avail. On their wedding day, the mother-in-law gifted them an embroidered blanket along with a letter talking about her belief that her daughter was going to hell.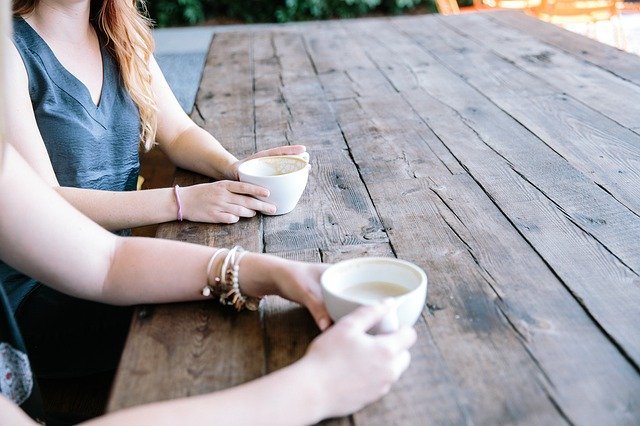 Women sit down drinking cups of coffee on a bench | Photo: Pixabay
MOTHER-IN-LAW SEEMS TO WANT TO RECONCILE
Sadly, the woman's daughter passed away last month. After the funeral, the poster's father-in-law offered her to stay at their home for support. The poster refused due to her relationship with the mother-in-law.
A few days later, the poster returned some items to her mother-in-law's home and was asked to have coffee with her and chat. The poster politely declined. Since then, she's been ignoring the mother-in-law's texts and calls because she just does not want to "deal with her drama."
Please fill in your e-mail so we can share with you our top stories!