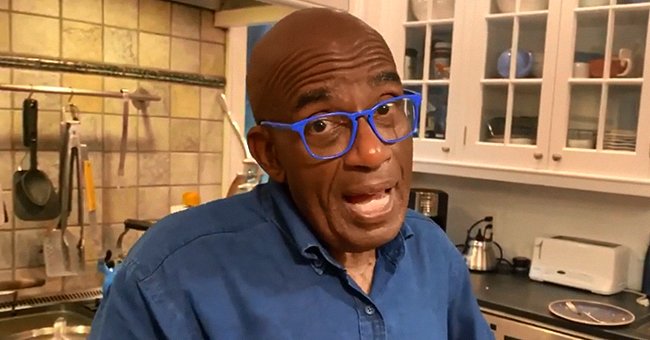 Instagram/alroker
Al Roker Enjoys Spending Time with Son Nicholas – See What They're Preparing for Dinner

Father and son shared a new episode, #76 of "What We're Cooking," and in a couple of minutes, they showed their audience delicious and simple dishes.
Al Roker, 65, anchor of the popular TV show "Today" loves his profession and his family. For him, sharing his passion for communication with his son Nicholas through his taste for cooking is a way of showing it.
On his Instagram account, he posted the video for the latest episode of "What We're Cooking," in which they cooked brown rice, roasted carrots, salad, and a rack of lamb. Both have worked during the quarantine making various videos focused on the kitchen.
A SPECIAL BOY
Nicholas, 18, is a young adolescent who has faced the challenges of having special needs. His parents and sisters have patiently and lovingly supported him, as every family should.
Rocker's teammates have commented on how patient and loving he is with his only son and how they are inspired by the close and special relationship they both have. The young man is an incredible boy and very focused on his goals.
VARIED INTERESTS
Roker enjoys seeing how his son Nicholas has grown and developed successfully in different fields. In addition to finishing high school, the young man is involved in a communication project with his father, through social networks.
In the midst of the situation that the African American community has been facing for the past month, Roker shared a video of his son Nicholas taking part in the procession of St. James's Episcopal Church through the empty streets of New York.
Nicholas is part of the church's worship team, something that gives peace to the doting father of three.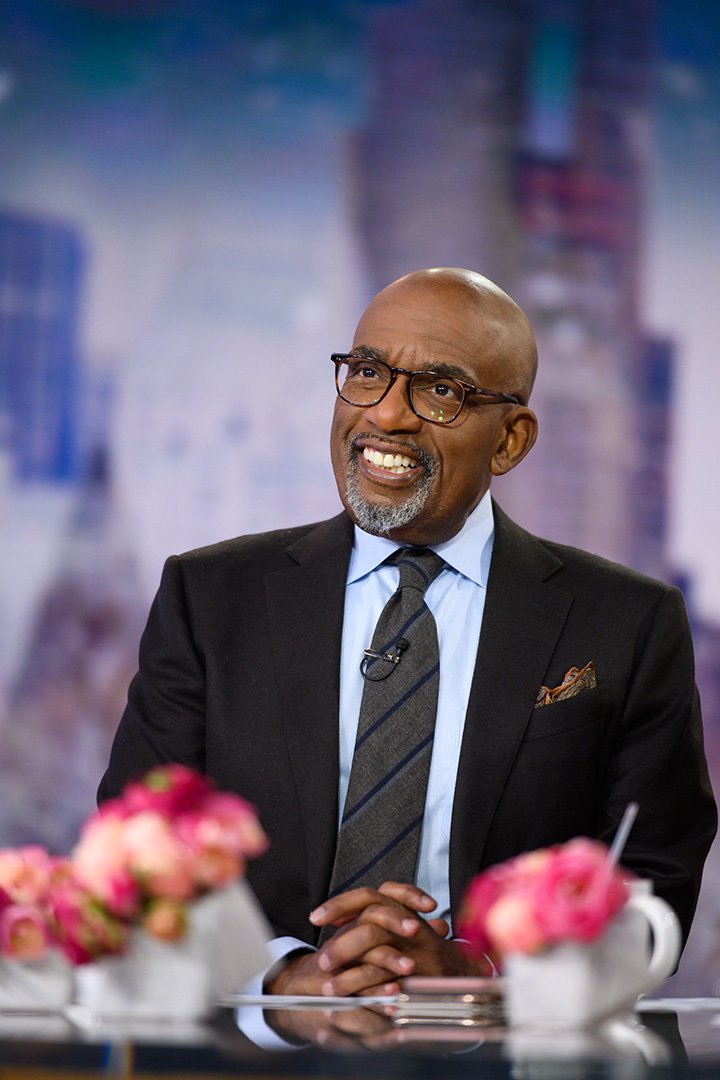 Al Roker photographed in the studio of "Today" on NBC in February 2020. I Image: Getty Images.
AL ROKER'S FAMILY
Roker and his wife, ABC journalist Deborah Roberts have been married since 1994 and have two children together. Nicholas, who was born in July 2002, is their youngest son.
In an interview with Guidepost magazine, Roker explained that his son is somewhere on the spectrum and perhaps a bit obsessive-compulsive.
He has also said that his wife has been a bit apprehensive about allowing her son to participate in some activities, but that the two of them have found a balance and that has allowed them to watch their son
grow and develop
. They are both very proud of the kind of young man the boy has become.
Please fill in your e-mail so we can share with you our top stories!