Beverly Cleary Turned 104 This Year — Glimpse into the Iconic Children's Book Author's Life
Beverly Cleary, a best-selling children's book author, recently celebrated her 104th birthday with the annual "Drop Everything And Read" (DEAR) initiative.
Beverly Cleary discovered her love for books at a young age, fueling her decision to become an author -- a best selling one at that.
Last April 12, the Newbery Medalist celebrated her 104th birthday in a way that reflects her life's work -- through the "Drop Everything And Read" initiative, encouraging half an hour of reading time daily. Here's a look at her life and career.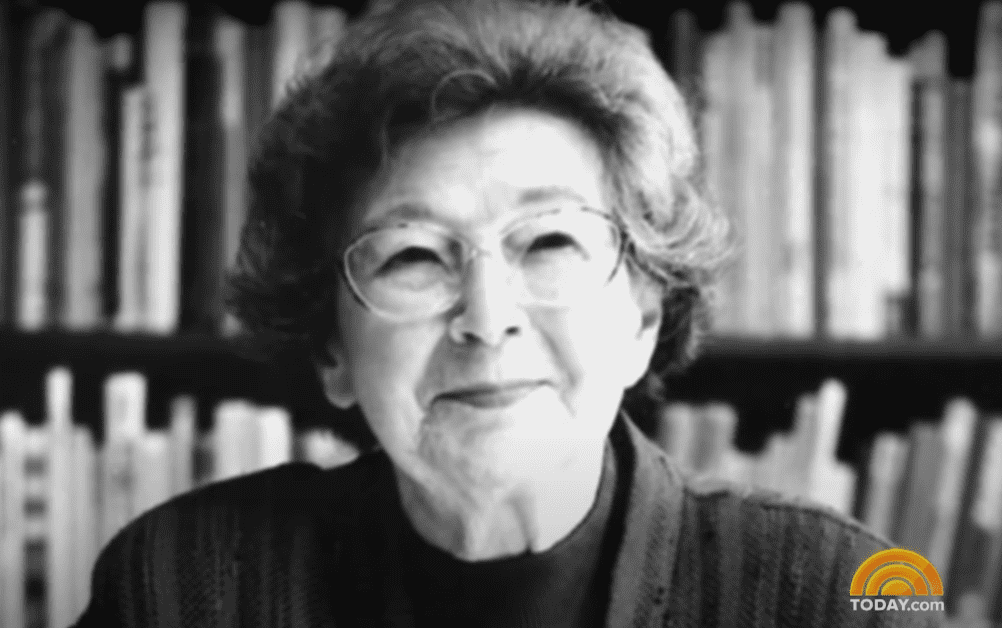 EARLY LIFE
Cleary spent her childhood years on a Yamhill farm with no library around. Her mother took the initiative to have books from the State Library sent to their small town for children and adults to read.
It was then that the author grew a love for books. Soon after, her family relocated to Portland, where she attended a grammar school surrounded by classmates who struggled to read.
As time passed, Cleary grew more in love with books that the local library recognized her and suggested she write stories of her own.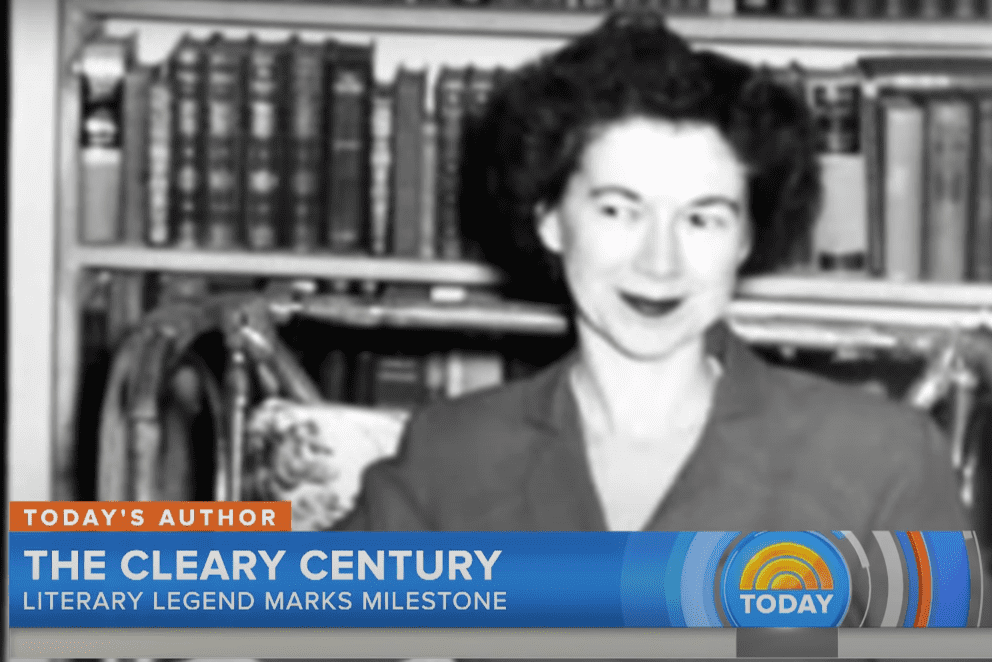 The idea sparked a light in her, inspiring her to pen books that were not available in the library -- stories based on her own experience and those she encountered.
Another known artist, Olivia de Havilland, turned 104 years old this year.
Cleary made sure that her stories included humor after her mother advised: "Keep it funny. People always like to read something funny."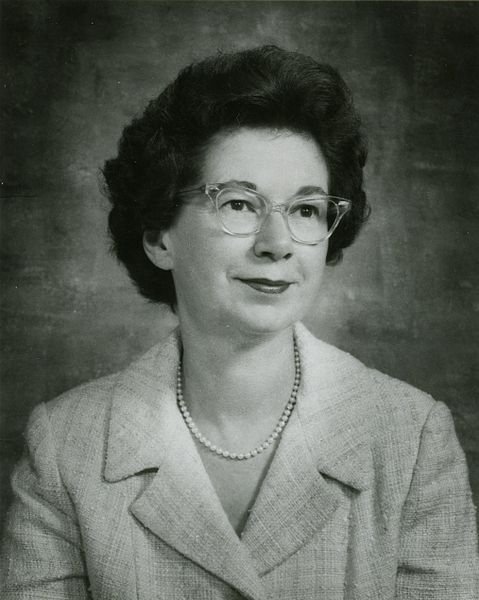 BECOMING AN AUTHOR
The famous writer went one step closer to her dreams by obtaining a bachelor's degree in English from the University of California at Berkeley.
She furthered her passion by taking further studies of librarianship at the University of Washington in Seattle, before working at a children's library.
During her time at the library, a student fiercely asked her, "where are the books about kids like us?" inspiring the author to make famous characters like Ramona Quimby and Henry Huggins.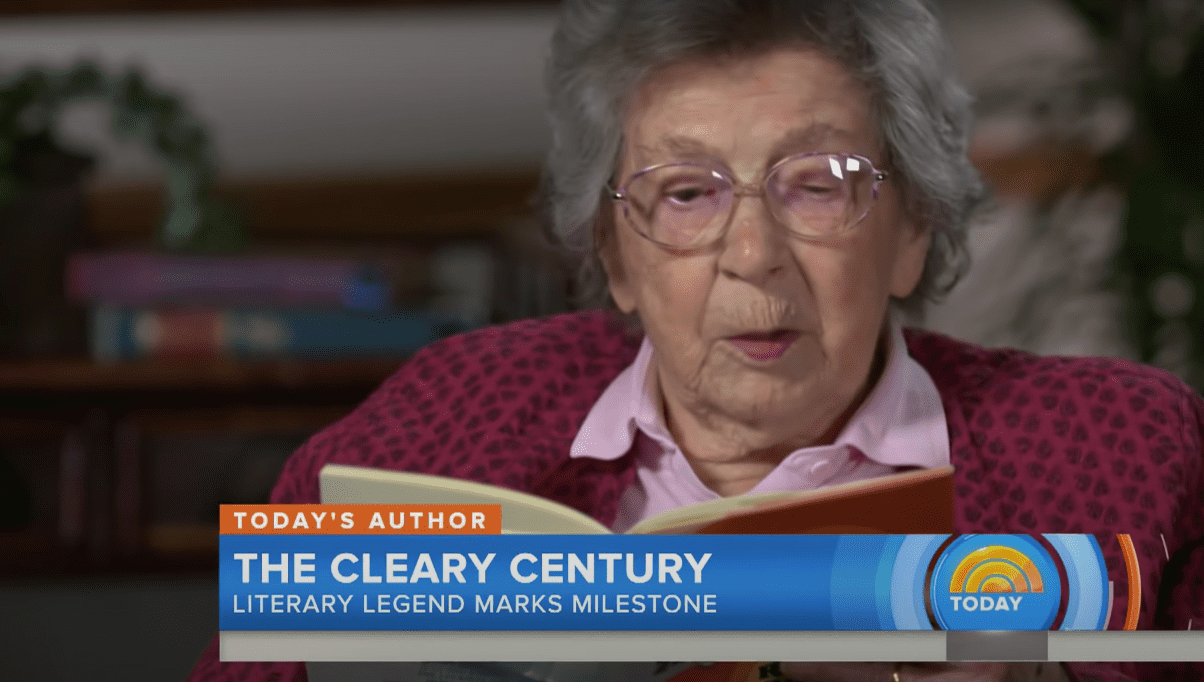 Cleary had her first book's manuscript ready in 1949, "Henry Huggins," which was purchased for $500. Publisher William Morrow saw a lot of potential in the book becoming a hit.
She later began the Ramona Quimby series with the first book, "Beezus and Ramona," centered on sisterhood and adventures.
The saga was followed by "Ramona Quimby, Age 8," which eventually became a crowd favorite; hence, the children's series turned into a television show on PBS, which ran for ten episodes.
Bring the nostalgia of Beverly Cleary's beloved #RamonaQuimby series into your everyday life.✨ The Art of Ramona Quimby shares adventures of her iconic heroine have been brought to life by five different artists. Preorder now, available everywhere 9/1. https://t.co/n66tn9RyV9 pic.twitter.com/cwEuU8J1Jn

— Chronicle Books (@ChronicleBooks) August 7, 2020
CLEARY'S SUCCESS
Cleary was the woman behind several other children's books, such as "The Mouse and the Motorcycle," "Henry and Beezus," "Henry Huggins," "Fifteen," "Otis Spofford," Ramone the Brave," and "A Girl from Yamhill."
She also came up with three books in the '60s, based on the famous sitcom "Leave It to Beaver," which she admitted was not as exciting to write.
All her work and contributions did not go without recognition. In 1975, she won the American Library Association's Laura Ingalls Wilder Award, followed by the Catholic Library Association's 1980 Regina Medal, and the University of Southern Mississippi's Silver Medallion in 1982.
Her books "Ramona and Her Father" and "Ramona Quimby, Age 8," were named Newbery Honor Books in 1978 and 1982, respectively.
In 1984, Cleary was nominated for the Hans Christian Andersen Award and received the 1984 John Newbery Medal.
Cleary also received the National Medal of Art from the National Endowment of the Arts in 2003, among many others.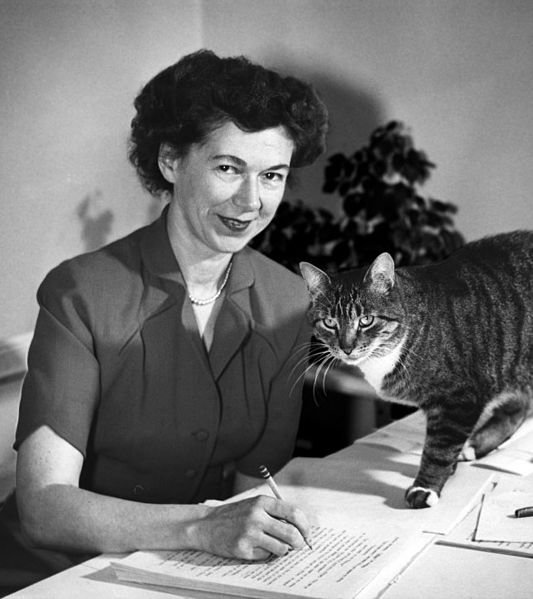 104 YEARS OLD
Cleary never planned to make it to 100, thinking once before that 80 years old was already a good number to reach. This year, the author turned 104.
Another known artist, Olivia de Havilland, turned 104 years old this year. The actress is most recognized for her role as Melanie Wikes in "Gone with the Wind," where she is the only surviving lead member.
The legendary Olivia de Havilland, seen here in 1953 with Humphrey Bogart accepting the best actor and best actress trophies at the Picturegoer annual award luncheon at the iconic Savoy hotel in London, celebrates her 103rd birthday today! pic.twitter.com/gUuCJhShCY

— BogartEstate (@HumphreyBogart) July 1, 2019
De Havilland previously went up against the old studio system and made changes backed by law after describing the system as "peonage."
She has since become an icon in the entertainment industry, not just for her excellent films, but also for her kind heart.