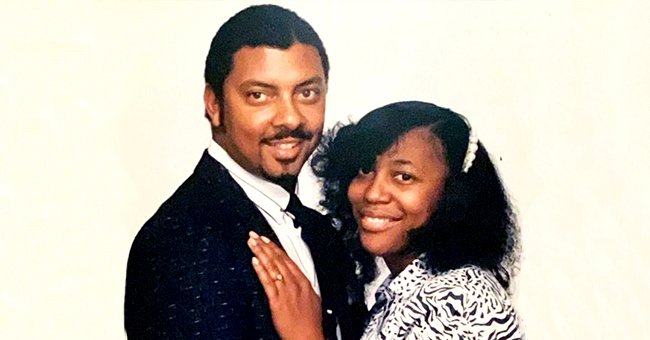 Twitter/fox12oregon
Married Couple Who Has Been Together for 35 Years Dies of COVID-19 Just 11 Days Apart – Inside Their Story
California couple Keith and Gwendolyn Robinson died merely 11 days apart from one another due to COVID-19. Their son, Delon Adams, opened up about their sweet love story and tragic death in a tear-jerking interview.
History is the testament to the human race's ability to adapt and overcome any adversity that comes its way. In the age of COVID-19, the world is slowly coming into terms with what is called the "new normal."
Although the reality of the situation is settling in and people are doing their best to cope while still reeling due to the brutal blow of the novel virus, some wounds are too deep to be forgotten.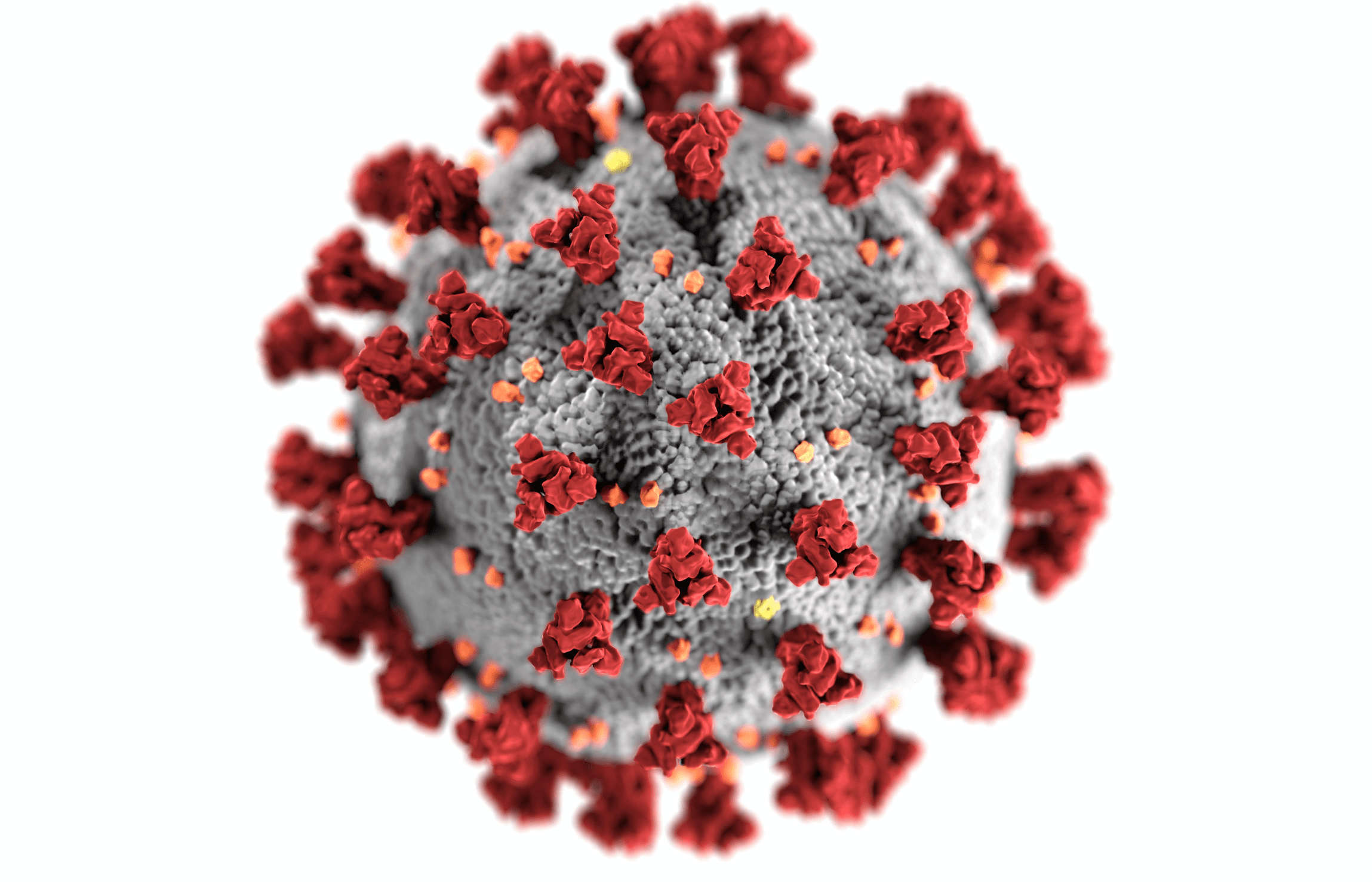 Microscopic illustration of the corona virus. | Source: Pexels
Such is the case of one of the California families. Keith and Gwendolyn Robinson left an unfillable void in their loved ones' hearts when they passed away merely 11 days apart due to COVID-19.
According to their son, Delon Adams, the lovebirds, who were high school sweethearts, were like the protagonists from the famous Nicholas Sparks novel "The Notebook."
Four days after being admitted to a hospital, Gwendolyn could no longer fight the virus.
In an interview with CNN, Adams said that his parents were like Noah and Allie from the famous novel-turned-movie. Even though their ending was different than that of the book's characters, their love for each other was equally precious.
Keith, a truck driver for UPS, and Gwendolyn were married for over three decades. They fought COVID-19 with every ounce of strength they had in them but sadly succumbed to it in the end. Speaking to CNN, their son said:
"This is a true love bird story. They showed me how to care, how to love."
It was Keith who came down with the symptoms of the virus first. A week later, Gwendolyn, too, was infected with the virus but her symptoms were much, much worse.
Gwendolyn had been struggling with a type of blood cancer called MDS for over a year and was due for chemo. She also had asthma which made her COVID-19 symptoms worse.
Four days after being admitted to a hospital, Gwendolyn could no longer fight the virus. She passed away while saying goodbye to her son and grandkids via FaceTime.
Meanwhile, Keith was fighting for his life in the hospital. He started having problems with his kidney and the doctor's recommended dialysis.
Sadly, the doctors could not make it in time and Keith took his last breath in the hospital. He and his wife left four children and ten grandchildren behind. The funeral for the lovebirds is all set to be held on August 12.
The Robinsons' story is truly heartwrenching. Back in June, a couple from Texas died side-by-side due to COVID-19 while holding hands. They had been married for 50 years.
Please fill in your e-mail so we can share with you our top stories!