Woman Tells Sister-In-Law That Her 2-Month-Old Baby Is Ugly
Reddit user and her husband fall out with her brother-in-law and sister-in-law after pointing out that their newborn daughter was ugly as most newborns usually are.
A Reddit user had a fall out with her husband's brother's wife. Her husband's brother and his wife moved into the writer's house to live with her and her husband while their own house was being renovated.
Her sister-in-law had recently just given birth, and the child, a little baby girl, was about two months old. One day, the woman and her sister-in-law were having a casual conversation.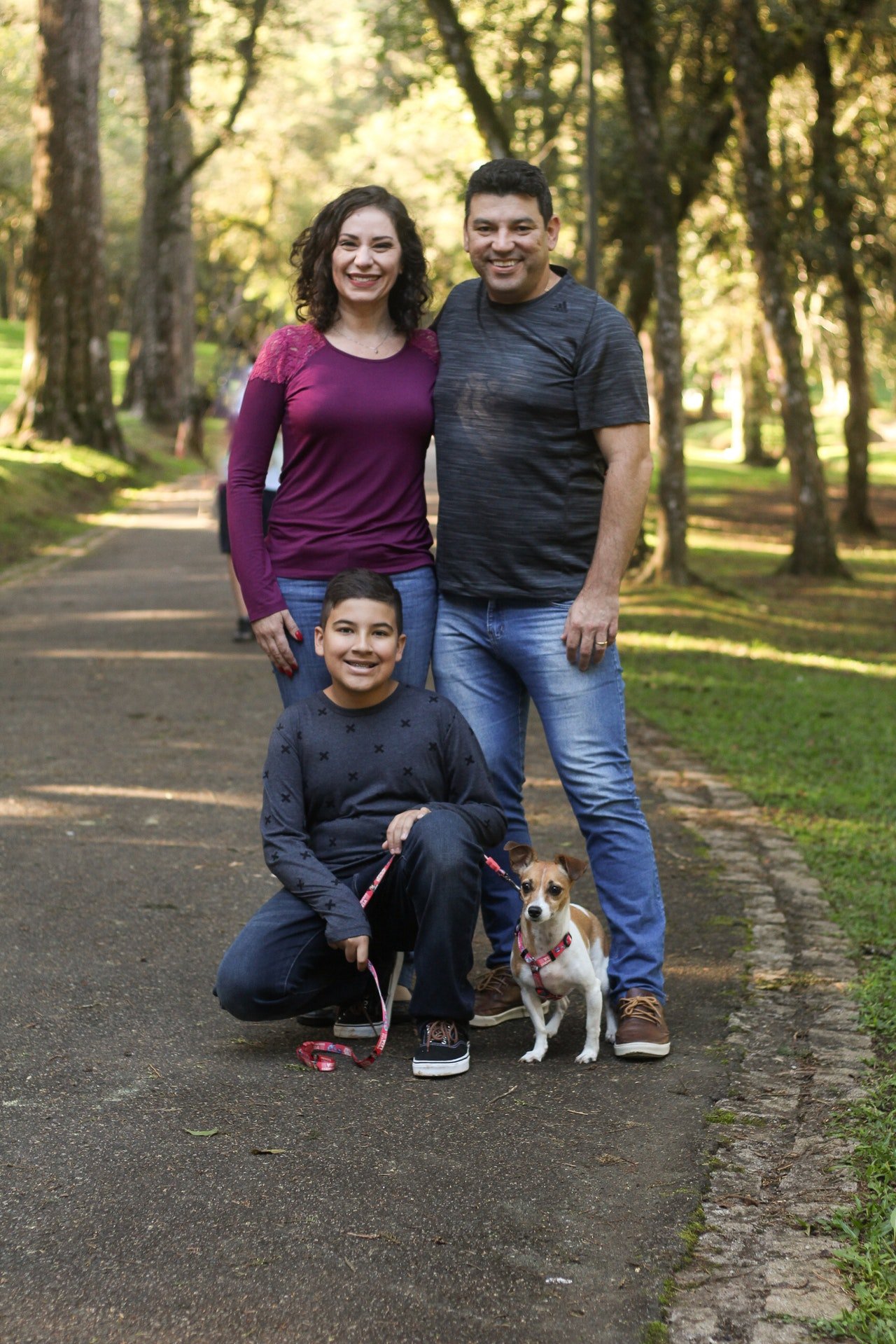 Her sister-in-law was staring lovingly at her daughter when she asked out loud that was her daughter not the cutest baby ever. 
As expected, the Reddit user agreed with her sister-in-law, saying that the little girl was truly the cutest ever, although her response was particularly unexcited; she was not thrilled with having a newborn in the house.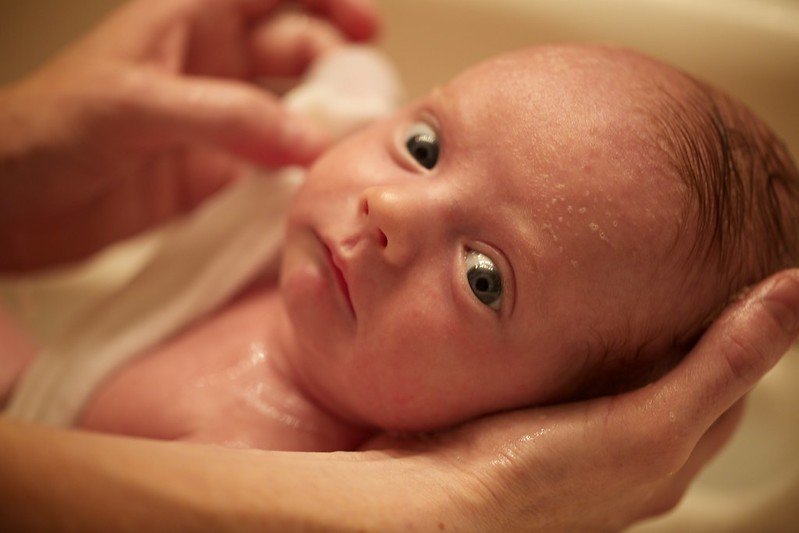 She already had a 1-year-old son who was enough work and in need of constant supervision. Her sister-in-law continued the conversation in the same direction, asking her if her son was as cute as her daughter when he was her age.
For the sake of keeping the conversation going, the Reddit user said that she guessed her little boy was just as cute.
Her sister-in-law was unsatisfied with the response, disagreeing and saying that the 2-month-old baby girl must have been much cuter than her son.
That was when she snapped at her sister-in-law, telling her that she was, in fact, right because newborns were almost never cute, and they all basically looked the same. Her son had not been as cute as a newborn, and neither was her sister-in-law's daughter.
Suddenly, her sister-in-law took offense with her words and went on to tell both their husbands that she had outrightly called her daughter ugly.
The Reddit user tried to make things right, attempting to explain that she never said the child was ugly, and she did not imply her sister-in-law's narrative. 
Not surprisingly, her husband's brother picked sides with his wife and believed her version. He demanded that the woman apologize immediately. 
If not, both husband and wife threatened to get their things and leave the house to stay in a hotel until the renovations going on in their house were completed, and they could move back to their own home.
The Reddit user's husband found the situation ridiculous and thought that his wife did not need to apologize. He was fine with his brother and his wife moving out, and the user herself did not think that a bad idea. Still, she wondered if she and her husband were wrong.
Here's another story about a mother who asked her son's girlfriend to go on birth control pills before she can continue dating the son.