Vanessa Williams & Rick Fox's Daughter Sasha Glows in a New Portrait Photo with Natural Sunlight
American actress and director Sasha Fox recently stunned fans when she took to social media with a photo update that showed off her sunbathed and glowing skin. 
Sasha Fox is glowing and she knows it! The talented director recently quickened pulses with a new photo that captured her from her shoulder up.
In the picture, her skin took on a lovely glow as sunlight washed over her spotless skin. She captioned the post: "wear a mask and don't look directly into the sun :) that's my PSA for the day."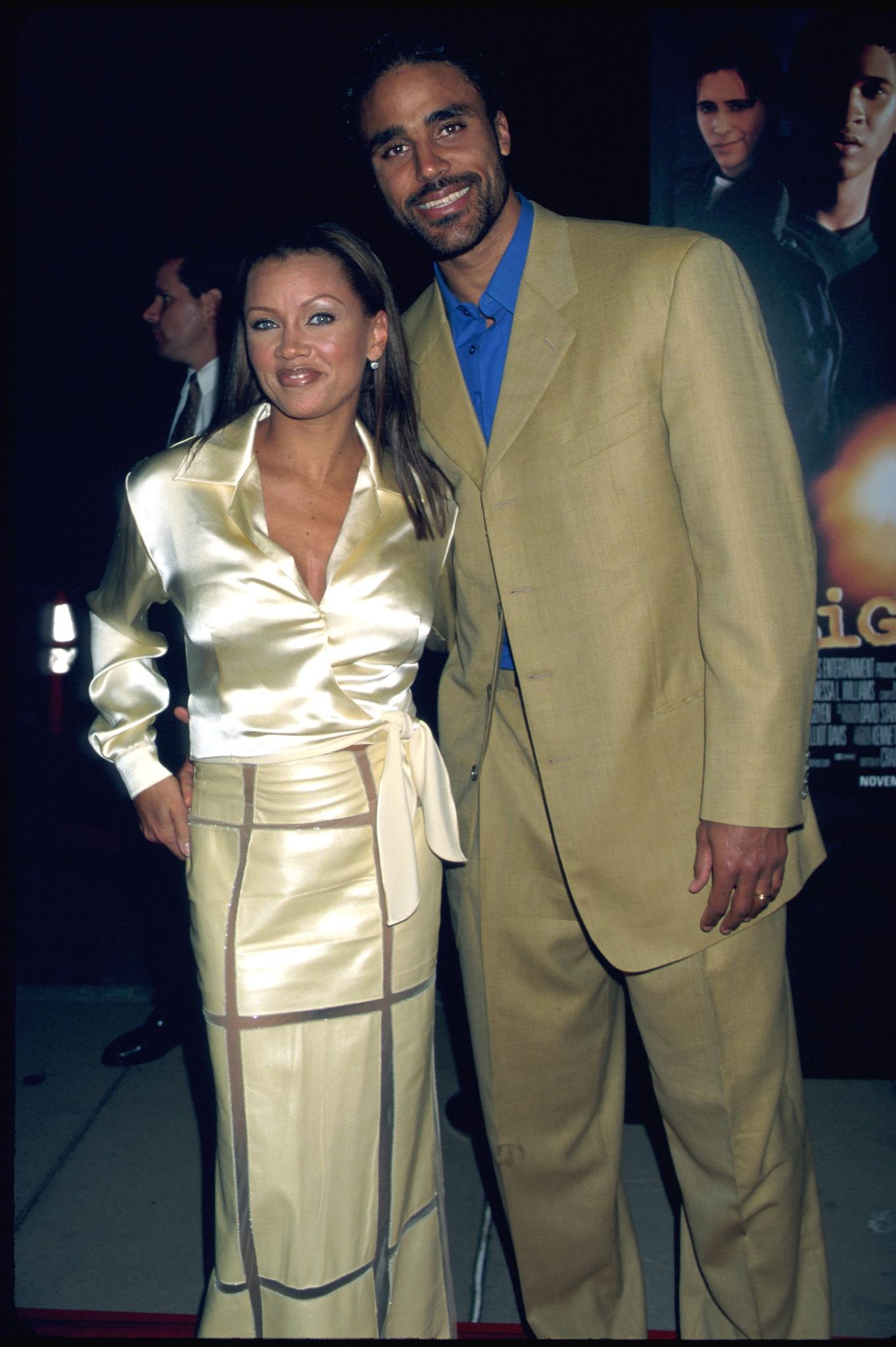 Fans who could not get enough of the beautiful picture took to the comments section with compliments for the 20-year-old beauty.  One fan exclaimed, "OH MY GOD YOU'RE STUNNING!!"
Sasha is an actress and director best known for "Super Date," "Justice for All with Judge Cristina Perez," and "One Fine Christmas," in which she acted alongside her father, Rick Fox. 
The project which aired in 2019 on the Oprah Winfrey Network was documented as the first time the talented actress acted alongside her superstar dad.  
It was her daughter, Melanie, who urged her to take the role of the villain.
In the unique holiday movie, Fox and Sasha team up with Marla Gibbs and Vanessa Williams (not her mother) in the ensemble cast. 
"One Fine Christmas" follows the families on Christmas Street who have become so caught up with their daily lives that they lose sight of the family's importance during the festive holiday season. 
The heartwarming holiday tale shares the individual stories of the Christmas Street families as they celebrate Christmas Eve and find themselves surprisingly united for the holiday season.
Sasha is the product of Fox's previous union with American singer and actress, Vanessa L. Williams. The pair's relationship lasted for five years before they divorced.
Before her marriage to Fox, Williams had been married to Ramon Hervey II, her manager. At the time of their marriage, she had been 23 while he was 33. The pair had three kids, Jillian, Devin, and Melanie, before they went their separate ways in 1997. 
Williams' relationship with her kids is an excellent one. Her friendly relationship with daughters, Melanie, and Jillian reportedly rewarded her with one of the most successful roles in her TV career. 
According to a report from CBS News, it was her daughter, Melanie, who urged her to take the role of the villain "Wilhelmina Slater" on the famous "Ugly Betty" show. She took Melanie's advice and she never regretted it.