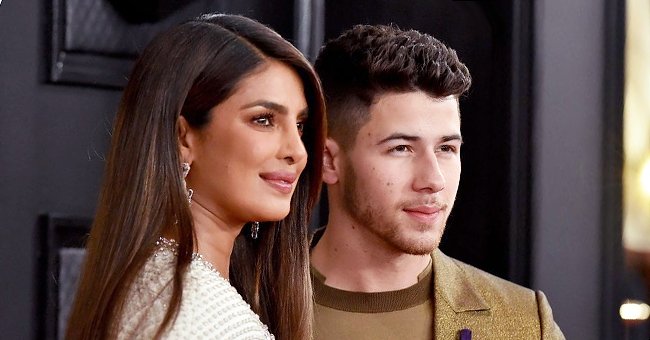 Getty Images
Nick Jonas & Priyanka Chopra Welcome New Family Member – Meet Their New Rescue Dog Named Panda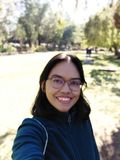 The Chopra-Jonas household has welcomed a new "fur child" in their family. A-list couple Priyanka Chopra and Nick Jonas recently took under their wing an adorable rescue dog named "Panda."
On Instagram, Chopra posted a cute "family photo" with Jonas on August 9. In the snap, Jonas carries Panda, who shows off his captivating eyes. Jonas said:
"Panda is a Husky Australian Shepard mix rescue and we're already in love ❤️."
Their latest family member was adopted a few weeks ago. The little puppy was rescued by "Hollywood Huskies," a non-profit group that rescues huskies and husky-mixed breeds from abuse, neglect as well as from high-kill shelters in California.
Panda is the third dog of the power couple. She is now part of the pack led by Diana, a chihuahua mix, and Gino, the German Shepherd.
While Diana did not make it to the family picture, the "Quantico" star had a separate video of her pooch meeting Panda. Like the two other dogs, the latest four-legged child of the couple also has an Instagram account "@pandathepunk."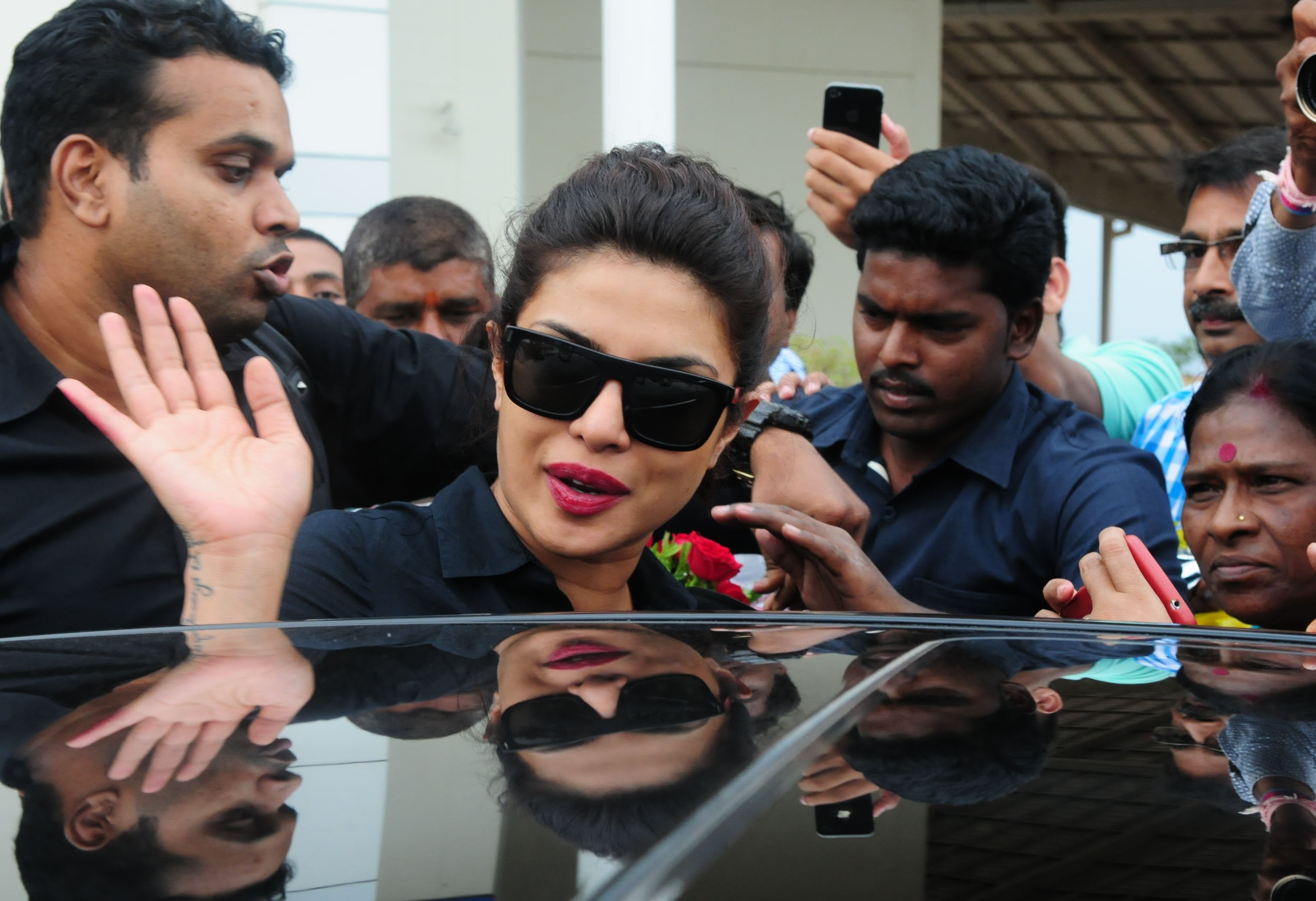 Actress and Miss World 2000 Priyanka Chopra. | Photo: Getty Images
In November 2019, she surprised the "Jealous" singer with Gino, who was then a puppy. The former beauty queen posted a video on Instagram where he woke up Jonas with Gino cuddling him in bed.
Following the surprise wedding anniversary gift, Jonas soon updated fans on the "The Ellen Degeneres Show" about how adorable yet "handful" Gino was in their house. He said:
"He's ripping up everything that comes in his path. He's using the bathroom wherever he pleases."
With three dogs at home, Jonas could not wait to make memories with Panda. The doting "fur-father" was previously spotted walking the dogs on streets, embracing fatherhood to four-legged children.
As reported by Metro, Jonas was seen strolling on the streets with Gino. The "Jumanji" star donned an all-black ensemble and topped his look with a pair of shades.
In a separate snap, the "Camp Rock" alum was found walking on the streets again - this time, with Chopra's cute pooch, Diana. He wore a dark-colored jacket and a hooded sweater while enjoying his coffee.
Chopra and Jonas seem to be enjoying the company of their dogs amid the coronavirus pandemic. The Bollywood actress said that she and Jonas take extra precautions when it comes to social distancing.
She revealed that they have pre-existing health conditions. She is asthmatic while his husband has type 1 diabetes. The couple were able to do "socially distanced lunches" with friends and family online.
Chopra, who has not been on set since the crisis started, hopes that she can get back to work soon. She said she is ready to go back to work and would make sure she will follow safety protocols imposed by the health experts.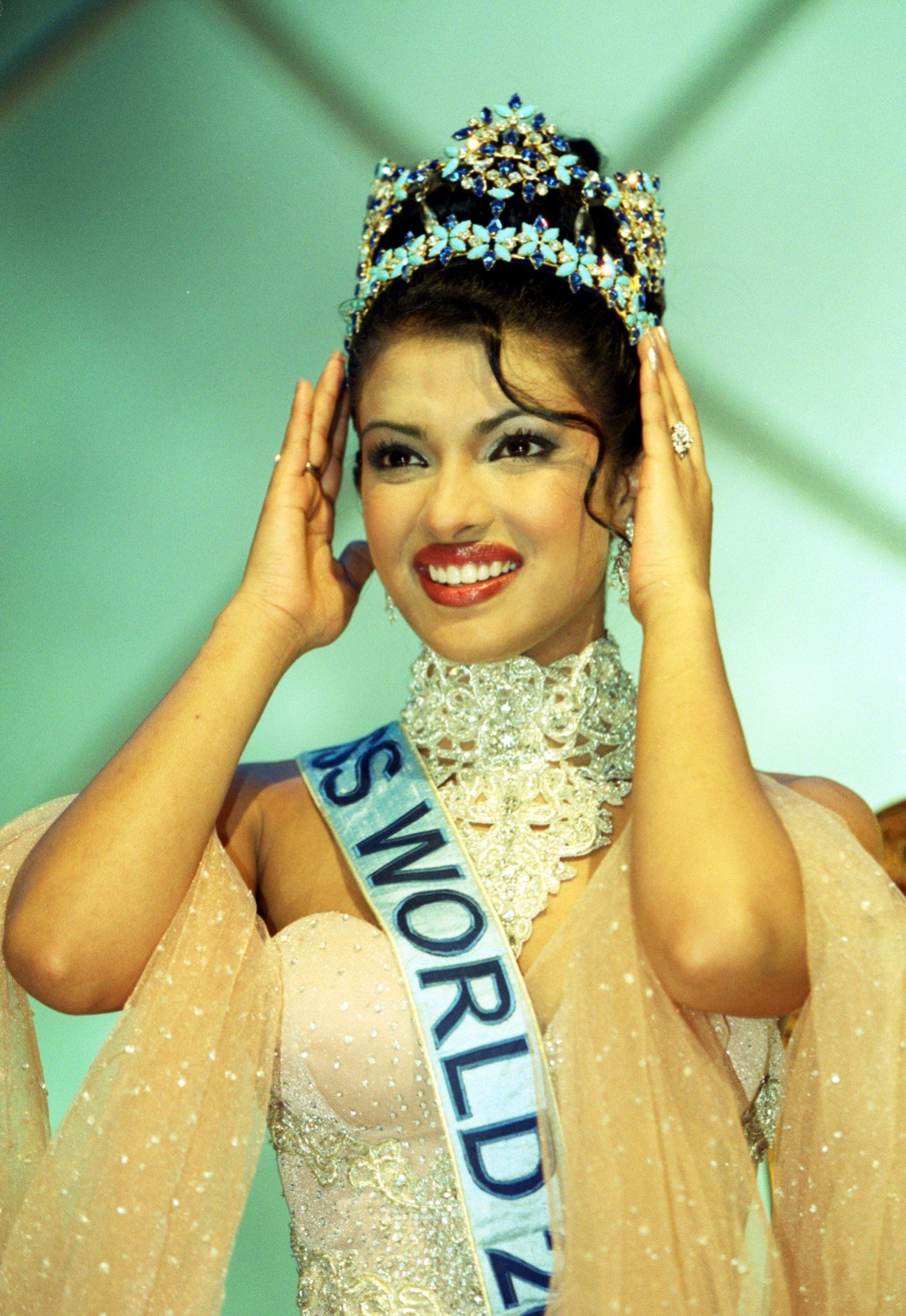 Priyanka Chopra during her crowning moment in Miss World 2002. | Photo: Getty Images
Chopra is not just a Bollywood superstar or a beauty queen; she's also an internationally praised actress. But the public has not been approving of her all the time.
She has been a recipient of criticisms over he looks. But all those hate she experienced she dealt with like a real queen.
Please fill in your e-mail so we can share with you our top stories!